Docusign becomes latest tech "unicorn" to go public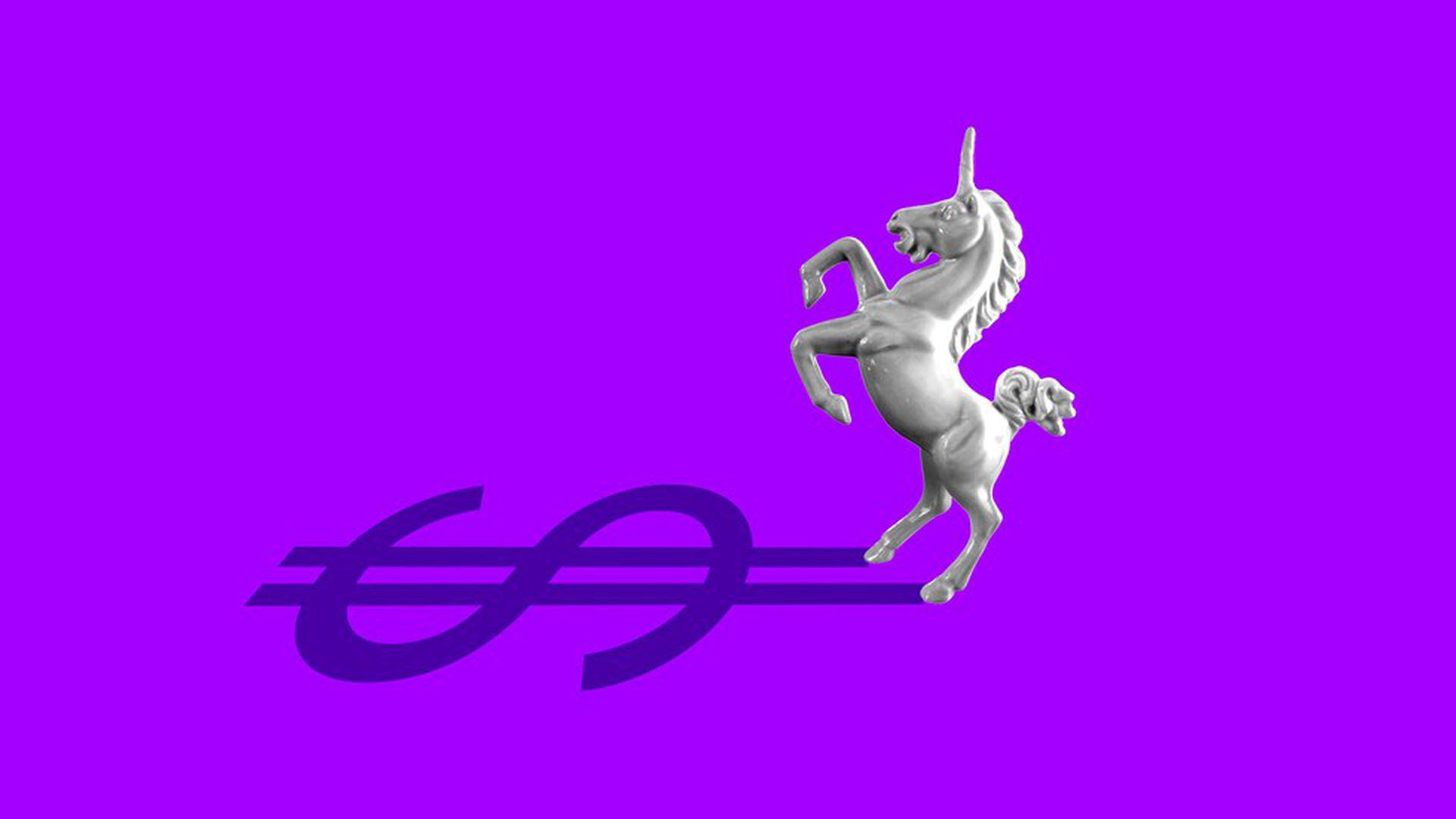 E-signature platform Docusign raised $465 million in its IPO, pricing its shares above the expected range for an initial market cap north of $4.4 billion.
Why it's a big deal: Docusign last raised VC funding at around a $3 billion valuation, so this means public market premiums for private "unicorns" aren't just reserved for consumer-facing companies like Dropbox and Spotify.
Financials: Docusign reported a $52 million net loss on around $518 million in revenue for its most recent fiscal year.
Stock: It will trade on the Nasdaq under ticker DOCU, while Morgan Stanley was lead manager.
Investors: The company had raised over $550 million in VC funding from firms like Sigma Partners (12.9% pre-IPO stake), Ignition Partners (11.7%), Frazier Technology Ventures (7.2%), GV and Kleiner Perkins.
Go deeper with Bloomberg's Lizette Chapman, who details Docusign's 15-year path to IPO, including strategy shifts, acquisition offers, board squabbles and CEO swaps.
Go deeper