China wants to double down on Marxism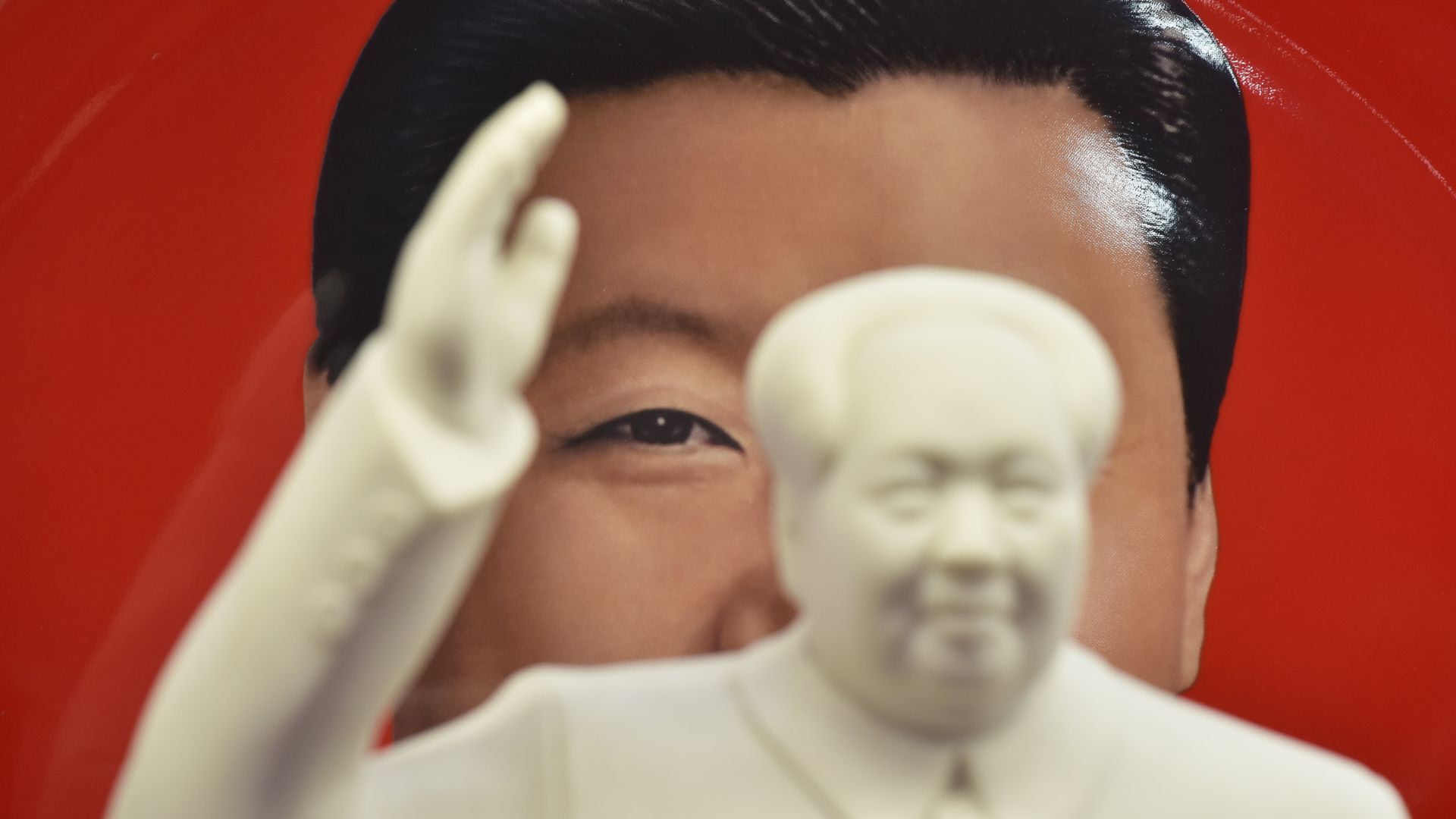 The Politburo met twice in the last week.
The first meeting excited investors as some interpreted official comments on the meeting as a sign a new round of economic stimulus is coming.
The second meeting, was a Politburo Study session Xi Jinping chaired on Marx and Engel's "The Communist Manifesto".
According to Xinhua, Xi stressed the importance of studying the Communist Manifesto:
The purpose of reviewing the Communist Manifesto is to understand and grasp the power of the truth of Marxism and write a new chapter of socialism with Chinese characteristics in the new era, Xi said. It's necessary to "apply the scientific principles and the spirit of The Communist Manifesto to the overall planning of activities related to the great struggle, great project, great cause, and great dream," he said.
More efforts should be made to develop Marxism in the 21st century and in contemporary China, and write a new chapter of adapting Marxism to the Chinese context, Xi said.
Our thought bubble: The contemporary PRC brand of Marxism and Communism is far removed from the original visions, but the CCP believes it has the right, the power and ability to evolve those ideas to fit the times, an effort led by a cadre of theoretical gymnasts who would put Nadia Comăneci to shame.
The big picture: Doubling down on Marxism is a means to an end for the Party, but that does not also mean that Xi himself is not an ardent Marxist whose fervor is only increasing as he sees a world evolving and fracturing in ways that would stir the loins of any sentient Chinese Marxist historical materialist. Xi proudly sees himself as a Marxist leading Communist China, even as he positions himself as the putative leader of globalization.
Go deeper