China sounds alarm on tech self-reliance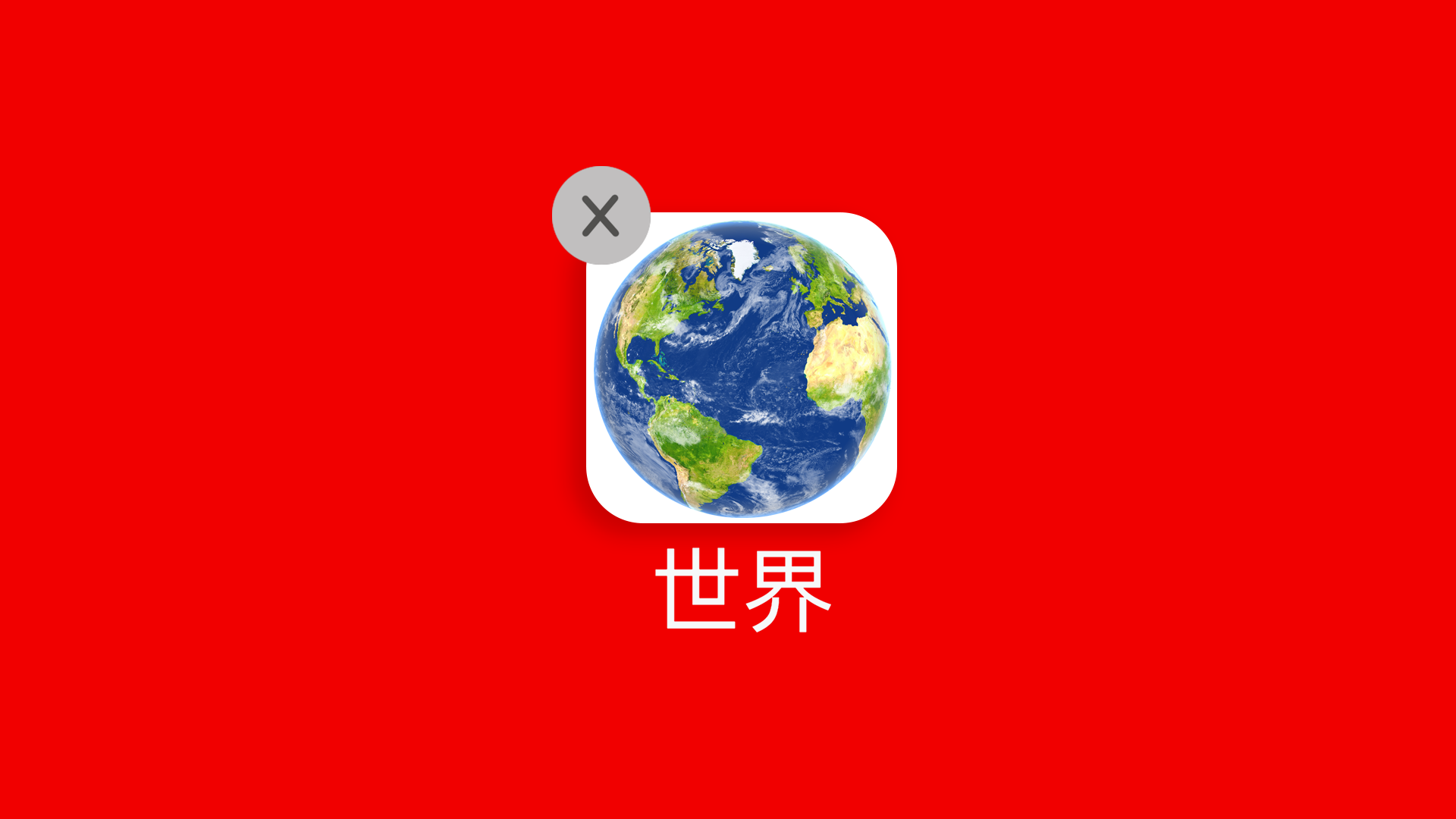 Chinese President Xi Jinping continues to emphasize the need for China to cut reliance on foreign technology.
Why it matters: China has had programs for decades to develop indigenous technologies, but the focus is rapidly intensifying as the U.S. puts more pressure on China.
What's happening:
1. Xi chaired a national conference on the "work of cybersecurity and informatization" last weekend.
Per Xinhua, he stressed that China will inject more resources into research, industrial development and policy making in order to achieve breakthroughs in information technologies.
2. Xi went on an inspection tour of Hubei Province. One of the main propaganda themes so far from his trip is the need to take control of China's technological destiny. At one stop on Thursday Xi told his audience, per the NYT's Chris Buckley tweet:
"In the past we tightened our belts, gritted our teeth, and built the two [atomic and hydrogen] bombs and a satellite...In the next step of tackling technology, we must cast aside illusions and rely on ourselves."
The threat: The recent U.S. sanctions that may cripple ZTE, a new Department of Justice investigation of Huawei that could lead to similar sanctions, and what appears to be a broader Trump administration strategy to thwart China's technology ambitions could make a U.S.-China technology war run much hotter than the overall conflict over trade.
Technology CEOs the world over with supply chain dependencies in China should be increasingly nervous and focused on their firms' efforts to have viable contingency plans for a U.S.-China technology cold war. 
The U.S. efforts may fail, according to James Lewis of the Center for Strategic and International Studies. Lewis writes:
"There are very few technologies where we still have a monopoly, and though it is in our national interest to prevent exports that improve China's technological base, we should not delude ourselves that this will frustrate Chinese ambitions. At best it may slow them ... China may not retaliate directly or immediately, as it still needs some U.S. technology for mobile phones, but it will not allow ZTE to go under. Foreign suppliers will offer ZTE substitute goods if they make them and look to build substitutes if they do not."
Go deeper: Reuters reports today that the Trump administration "may start scrutinizing informal partnerships between American and Chinese companies in the field of artificial intelligence."
Go deeper