Alibaba's U.S. investment chief steps down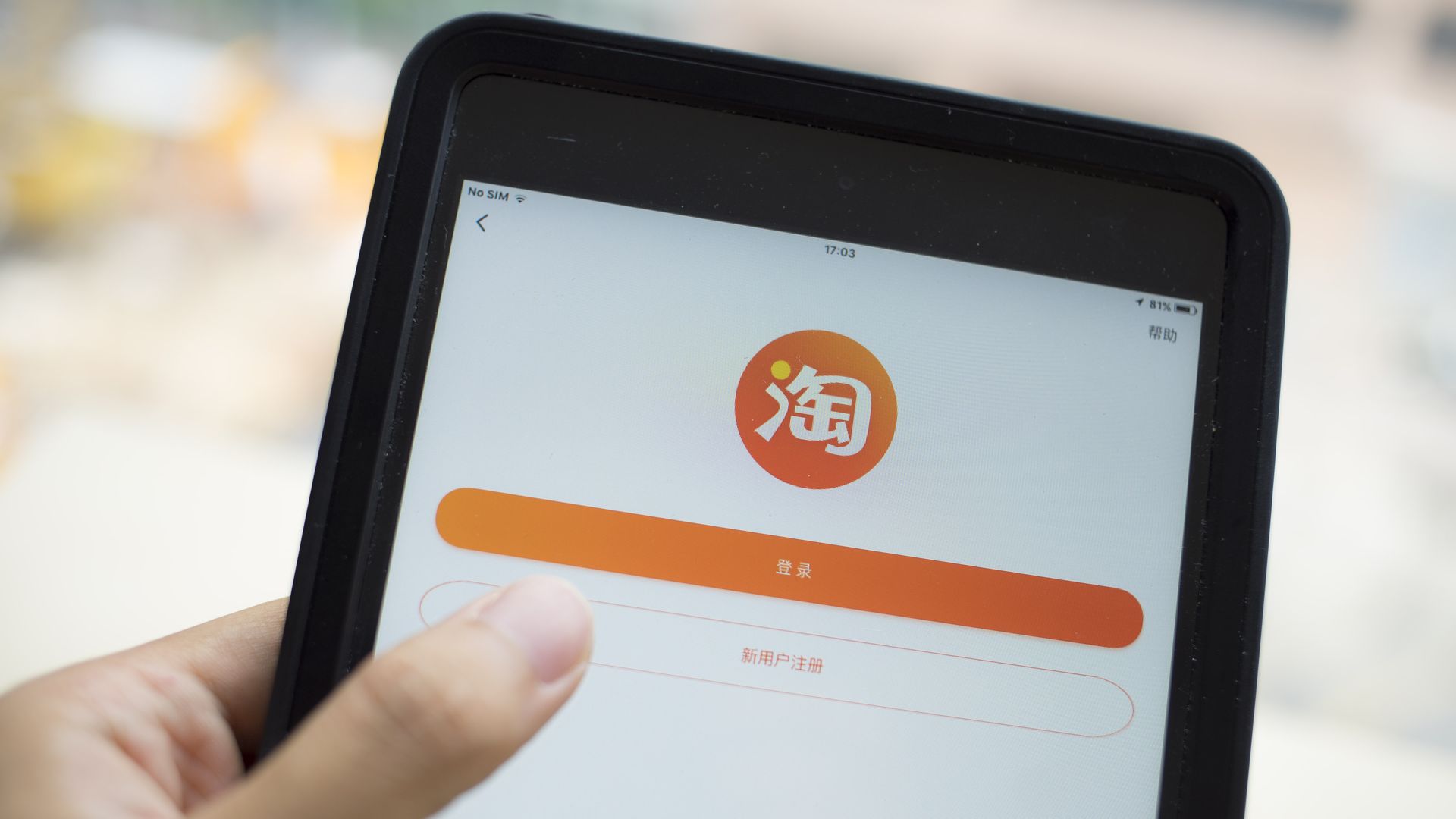 Michael Zeisser confirms to Axios that he has stepped down as Alibaba Group's chairman of U.S. investments. In an emailed statement he said:
"My work was done, the portfolio is in great shape, and the incessant travel to China was killing me. Very smooth and amicable transition. Go Alibaba!"
He's expected to be replaced by Peter Stern, who also may assume Zeisser's board observer roles at Lyft and Magic Leap.
Recode was first to report the news, suggesting that Zeisser and Alibaba co-founder Joe Tsai had strategic disagreements.
Go deeper