Over 1,000 migrant children are missing in the U.S.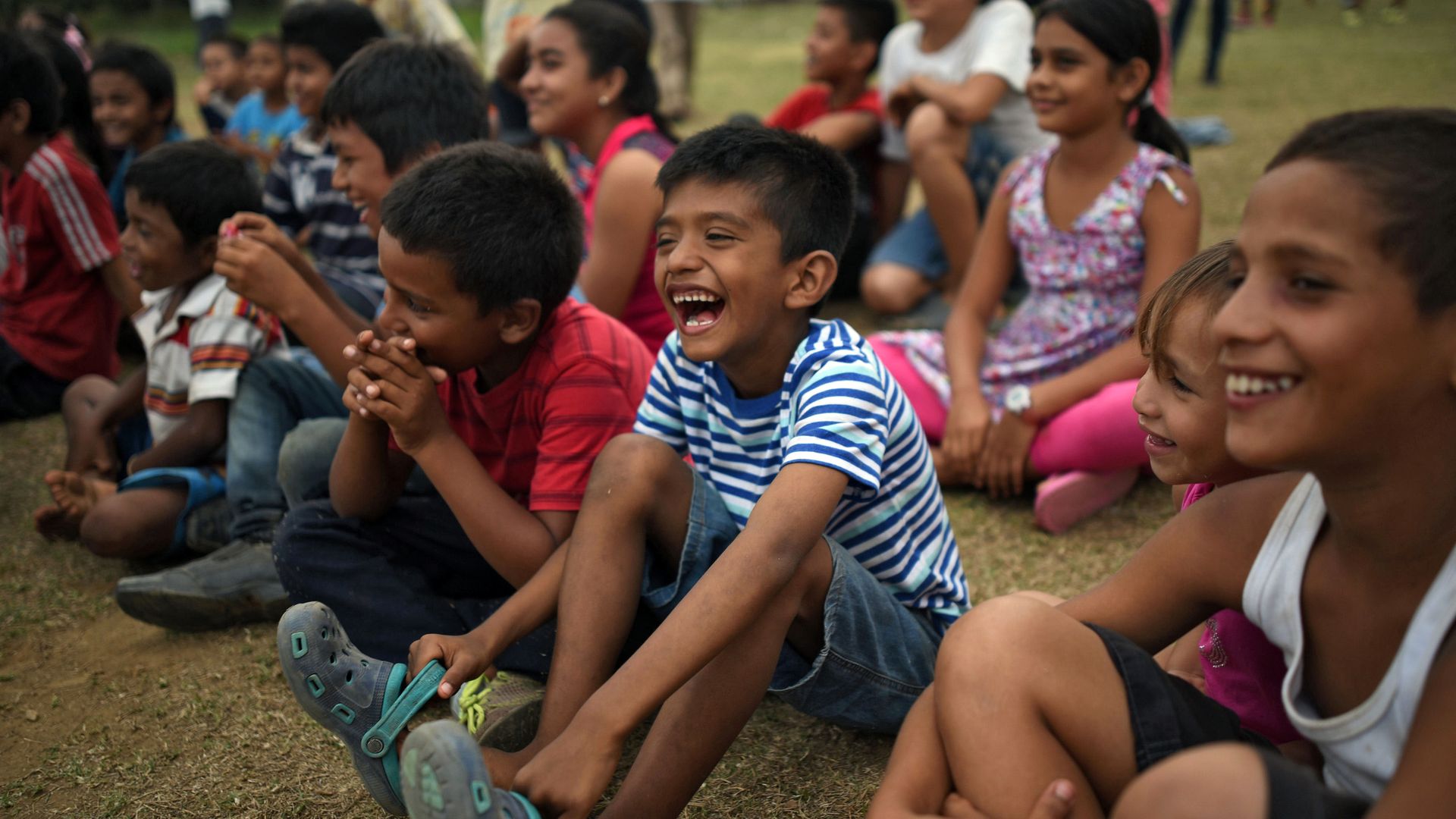 Almost 1,500 migrant children are unaccounted for after being placed with sponsors by the Department of Health and Human Services, according to a top HHS official's testimony on Thursday the New York Times reports.
The details: Acting assistant secretary of HHS' Administration for Children and Families, Steven Wagner, told the Senate homeland security subcommittee that the department learned of 1,475 missing kids after calling to check in with their sponsors. This comes as the HHS and Department of Homeland Security are working towards an agreement on "joint procedures" for handling unaccompanied children. They're a year past the agreed upon deadline, per the NYT.
There have been problems before with migrant children being handed over to human traffickers, and that concern has been raised with this number of kids missing.
Per the Times, unaccompanied children who arrive at the border are either taken into custody or turn themselves over. They are then processed, turned over to the refugee office at HHS, and housed in a shelter before being given to sponsors.
Who are the sponsors: The sponsors, per the Times, are "usually parents or family members already residing in the United States," and are supposed to have gone through "a detailed background check."
The department is supposed to follow up with the sponsors after housing the children to make sure they are "enrolled in school and are aware of their court dates," but immigration advocates told the Times that HHS "did very little follow-up."
Go deeper