The most and least welcoming countries for migrants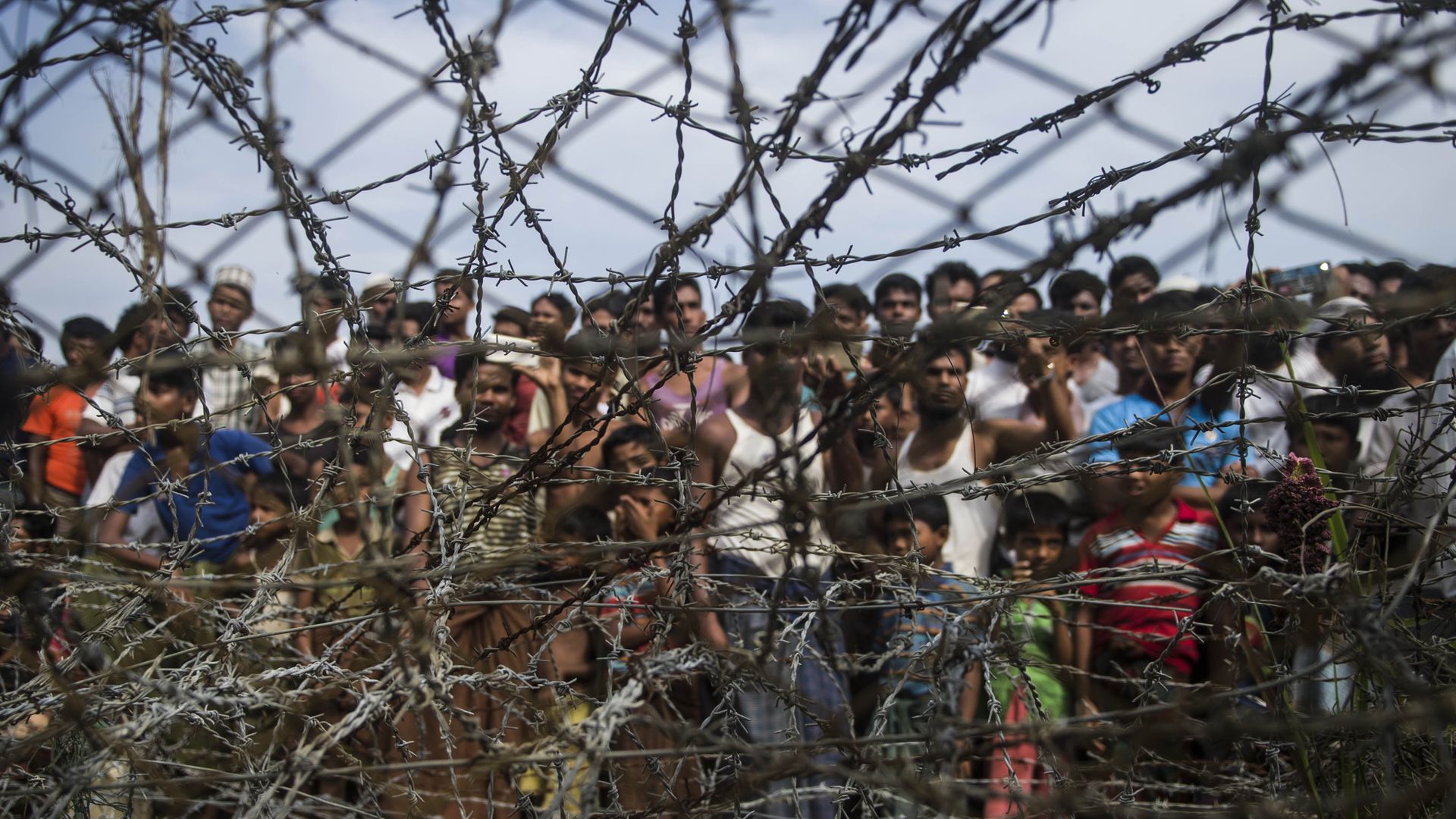 Most accepting: Iceland, New Zealand, Rwanda, Canada, Sierra Leone, Mali, Australia, Sweden, United States, Nigeria, Burkina Faso, Ireland.
Least accepting: Macedonia, Montenegro, Hungary, Serbia, Slovakia, Israel, Latvia, Czech Republic, Estonia, Croatia.
Background: Gallup's World Poll asked people around the world whether they "think migrants living in their country, becoming their neighbors and marrying into their families are good things or bad things."
Trends: In the U.S., religious people and Trump supporters tend to be less accepting, and younger, and more educated people more accepting. Meanwhile, Eastern Europe tends to be the least accepting country for migrants.
Go deeper