Sexual assault victims ask Uber board to drop arbitration clauses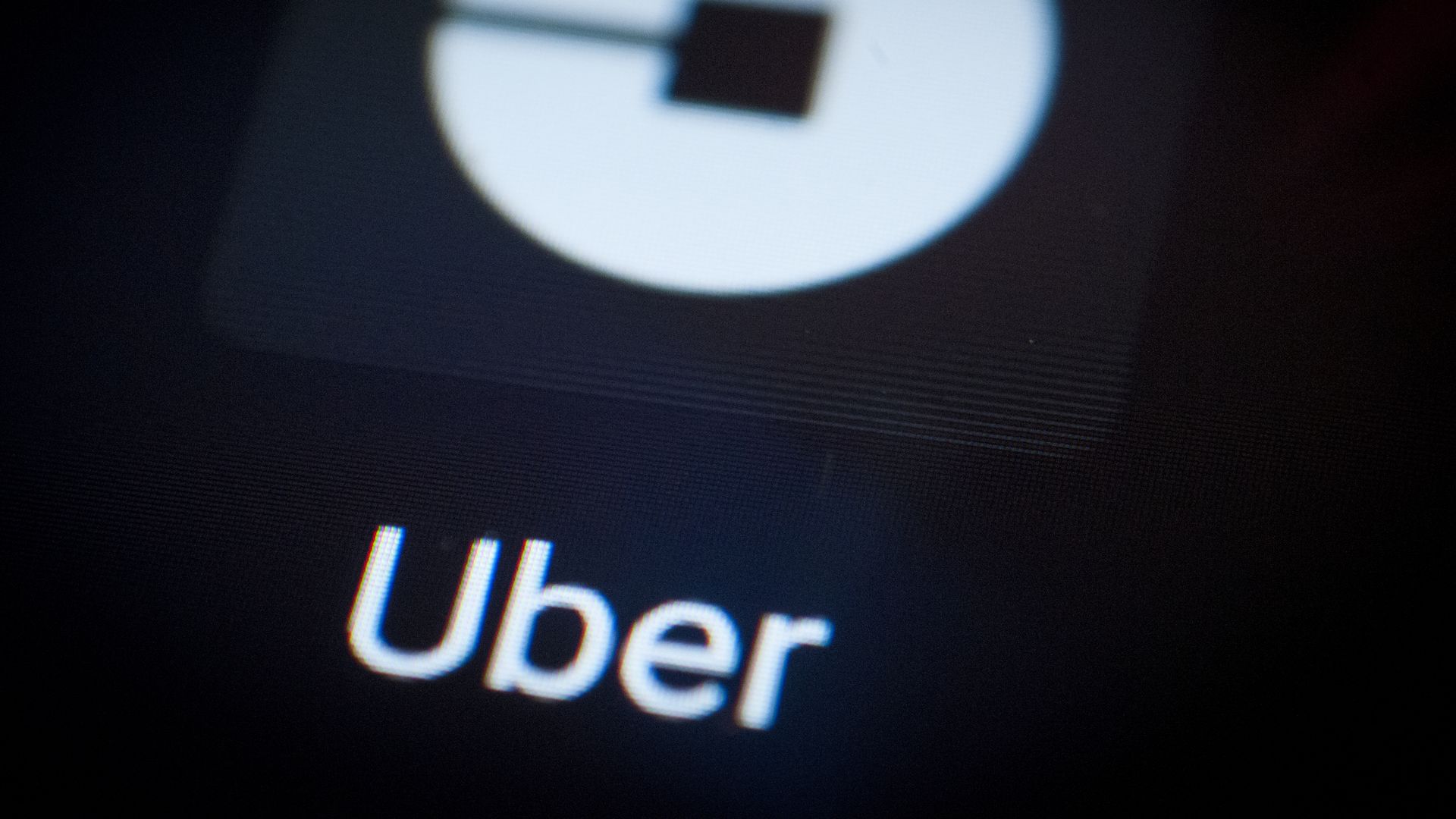 A group of women who have sued Uber, alleging that they were sexually assaulted by drivers, is asking Uber's board to release them from their arbitration agreements, according to a copy of a letter sent to Axios.
Why it matters: Companies rely on arbitration clauses buried in terms of service to keep legal disputes out of court. The practice has come under fire recently, as critics charge companies use it to hide illegal activities and silence victims.
The issue at the heart of the women's class-action lawsuit: They say Uber misled them to believe they would be safe using its service as passengers. Uber, the suit charges, doesn't do enough to screen its drivers and protect riders.
Uber's driver screening practices and policies have been criticized over the years for failing to catch past convictions that fall outside its scope or for not screening beyond criminal records.
Earlier this month, Uber announced it would start rerunning driver background checks annually. It will also add new emergency features to its app, such as the ability to call 911, and it will no longer store passengers' exact pickup and drop-off locations in drivers' apps.
As for arbitration clauses, Uber's new CEO, Dara Khosrowshahi, has said (in a Twitter exchange with ex-employee Susan Fowler) that he will seriously consider the issue. Of course, there's no guarantee the company will change course.
Go deeper