Mike Pompeo confirmed as secretary of state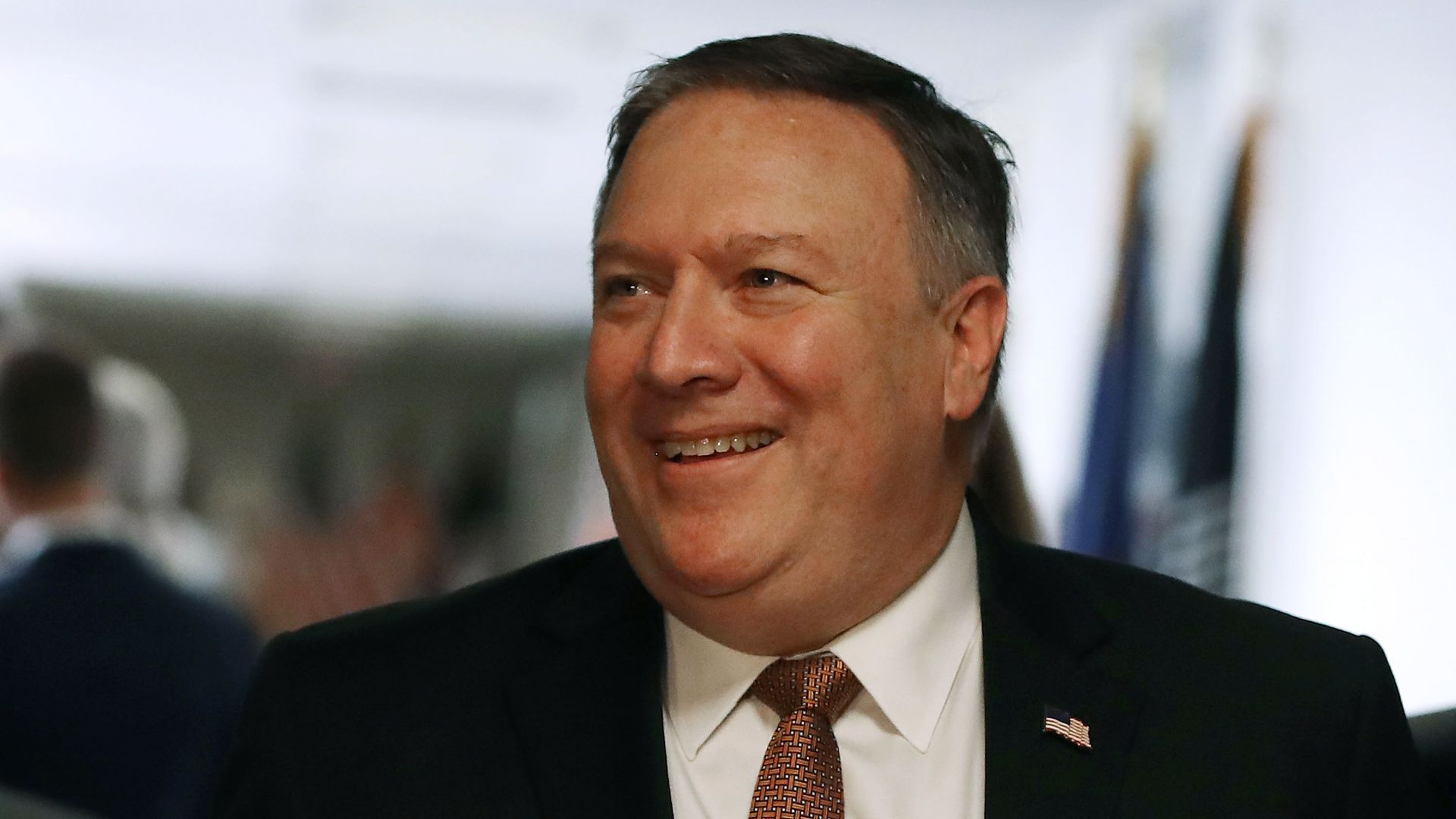 The Senate confirmed Mike Pompeo as the 70th secretary of state with a 57-42 vote on Thursday. He needed help from some moderate Democratic senators (and one Independent) to get over the top after a relatively contentious confirmation process: Joe Donnelly (IN), Heidi Heitkamp (ND), Doug Jones (AL), Angus King (ME), Joe Manchin (WV), Claire McCaskill (MO), and Bill Nelson (FL).
What's next: Pompeo is jetting off today on his first foreign trip as secretary of state to Brussels for a meeting with NATO allies. After that, he'll head to Jerusalem to meet with Israeli Prime Minister Benjamin Netanyahu next week.
Go deeper