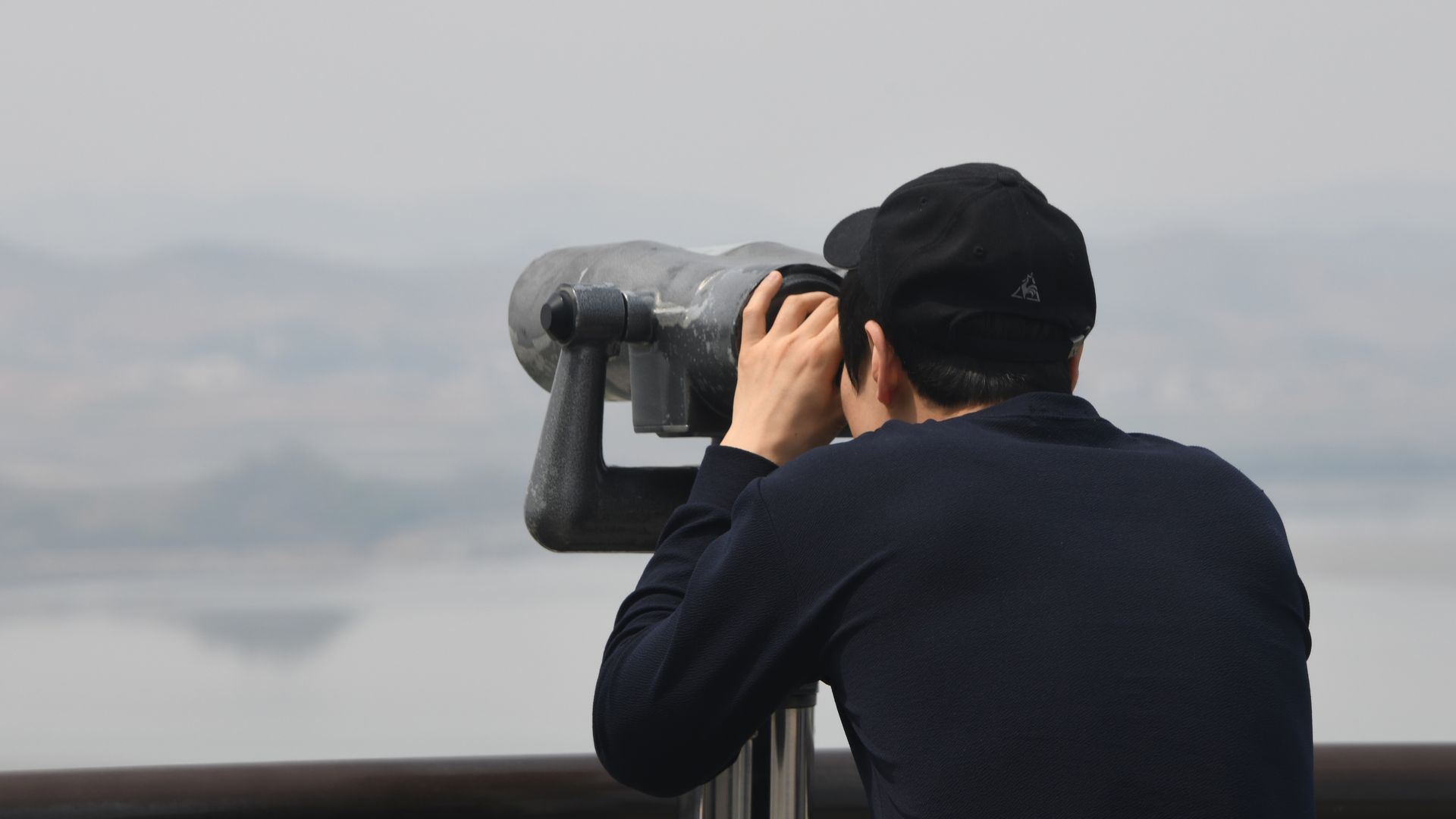 Kim Jong-un will become the first North Korean leader to set foot in South Korea since the 1950s when he crosses the military demarcation line between the Koreas at 8:30pm ET tonight (9:30am Friday local).
What to watch: Parts of the third-ever inter-Korean summit, with South Korea's Moon Jae-in, will be broadcast live.
How it's playing in South Korean media:
Set the scene: The conversations Moon and Trump will juggle with Kim aren't just about nukes.
Go deeper: Who Kim is bringing with him.
Go deeper