The U.S. has a massive shortage of truck drivers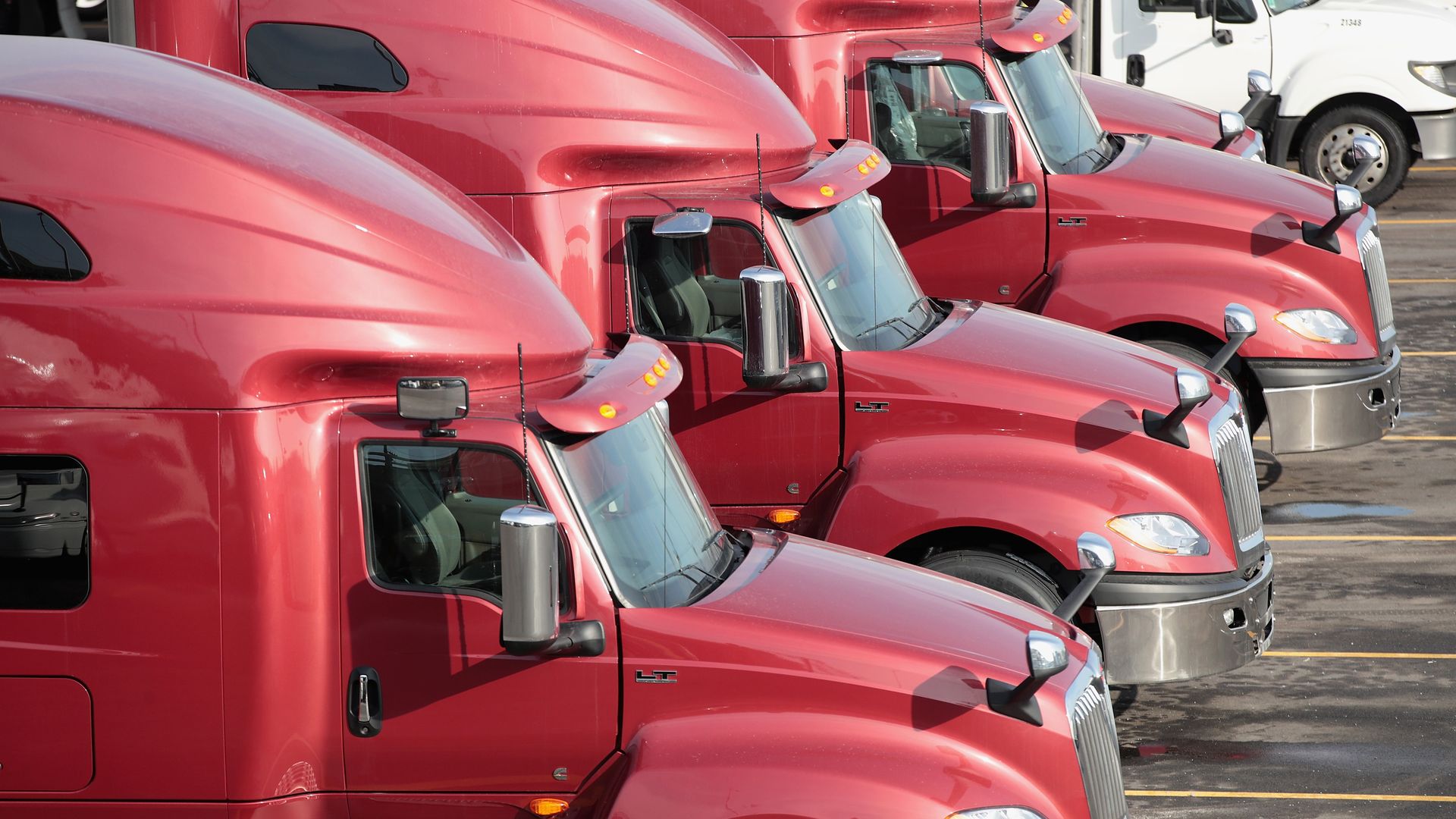 Retail shipping rates across the country are rising due a U.S. shortage of 51,000 truck drivers, projected to rise to 100,000 by 2021, USA Today reports.
The details: New regulations on the freight industry restricting the hours drivers can work without a break are reducing interest in the job. Plus, baby boomers are retiring from the truck driving business and millennials have been unwilling to replace them.
Go deeper