Partisan squabbling takes over Diamond and Silk hearing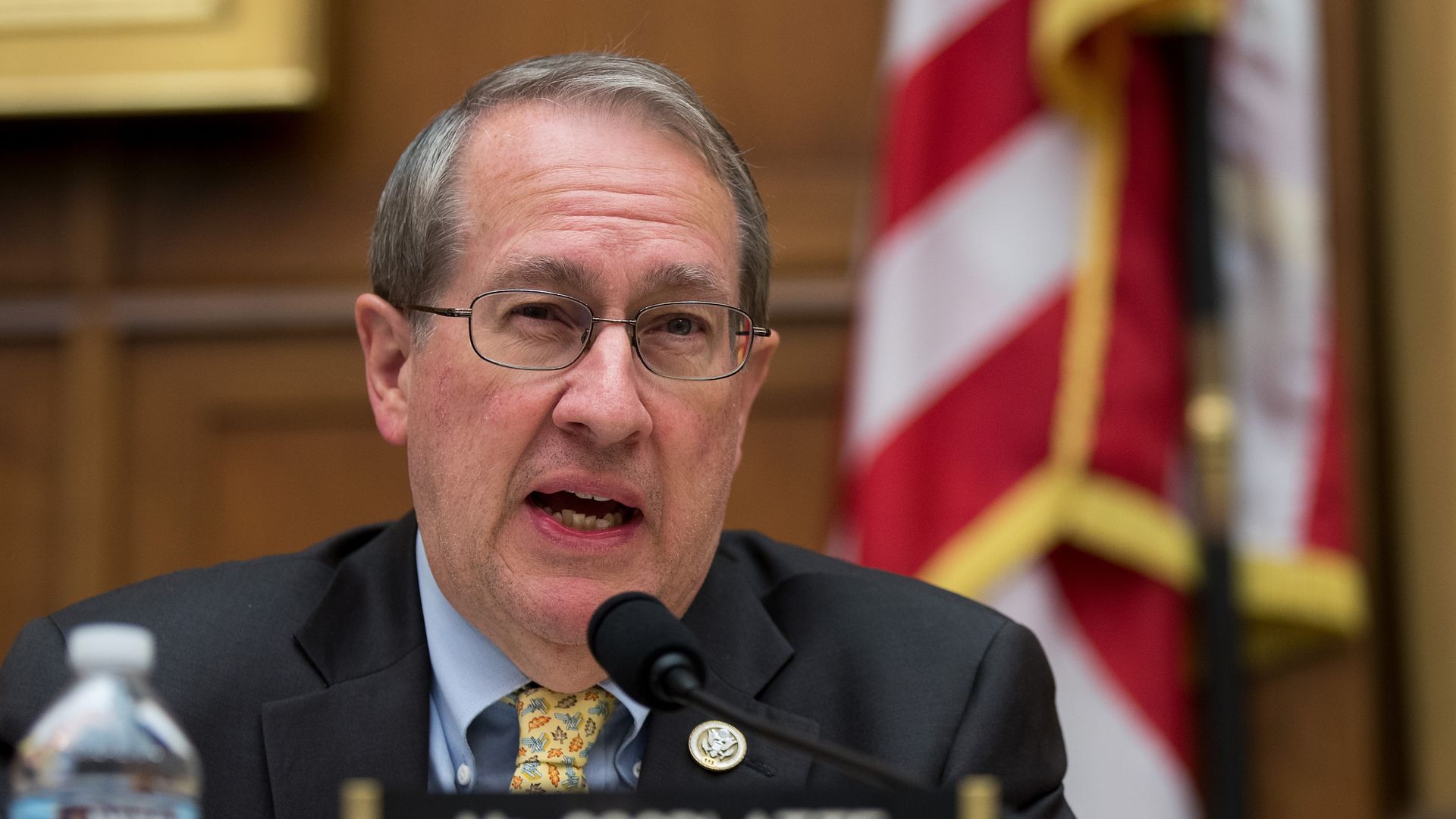 Pro-Trump online personalities Diamond and Silk repeatedly clashed with lawmakers at a Thursday hearing and claimed that they had not received money from the Trump campaign, despite campaign finance records that show otherwise.
The big picture: The hearing became a tug-of-war between Democrats concerned about Russian election interference and Republicans who wanted to debate ideologically driven censorship on Facebook.
What they're saying:
Lynnette Hardaway, or Diamond, said Facebook "slowly" diminished the reach of the pair's page, "thus silencing our conservative voices." Facebook, however, has said that the pair was mistakenly sent an email labeling their content as "unsafe" and that the company has tried to work with them.
The pair pushed back on Democrat Rep. Hank Johnson when he questioned whether they'd made "a ton of money" on Facebook — and if they'd make more as a result of the hearing. "I hope everybody on Facebook can follow us," said Rochelle Richardson, or Silk.
It got more contentious from there. "We are African American women," said Hardaway. "If illegal aliens can come over here and build businesses, why can't we? And we were born on this soil."
Hardaway said multiple times that the pair had not been paid by the Trump campaign. That's contradicted by a Federal Election Commission report filed by the Trump campaign, which says the pair received more than $1,200 for "field consulting."
When pressed on the discrepancy, Richardson claimed the money was a refund for some travel.
Republicans defended the premise of the hearing, which Democrats derided. "This is a stupid and ridiculous hearing," said Rep. Ted Lieu.
Go deeper