British lawmakers call Facebook testimony "unsatisfactory"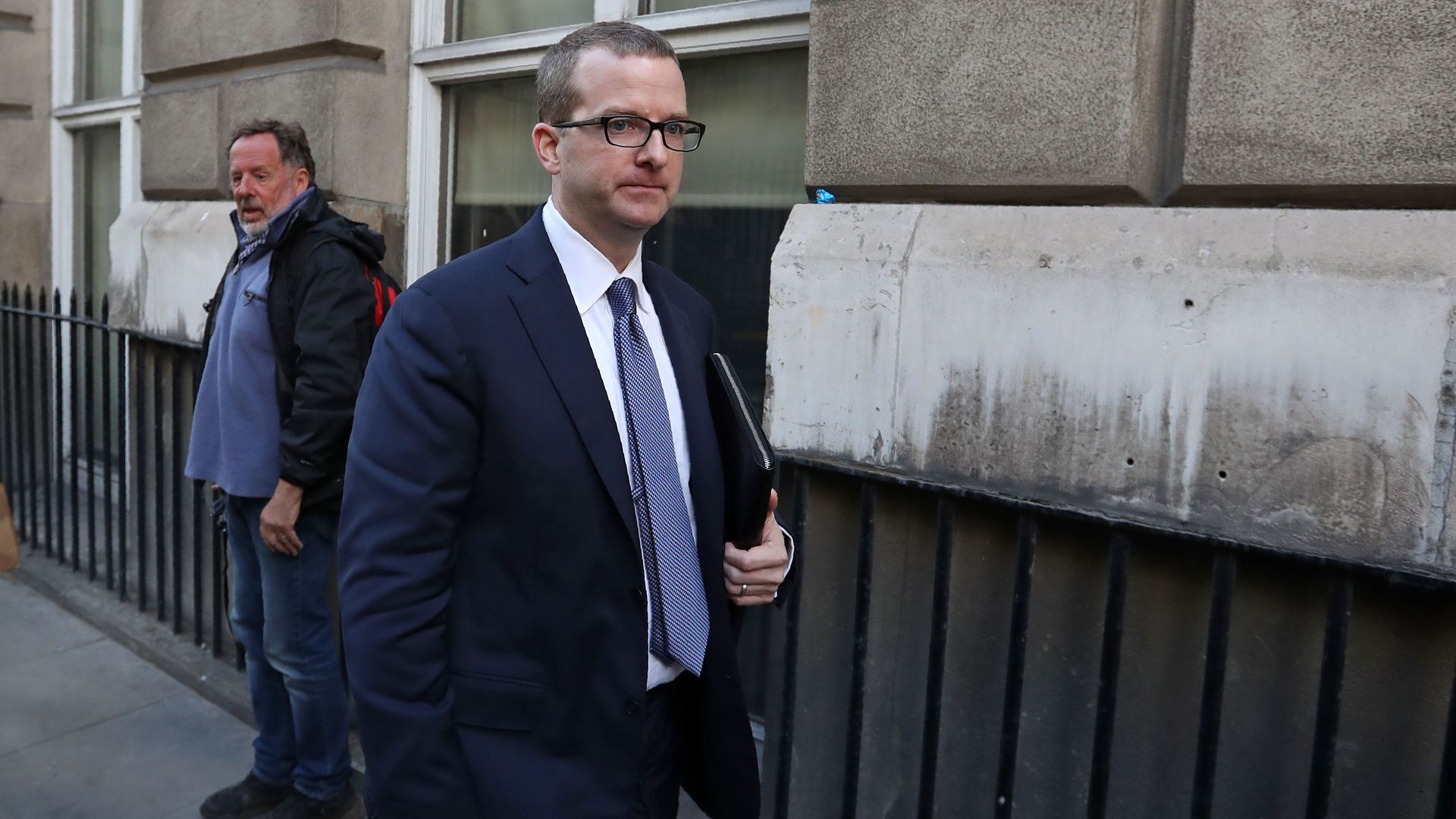 British lawmakers said Thursday they aren't satisfied with the answers they got from Facebook Chief Technology Officer Mike Schroepfer after speaking to him in Parliament — and want to talk to his boss Mark Zuckerberg.
The big picture: Zuckerberg put in more than 10 hours testifying before the United States Congress after the Cambridge Analytica data scandal. Now, the action has shifted to Europe, where the chief executive is reportedly close to agreeing to talk with lawmakers in the European Parliament.
What they're saying: Damian Collins, who chairs Parliament's Digital, Culture, Media and Sport Committee, said that Schroepfer "today failed to answer many specific and detailed questions about Facebook's business practices."
"We believe that, given the large number of outstanding questions for Facebook to answer, Mark Zuckerberg should still appear in front of the Committee," Collins said.
The committee pointed to several questions it said Schroepfer hadn't answered to its satisfaction.
A Facebook spokesperson said the company believes Schroepfer answered the questions and pointed to the executive's lengthy responses on those points.
Go deeper: The New York Times' Adam Satariano has a full recap of Schroepfer's testimony.
Go deeper