United States ranks 45th in press freedom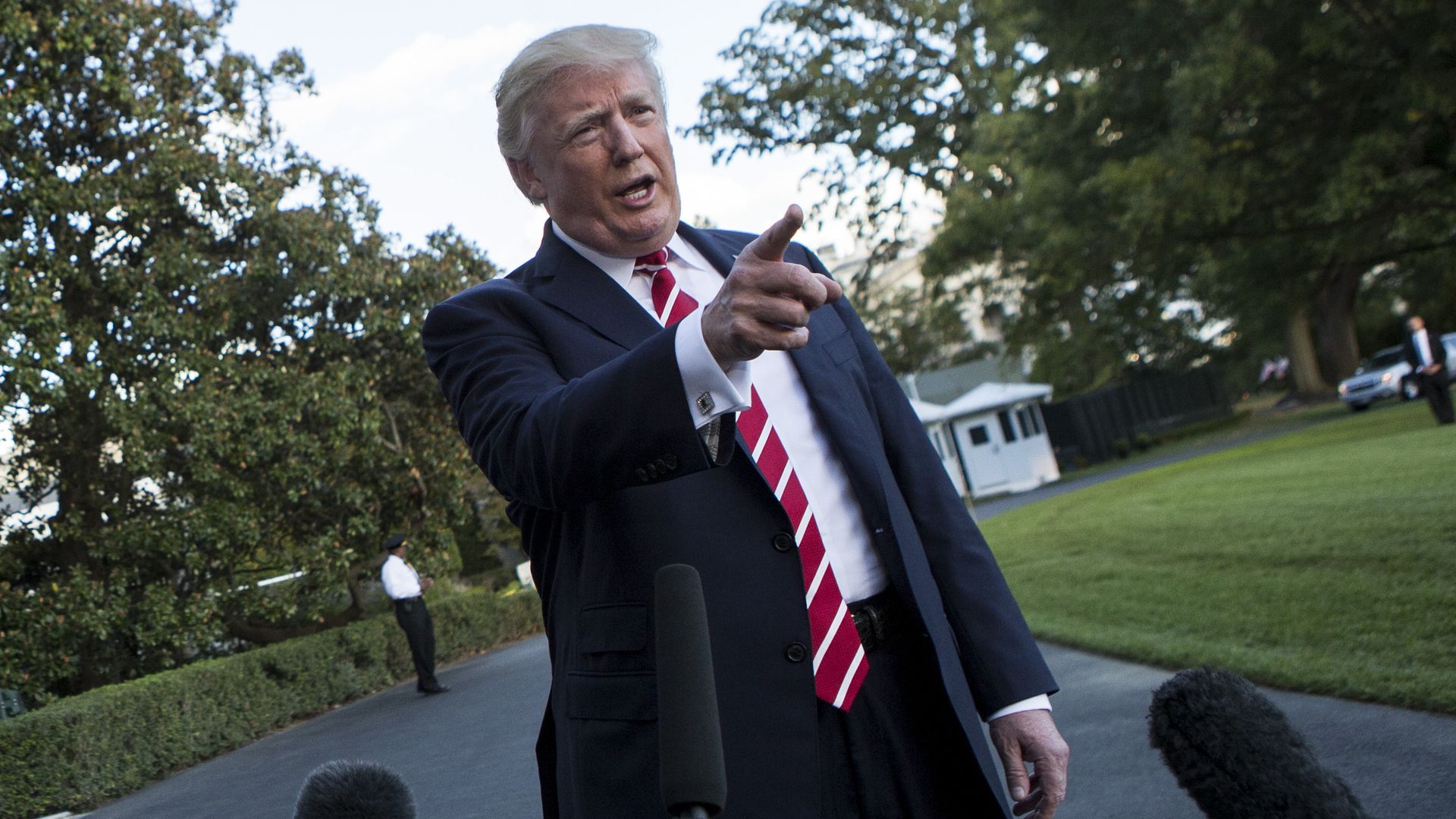 The United States ranked 45th worldwide in press freedom this year, slipping two spots from last year's ranking, according to Reporters Without Borders' World Press Freedom Index.
The backdrop: Since the President Trump was elected in 2016, the U.S. has dropped from 41st to 45th in Reporters Without Borders' rankings. However, it ranked as low as 47th in 2011 during the Obama administration — despite ranking as high as 20th in 2009.
Go deeper