Airbnb says it could save the government billions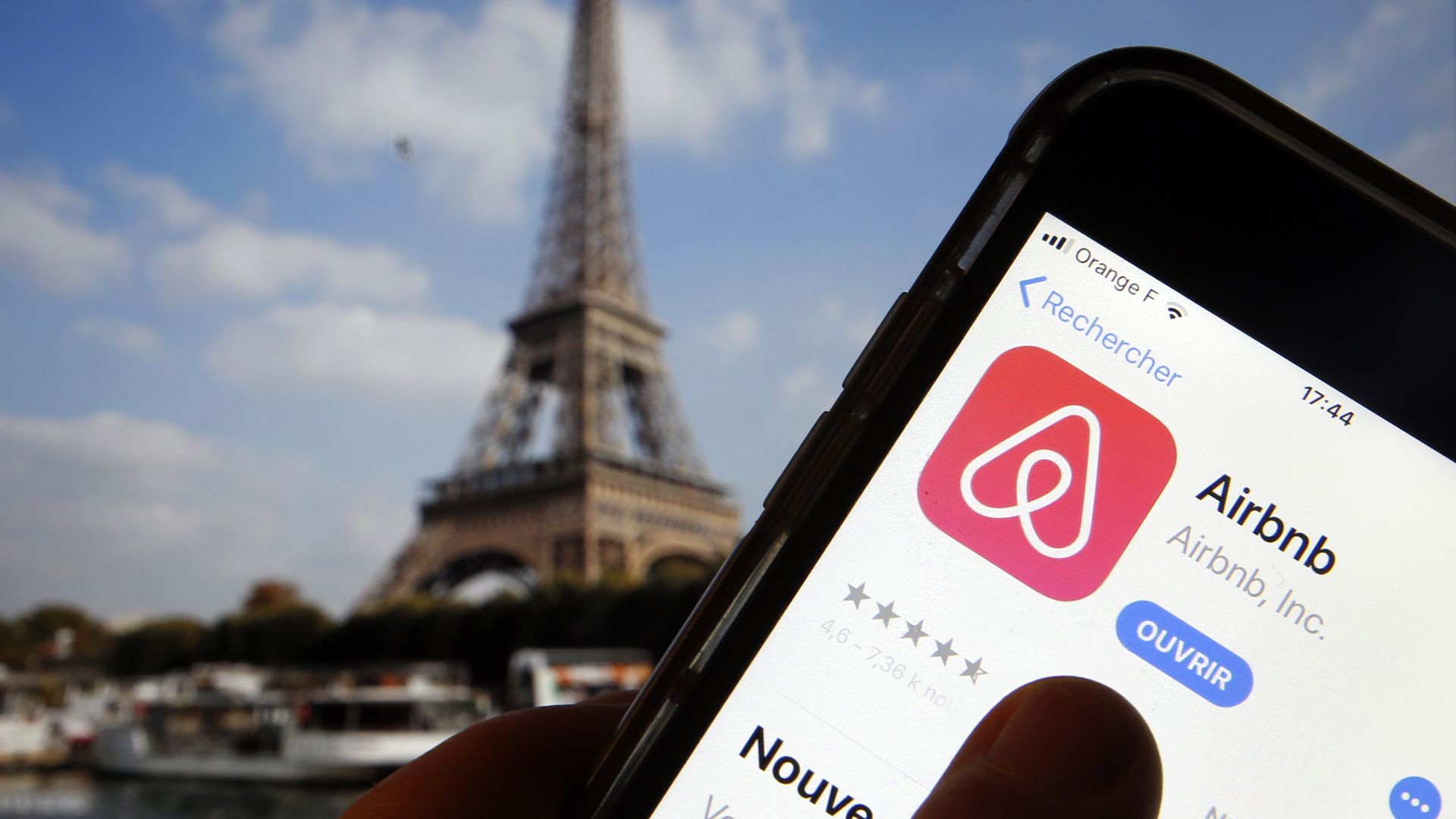 Airbnb has a new report that argues that the federal government could save as much as $4.1 billion over 10 years by staying in its properties rather than hotels.
But, but but: Even if the government shifted some to Airbnb, it's unlikely to stop using hotels altogether. Nonetheless, Airbnb says that shifting a quarter of travel nights to Airbnb listings could potentially save more than $100 million per year.
What they're saying: The home sharing site also makes the case that doing so would put money into ordinary people's hands and help federal workers get closer to the communities they serve.
What's next: CEO Brian Chesky will make the case in person later today when he keynotes an Internet Association dinner in D.C.
Hotel industry response: Not surprisingly, the hotel crowd didn't appreciate Airbnbs comments.
"Airbnb's sponsored study is nothing more than a ginned-up collage of misleading statements and doctored stats in attempt to get a piece of the government travel business," the American Hotel and Lodging Association said in a statement to Axios.
"The fact is they still lack transparency in paying taxes nor are they complying with state and local regulations in many jurisdictions. Combine that with the fact they are depleting affordable housing throughout the country, government officials should pause in considering Airbnb as a legitimate, viable option for federal travel."
Go deeper