Updated Apr 25, 2018 -

World
North Korean elites disguise internet usage, mostly to watch videos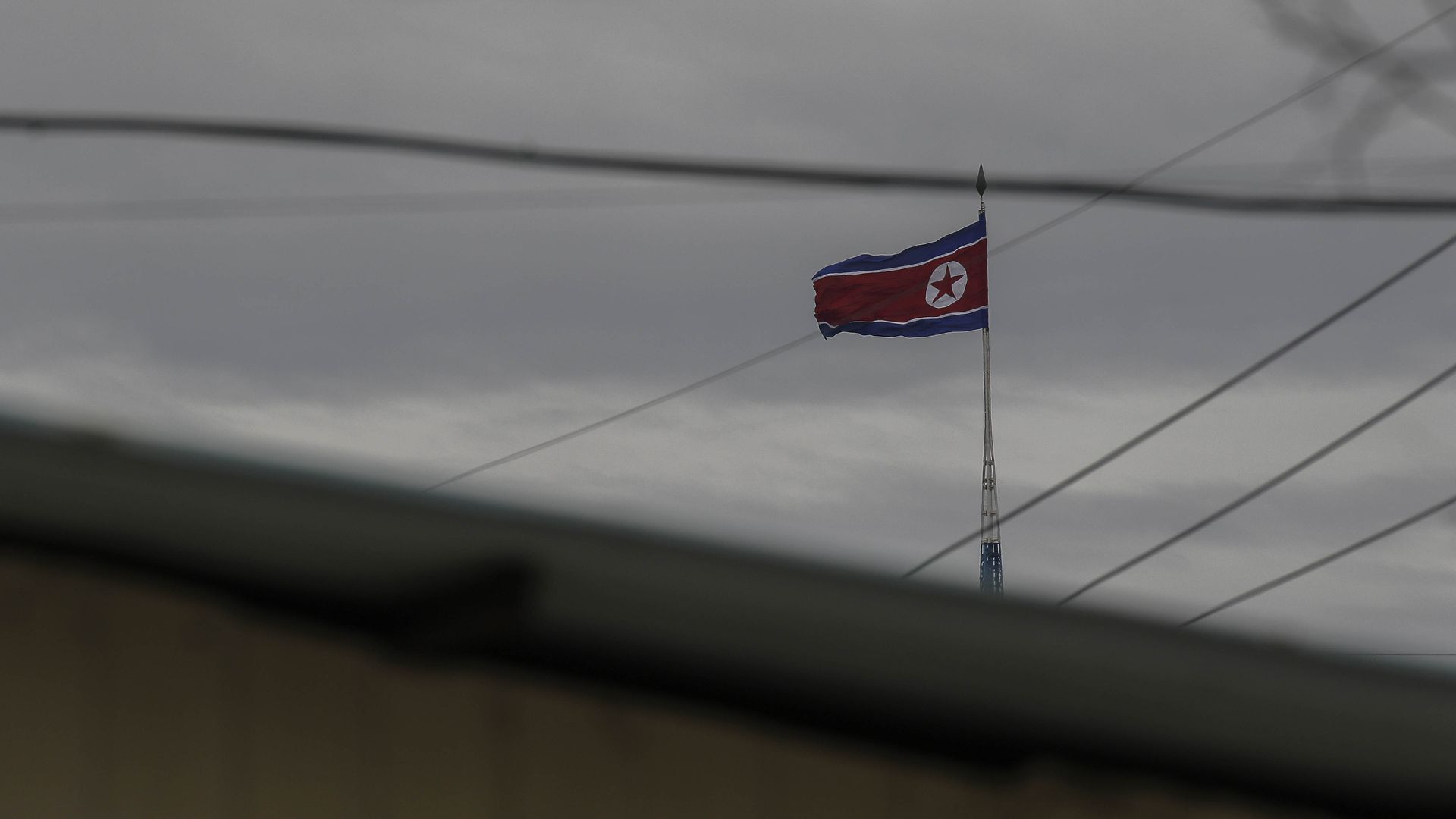 A new report details how North Korean elites use the internet — through a combination of internet cloaking devices and a strategic move from Western social media sites to permissible Chinese ones (avoiding a growing crackdown,) primarily in order to watch videos.
Why it matters: The elite class' internet usage is behind two veils — it is hard to get any detail from North Korea in the first place, let alone about illicit activity. The Recorded Future report fills in some detail about how the "0.1%" live in the hermit nation.
The details: This is the second time Recorded Future has compiled a detailed report on elite internet usage in North Korea. In July, the firm noted that much of the external traffic went to Western social media sites like Facebook, Google and Instagram.
But the Kim regime is cracking down on Western internet use. Facebook, Google and Instagram have been almost entirely replaced in the nation by Alibaba, Tencent, and Baidu.
The new report also saw a spike in obfuscation services to hide internet traffic — a 12-fold increase in services like virtual private networks and Tor to keep prying eyes off of their traffic. That number includes the increased use of the TLS protocol, a common security protocol whose usage is increasing globally but at a much slower rate worldwide.
Go deeper