State Department to add staff, funding to counter Russian propaganda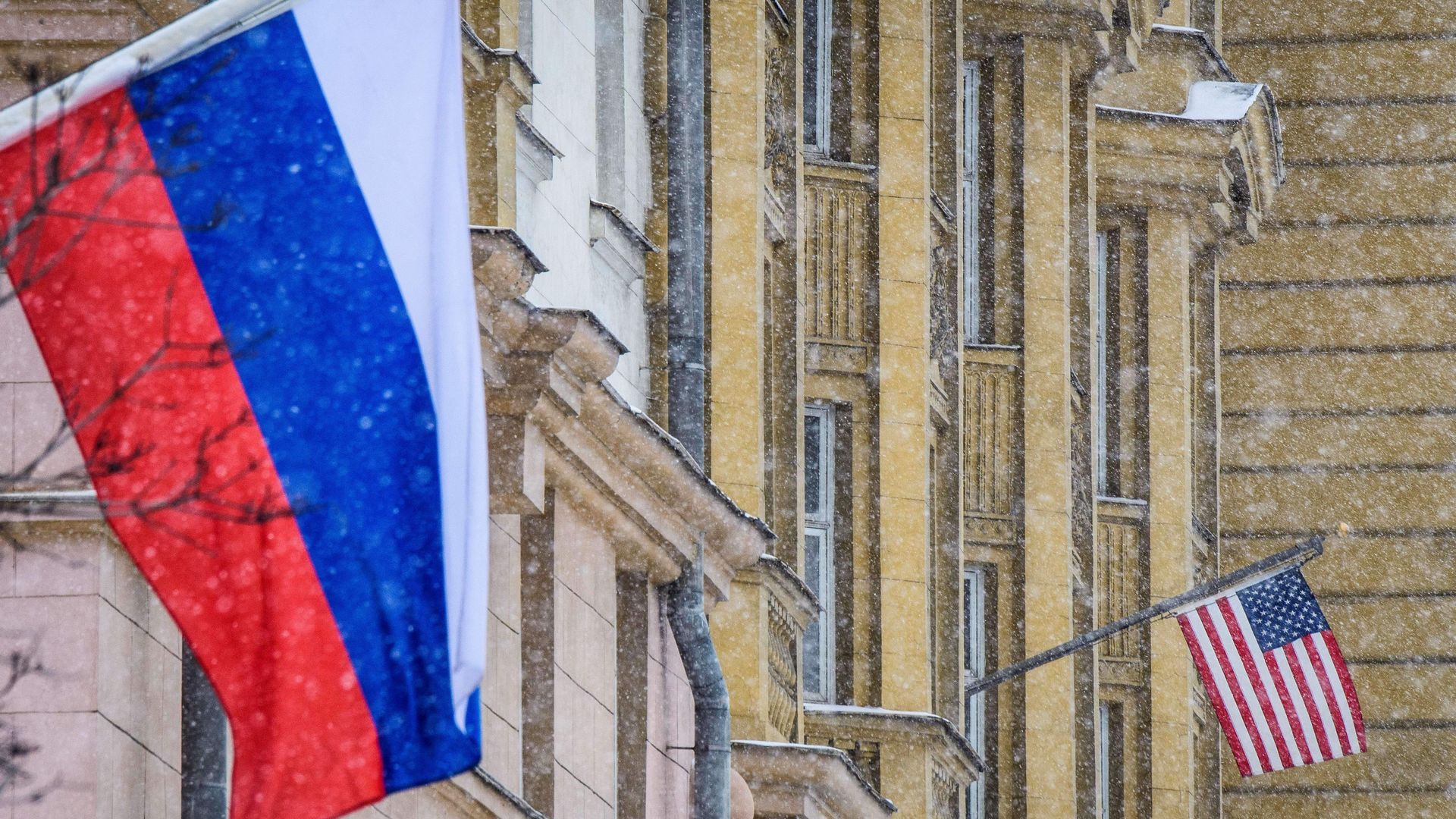 Amid criticism that it has failed to adequately respond to Russian propaganda and misinformation, the State Department says it's adding new staff and resources to the effort.
The latest: State's Global Engagement Center (G.E.C), designed to counter propaganda from U.S. adversaries, has now been exempted from a hiring freeze and plans to bring on experts on Russia, China and Iran, Acting Under Secretary for Public Diplomacy and Public Affairs Heather Nauert told Axios. The agency also "anticipates the arrival of $40 million ...  to counter propaganda and disinformation," and will be reviewing "proposals from civil society groups to fight Russian disinformation," she said.
The backdrop:
Vanity Fair reported this week that the G.E.C. "was handicapped for much of Trump's first year in office." That follows a Politico report last year that then-Secretary of State Tillerson had declined to "issue a simple request" for $80 million earmarked for the G.E.C.
The G.E.C. and it's predecessor, the Center for Strategic Counterterrorism Communications, were primarily focused on countering terrorist propaganda until state-sponsored disinformation was added to the mandate weeks before Trump took office, per Vanity Fair.
Go deeper