Former ACA official says individual mandate wasn't "powerful"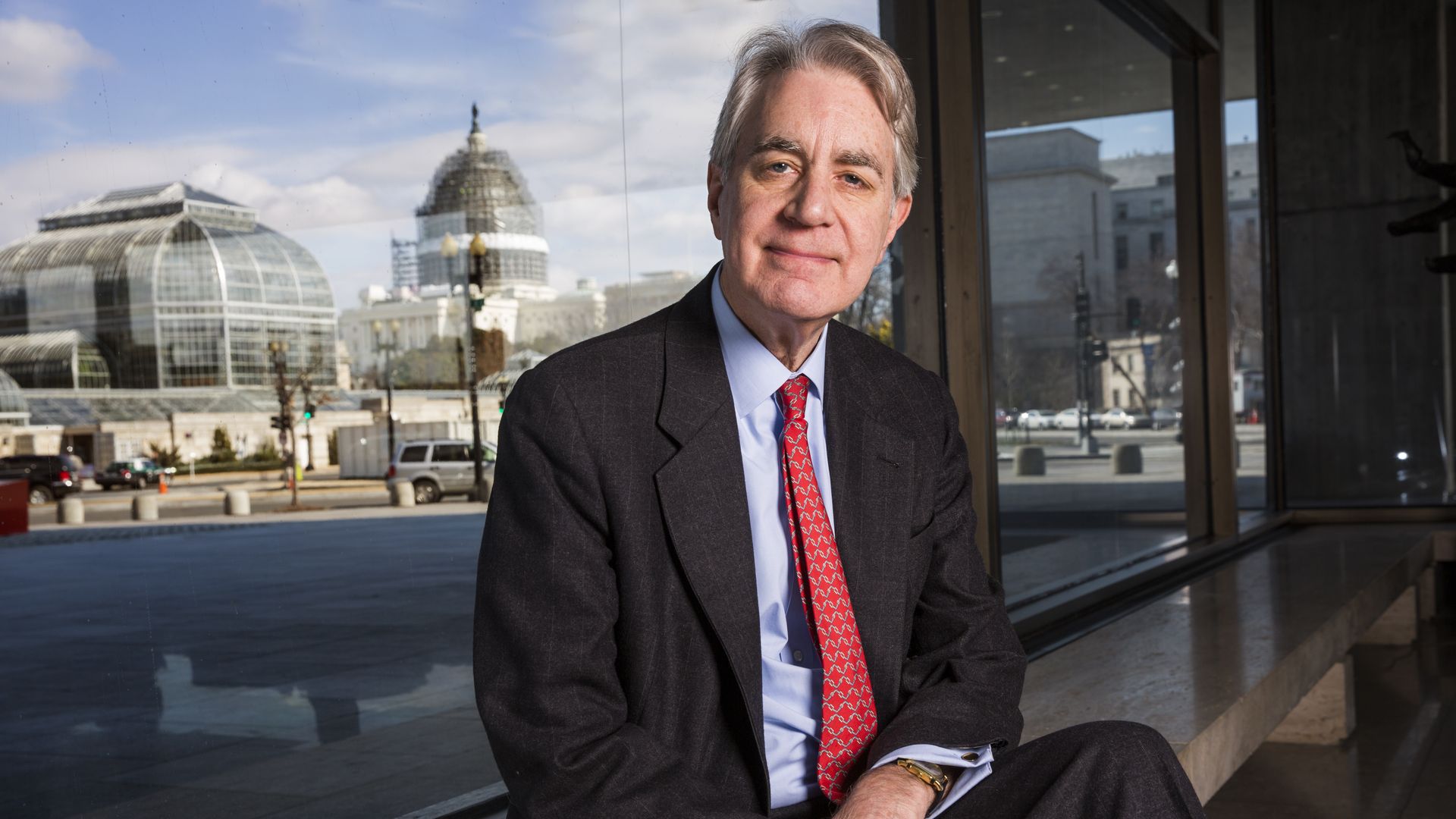 Kevin Counihan, a former Obama administration official who oversaw the HealthCare.gov marketplace and now is an executive at health insurer Centene, told Wall Street investors during Centene's first-quarter earnings call that the Affordable Care Act's requirement to purchase health insurance wasn't really effective.
"When I was at [the Centers for Medicare & Medicaid Services], I never really thought the individual mandate was all that powerful, and I'll tell you why. Because number one, the dollar value for the penalty was not that significant, particularly compared to premium. And number two is, there were so many opportunities for people to appeal."
— Kevin Counihan, senior vice president at Centene and former CEO of HealthCare.gov
Go deeper