Amazon's Alexa had a slight eavesdropping flaw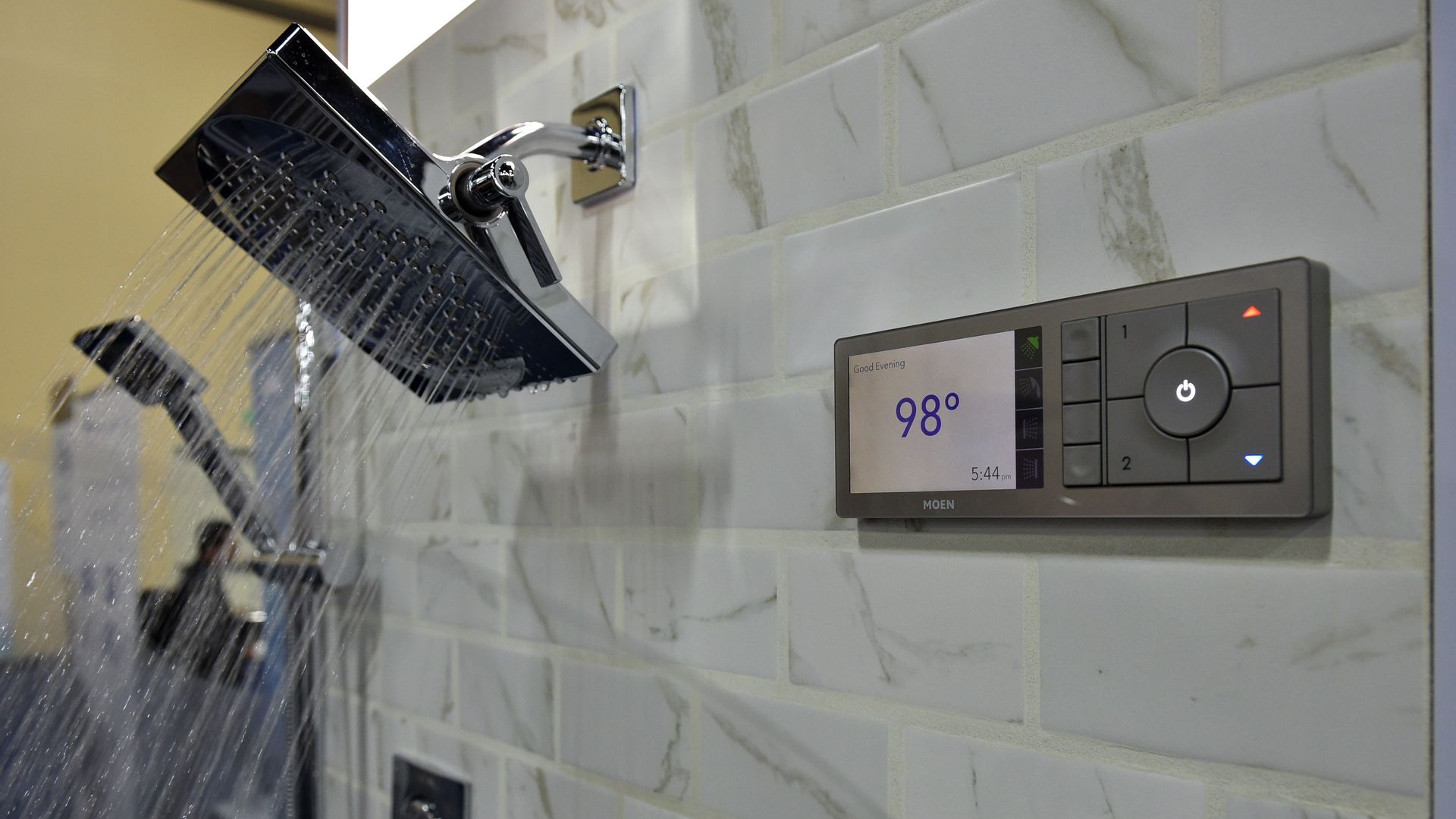 Researchers at the security firm CheckMarx discovered a security flaw in Amazon's Alexa voice enabled digital personal assistant that could have been used to eavesdrop and transcribe any ambient conversation.
But, there are caveats: The flaw requires a user to not only install, but also run a malicious app on Alexa, and not notice Alexa's trademark blue light never turns off. Amazon has now released a patch, meaning it is not an issue for up-to-date Alexa systems.
The details: Alexa lets users install new processes, known as skills. If a criminal developed a skill with some malicious code, CheckMarx discovered some ways to circumvent Amazon's system designed to prevent eavesdropping.
Alexa requires apps to periodically alert users it is still listening. But CheckMarx found a way to avoid that safeguard, known as "reprompt." Developers are allowed to set the reprompt message, including a message with no text.
Alexa only makes it difficult to transcribe text without specifying the number of words it records. CheckMarx dodged this by telling it to listen for one word sentences, two word sentences and so on and so forth all the way up to needlessly long strings of words.
Go deeper