Trump: "Very honorable" Kim Jong-un wants to meet ASAP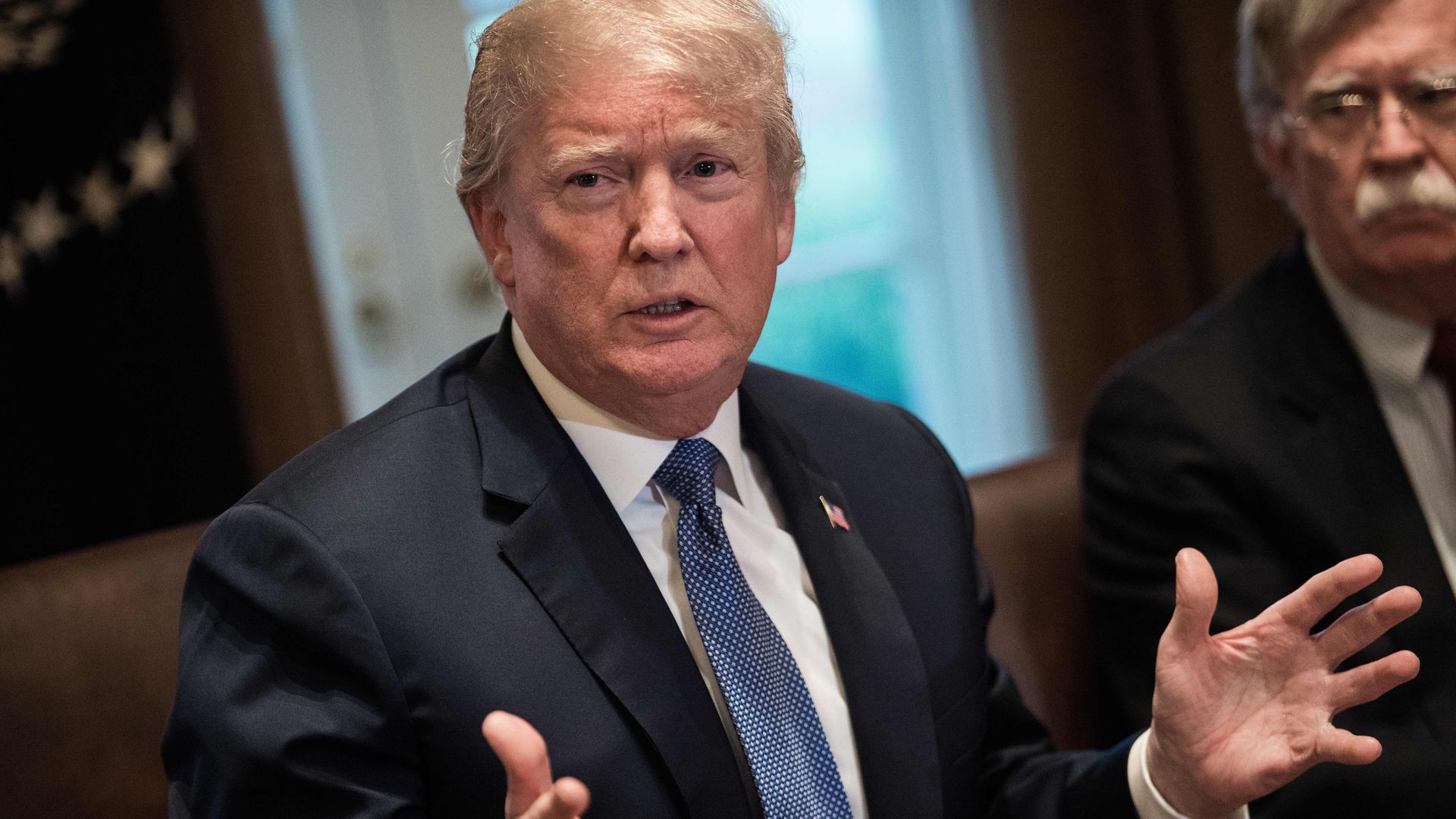 President Trump said that North Korean leader Kim Jong-un was "very honorable" and "very open," adding that North Korea wants to hold a meeting "as soon as possible." His comments came during an expanded bilateral meeting during French President Emmanuel Macron's state visit.
Flashback to January: "Will someone from his depleted and food starved regime please inform him that I too have a Nuclear Button, but it is a much bigger & more powerful one than his, and my Button works!"
Go deeper