Tom Brady's sports media startup raises $3 million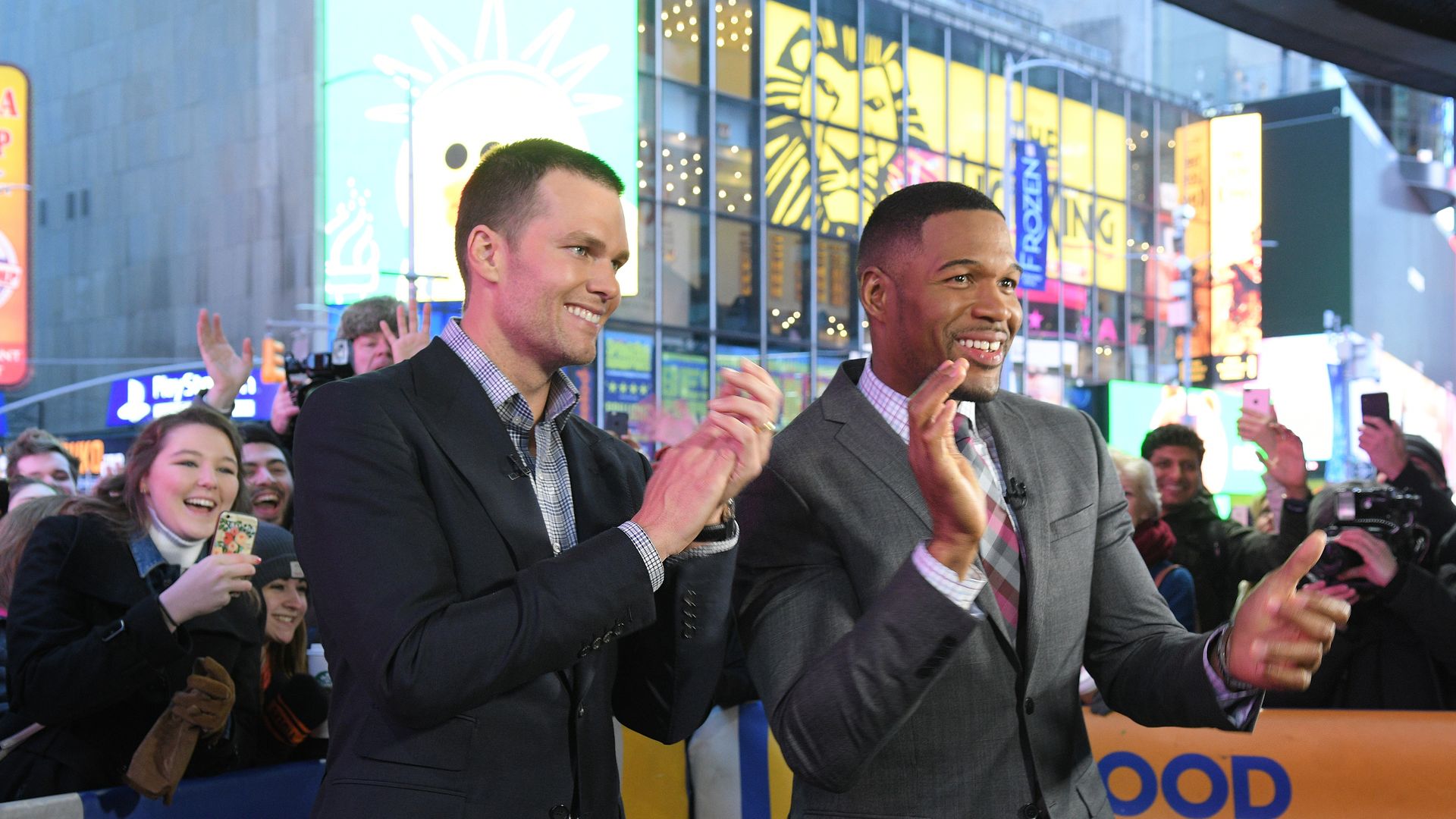 Religion of Sports Media, a startup whose co-founders include Tom Brady and Michael Strahan, has raised $3 million in a venture capital round co-led by Advancit Capital and Courtside Ventures.
This is the sports storytelling company responsible for the recent Tom vs. Time series on Facebook.
Deepen Parikh of Courtside Ventures tells Axios why the startup sought outside capital: "The founders are all actively involved and participated in the round, but are serious about building a much larger company so they wanted to bring in strategic expertise and aligned partners."
Go deeper