States call in National Guard to thwart potential election hacking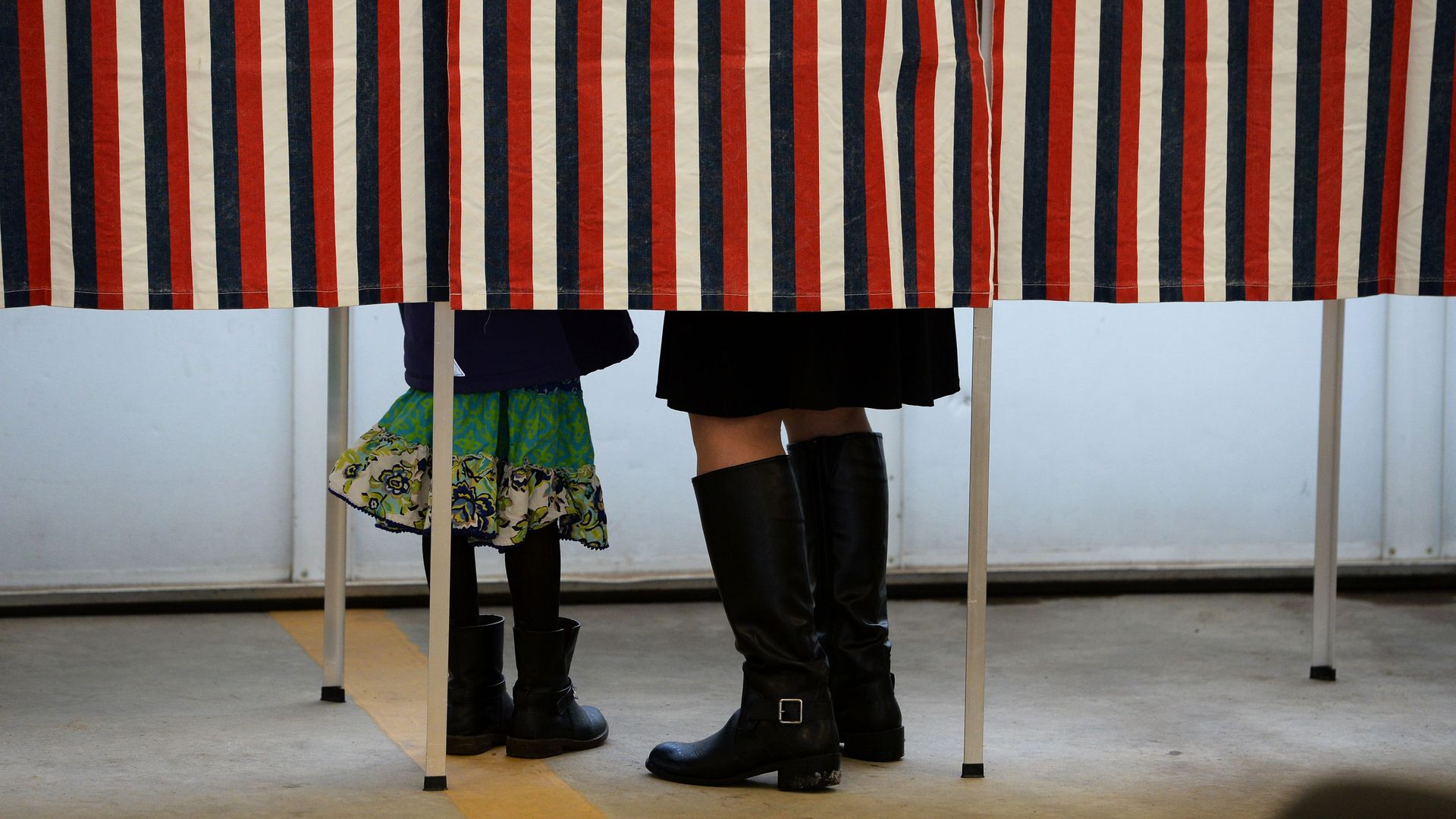 The National Guard is helping West Virginia's Secretary of State watch out for Russian interference during its congressional primaries next month, Bloomberg reports.
Why it makes sense: Although states run their own elections and several states were at first apprehensive of the federal government getting involved in their election security, the National Guard is already in place in states and ready to deploy quickly. There are also clear funding lines when it comes to cyber assistance at the state level — states pay for it and control the forces.
Where the National Guard is already helping on election security issues, per Bloomberg: Colorado, Ohio, Oregon, Rhode Island, and West Virginia. The Guard plans to have cyber units operational in 37 other states by next year.
One hurdle: The National Guard's cyber training may not yet be ready to deal with the specific issue of election security. RAND Corp. reports that the Army National Guard and Army Reserve have more than 100,000 personnel with cyber experience — but it's not necessarily related to the security of electoral infrastructure.
On Capitol Hill: Representatives Derek Kilmer (D-WA) and Steven Palazzo (R-MS) introduced legislation last fall that would create national cyber units in the National Guard to assist with cyberattacks on a state level.
Go deeper