Hospitals primed for $4 billion Medicare pay raise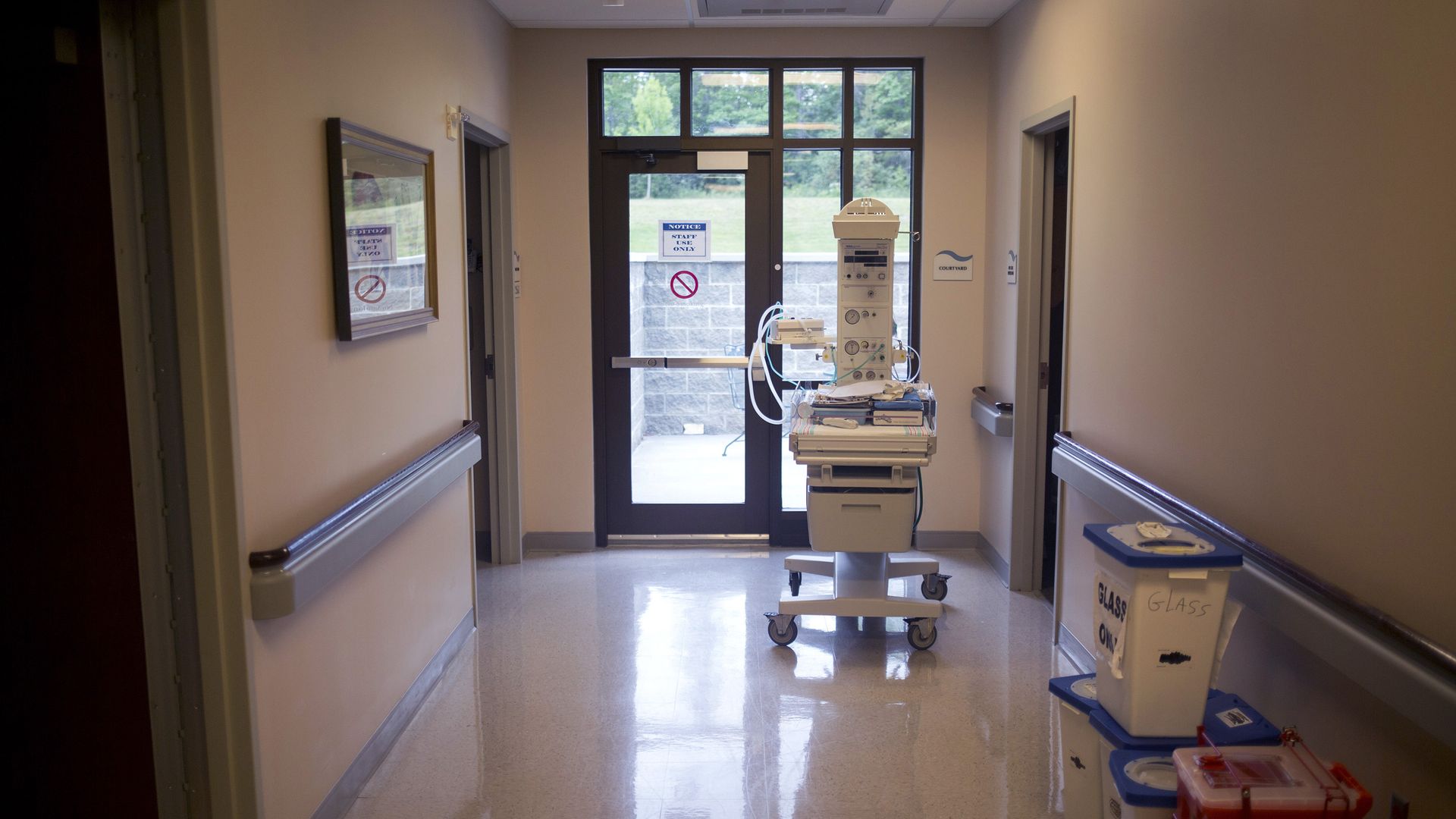 The Centers for Medicare & Medicaid Services unveiled its annual regulation that will, among other things, raise Medicare payments to the nation's hospitals by $4 billion in 2019.
Why it matters: The $4 billion increase is a sizable proposed raise from the $2.4 billion hospitals got for this year. The 1,883-page rule also proposes several policies, including requiring hospitals to publish inpatient charges online and reimbursing cancer hospitals for new breakthrough treatments.
Go deeper: Read the rule
Go deeper