Cambridge Analytica whistleblower makes Capitol rounds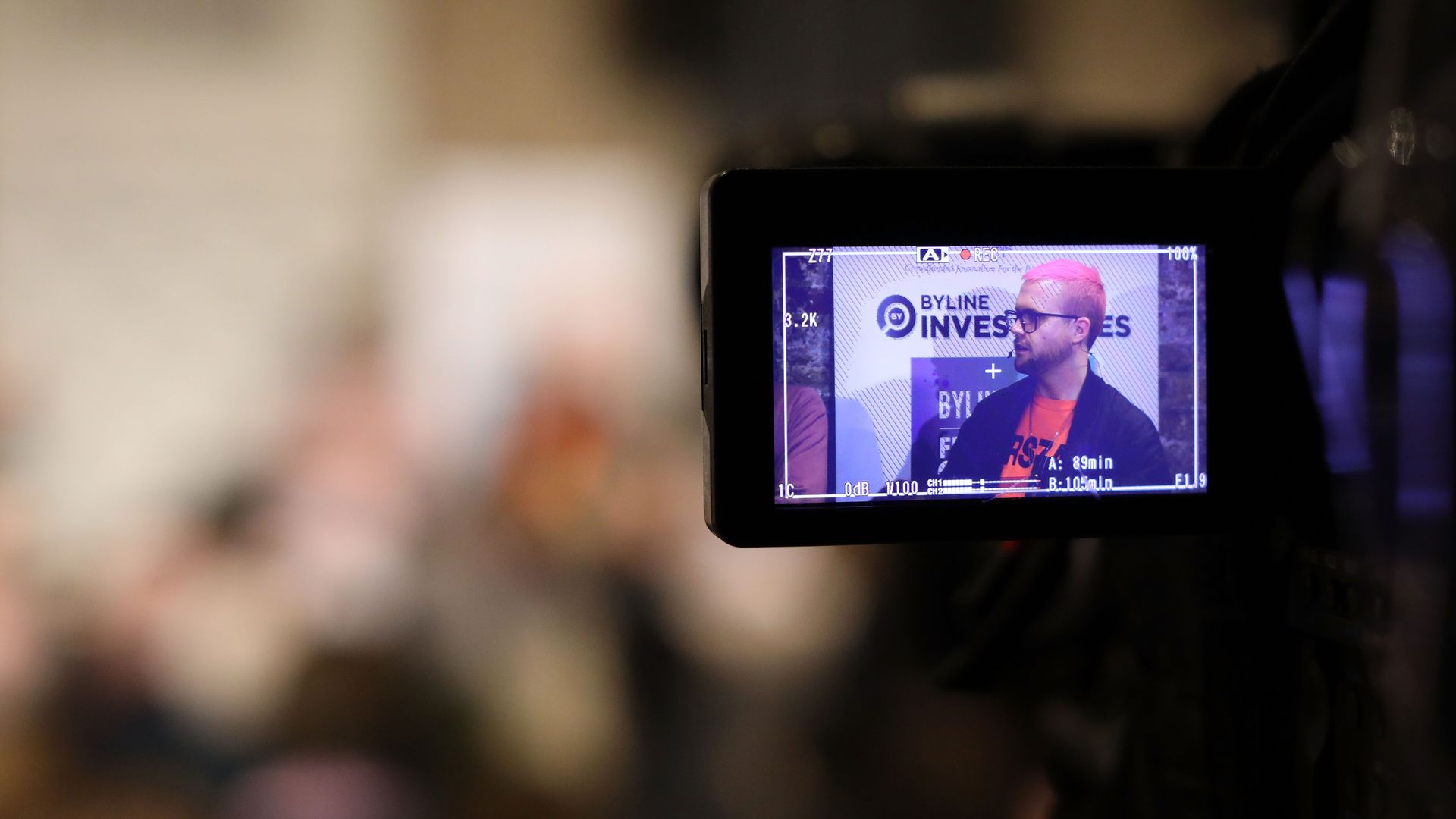 Christopher Wylie, the source who revealed more about Cambridge Analytica's harvesting of Facebook data to the news media, says he hopes Democratic lawmakers he met with Tuesday will investigate the company, per Politico.
What's next: Wylie talked Tuesday with Democrats on the House's Judiciary and Oversight committees. He'll meet with House Intelligence Committee Democrats on Wednesday.
Go deeper: Democrats are talking with Wylie but Republicans aren't, underscoring the partisan divide when it comes to revisiting the 2016 presidential campaign. AP has more.
Go deeper