US mulls sanctions against Kaspersky Lab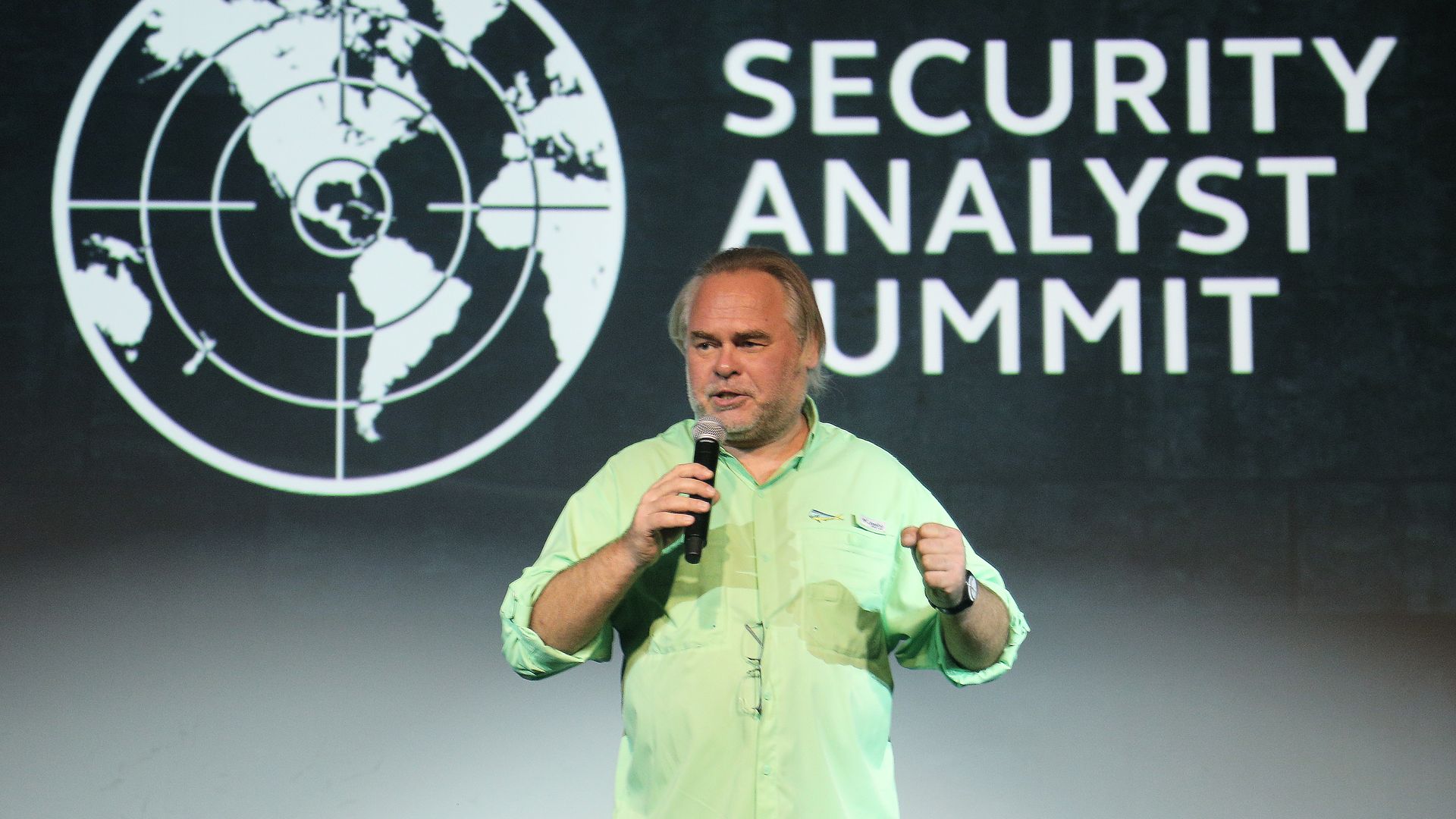 Government officials are considering sanctions barring Kaspersky Lab from doing business in the U. S., CyberScoop reports.
Kaspersky's products have already been barred from federal systems as an alleged security risk, with reports the company's computer security software had been hijacked by Russian intelligence operatives to steal U.S. secrets. The company denies knowing involvement in any such scheme.
Why it matters: Barring Kaspersky Lab software from Federal computers is one thing, Barring the firm from doing business in the United States is significantly more onerous. Kaspersky's business in the United States declined after the reputational hit from the federal ban, but it still exists. The firm still employs American researchers in the U.S. and has an American headquarters in Massachusetts.
What Kaspersky is saying: "The continued actions by the U.S. government against Kaspersky Lab lack sufficient basis, have been taken without any evidence of wrongdoing by the company, and rely upon subjective, non-technical public sources, such as uncorroborated and often anonymously sourced media reports and rumors," Kaspersky Lab told Axios in a statement.
What lawmakers are saying: "The evidence of close ties and cooperation between Kaspersky Lab and the Kremlin is overwhelming, which is why I led efforts in Congress to rid Kaspersky products from federal systems," said Sen. Jeanne Shaheen (D-N.H.) to reporters in a statement. "Sanctioning Kaspersky Lab is a logical next step."
Ties to the Kremlin: Kaspersky is Moscow-based. Its founder, Eugene Kaspersky, is accused of having close relationships with members of the Russian intelligence community, which he denies.
Rather than provide a specific allegation of wrongdoing against Kaspersky, the Trump administration said the ban was necessary because Russian laws would allow the Russian government to arbitrarily seize data sent to Kaspersky servers at any time. The company is currently challenging the ban in two court cases.
Correction: An earlier version of this article misstated Eugene Kaspersky's stance about alleged relationships with the Kremlin. He disputes them.
Go deeper