U.S. hospitals see green in overseas markets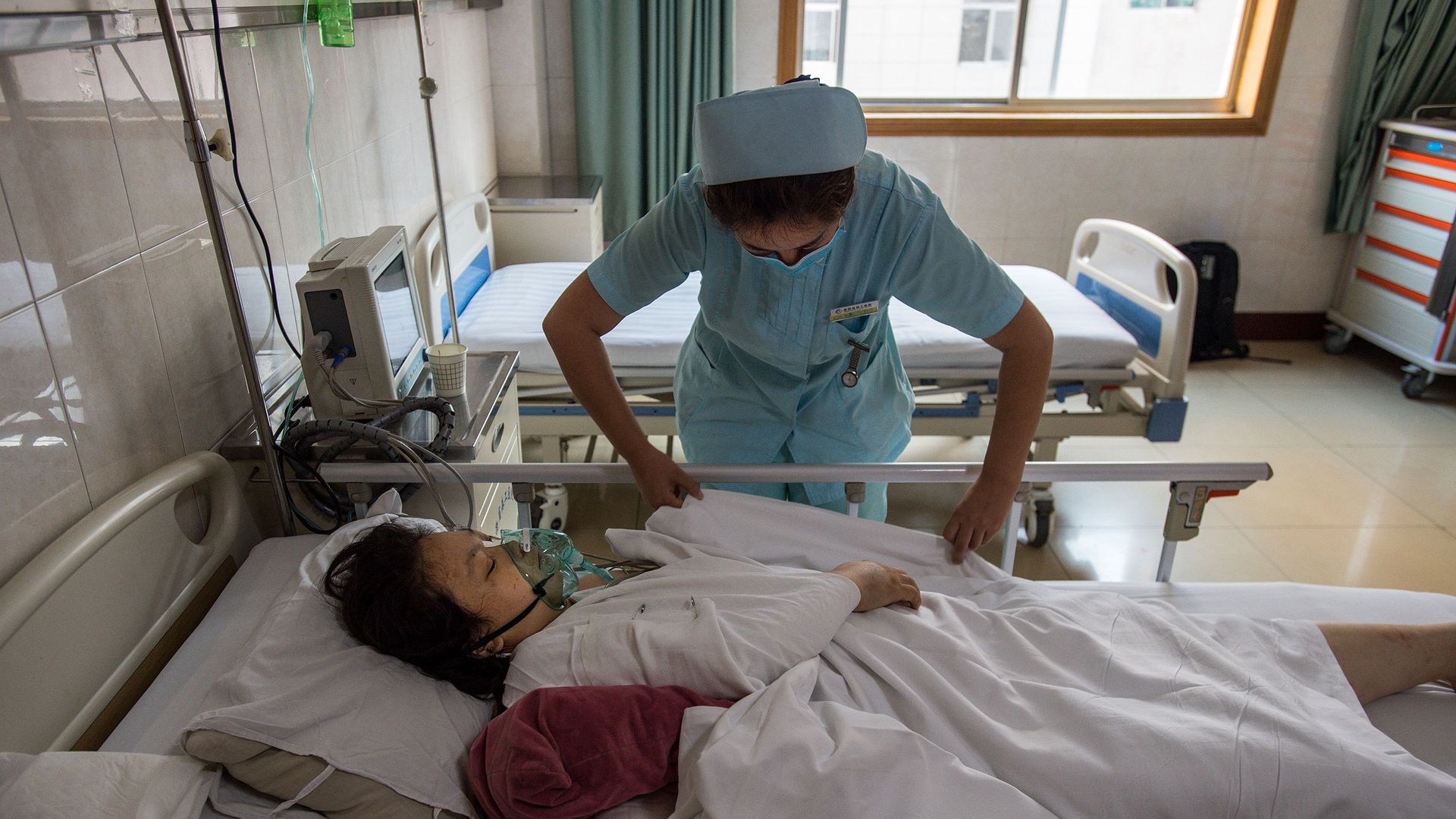 More U.S. hospital systems are building new facilities or investing in consulting services in other countries, especially places like China where the population and health care spending is rising, the WSJ's Melanie Evans reports.
The big picture: Hospitals are doing this "to diversify revenue as pressure intensifies from U.S. consumers and policymakers to cut medical spending," writes Evans. However, international markets also "offer more attractive margins or more favorable payment models.
Go deeper