New CDC chief rakes in double his predecessor's pay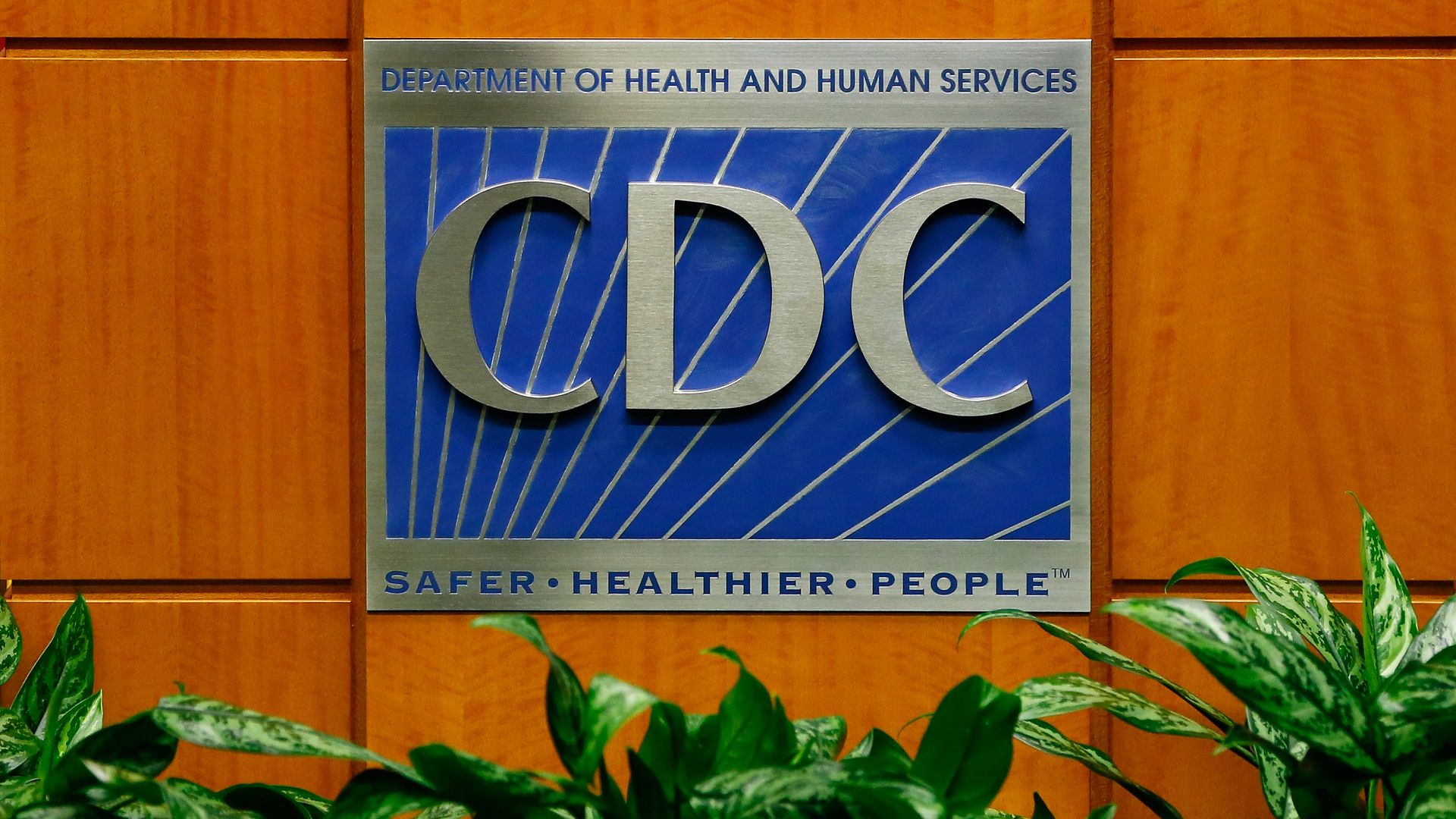 Robert Redfield Jr., the new head of the Centers for Disease Control and Prevention (CDC), is being paid almost twice the amount his predecessor earned and far more than previous directors, per the AP.
By the numbers: Redfield is getting $375,000, while former chief Brenda Fitzgerald, who before who resigned in January, had an annual salary of $197,300. Redfield is also making more than his boss, Secretary of the Department of Health and Human Services Alex Azar, who earns $199,700, the AP reports.
Go deeper