Google parent beats earnings expectations for Q1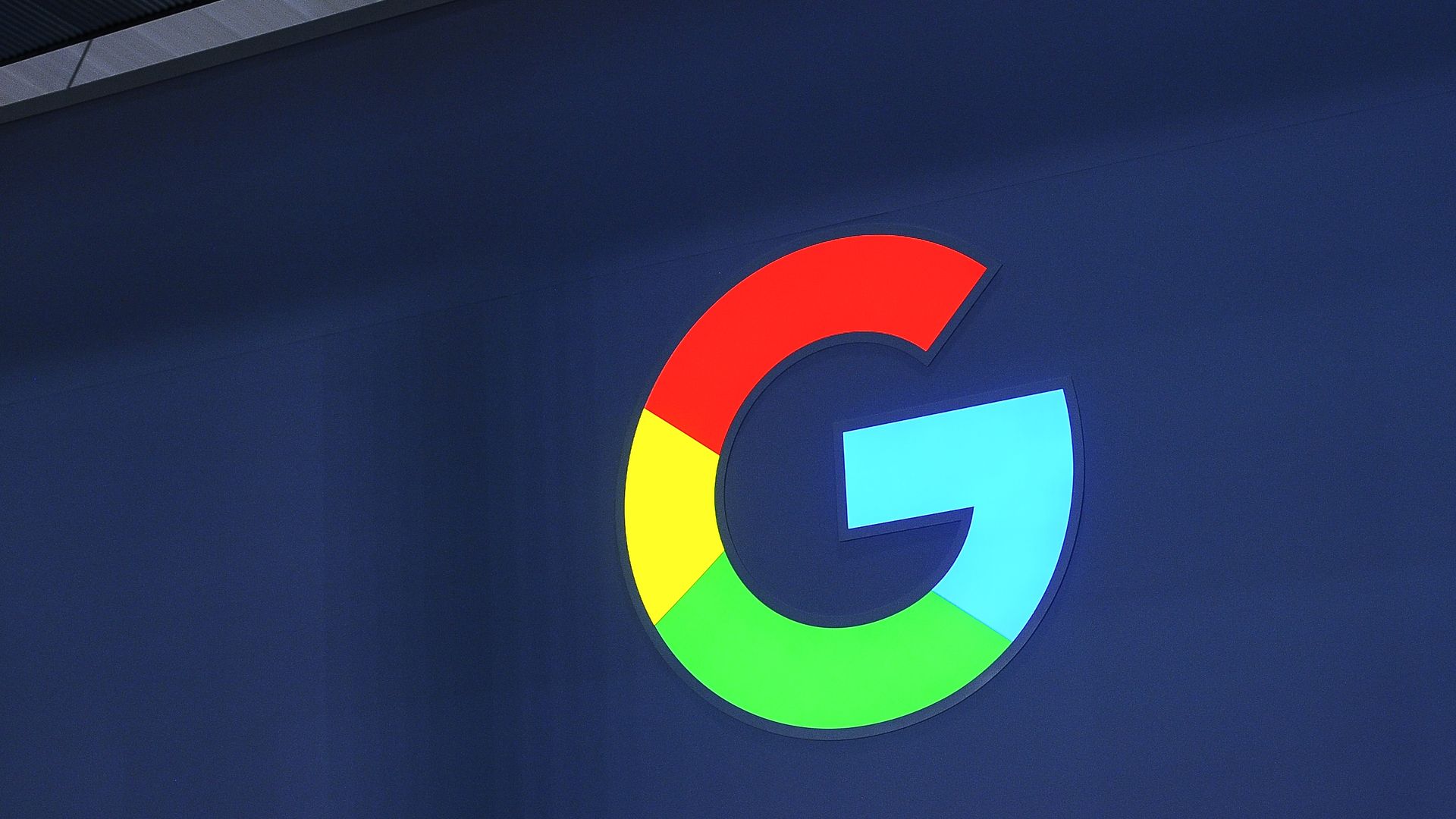 Google parent company, Alphabet, beat earnings expectations for the first quarter of 2018, according to the numbers released Monday.
Why it matters: There's a big question market above Google as it prepares to face unprecedented data privacy regulations in Europe and its own privacy reckoning in the United States.
The details: Alphabet declared earnings-per-share of $13.33, compared to the $9.28 the Wall Street Journal said was expected by analysts. The company said it had more than $31 billion in revenue in the first quarter.
EU business: Chief Executive Sundar Pichai pushed back on the idea that the new European regulations, known as GDPR, could hurt the company's ad targeting business.
"First of all, it's important to understand that most of our ad business is search, where we rely on very limited information, essentially what is in the keywords to show a relevant ad or product," he said, while noting that the company plans to update its privacy settings for users as the regulations come into effect in late May.
Other Bets: This quarter, Alphabet moved its Nest division into Google's hardware team, meaning that its financials will now be part of Google's other revenues instead of the Other Bets section.
In 2017 Q1, Nest generated $112 million in revenue, $151 million in Q2, $185 million in Q3, and $278 million in Q4, based on the newest earnings reports as compared to last year's.
In 2017, Nest sold more devices than in the previous two years combined, said Google CEO Sundar Pichai during the company's earnings call.
The majority of Other Bets revenue comes from the Fiber and Verily units, said CFO Ruth Porat.
The story has been updated with more details.
Go deeper