Europe launches probe into Apple, Shazam deal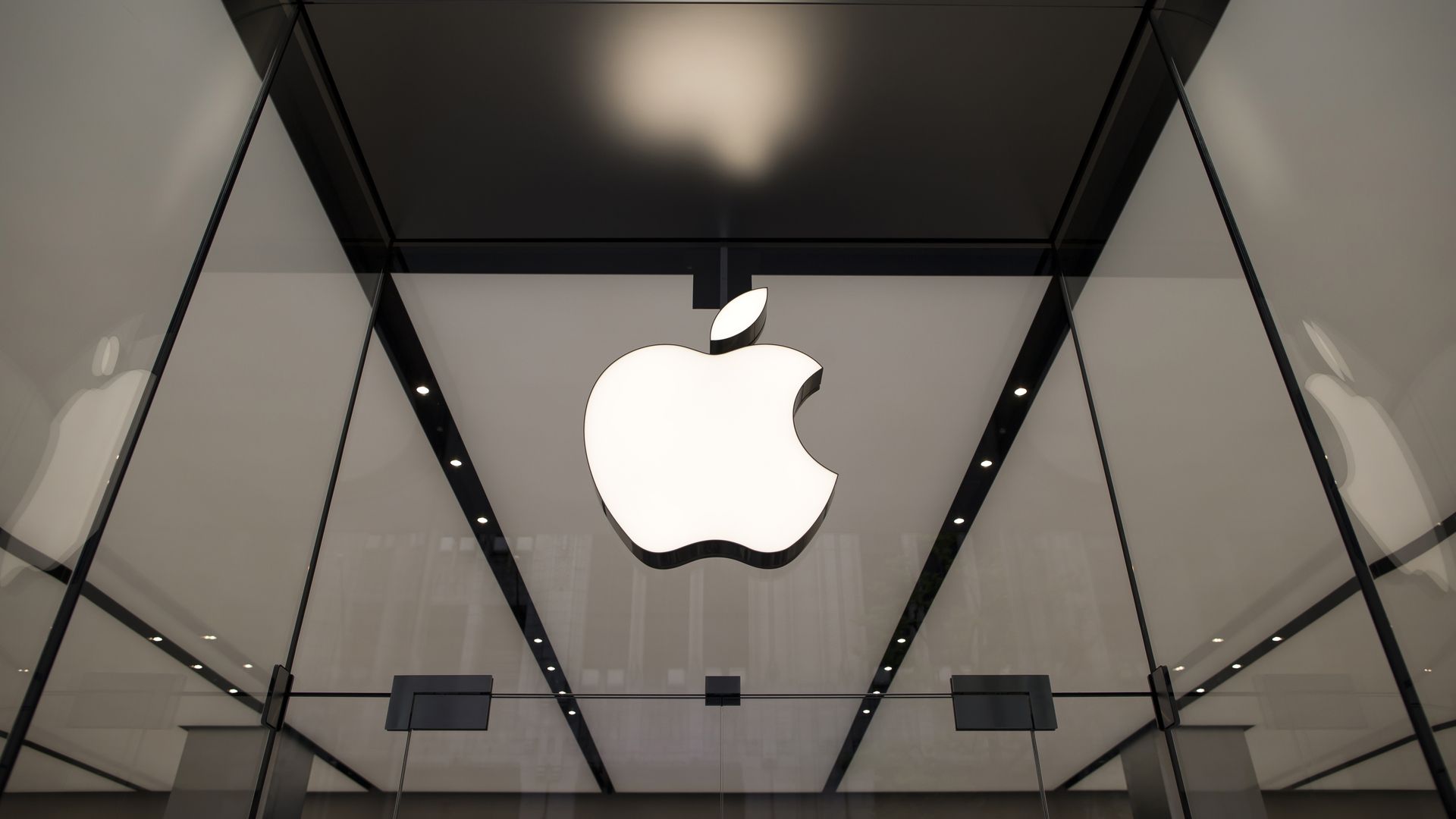 The European Commission's antitrust regulator said Monday it would deepen its investigation of Apple's proposed purchase of music-recognition app Shazam.
Why it matters: Valued at a reported $400 million, the Shazam deal isn't huge, but on the bigger side for Apple, which tends to make mostly smaller acquisitions. The extra scrutiny demonstrates how Europe has started to view data as a key asset when it comes to approving deals.
The details:
The European regulators said they are concerned that Apple could use data gathered by Shazam against competitors of its Apple Music streaming service. Rival streaming services have previously raised concerns that Apple was stacking the deck against them.
EU competition commissioner Margarethe Vestager said the investigation "aims to ensure that music fans will continue to enjoy attractive music streaming offers and won't face less choice as a result of this proposed merger."
The European commission says it has until early September to rule on the deal.
Go deeper