U.K. faces crisis over its "Windrush generation"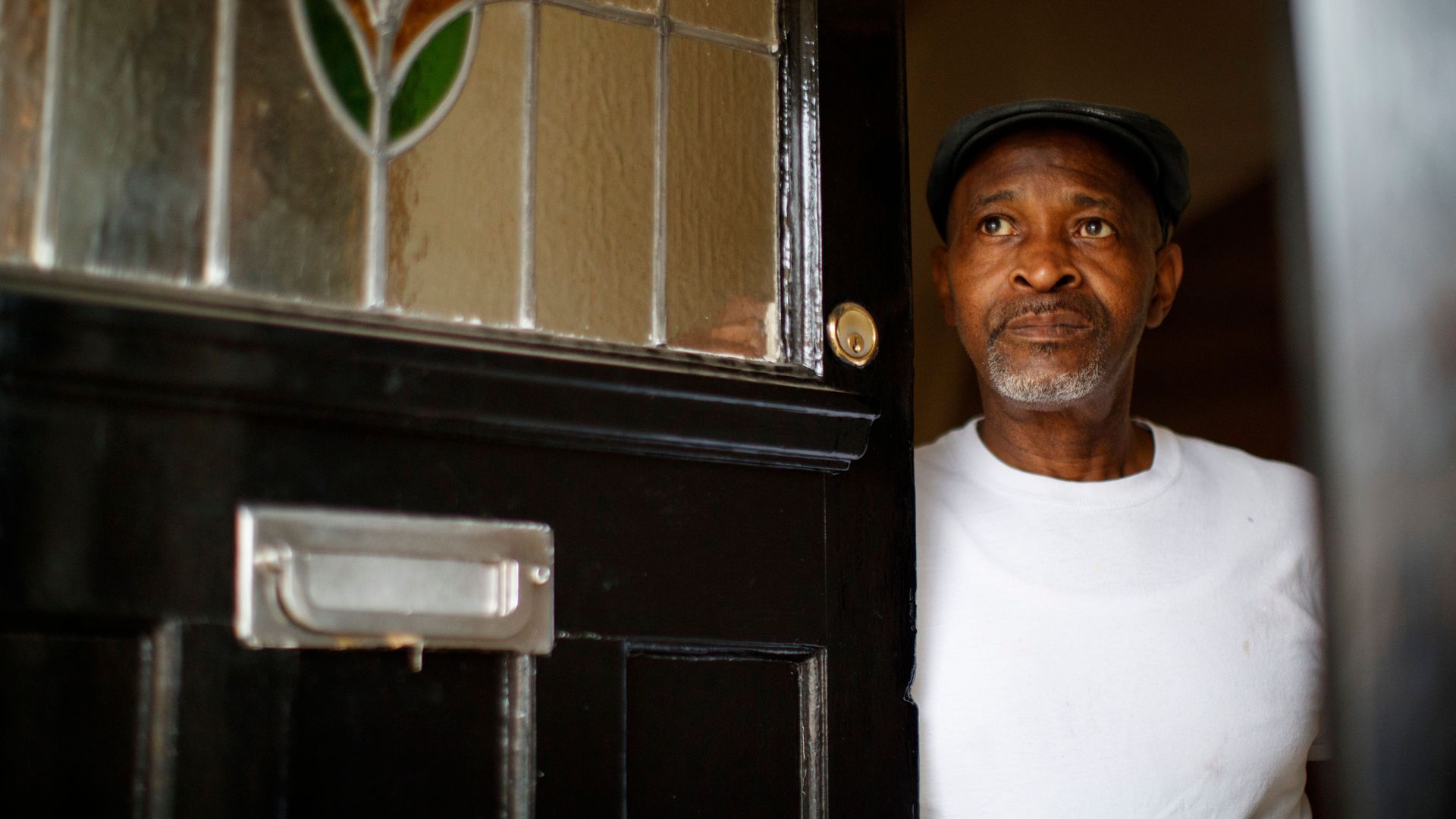 U.K. Prime Minister Theresa May apologized to Caribbean leaders and diplomats last week over her government's "appalling" treatment of some immigrants who migrated to Britain as children after World War II, but the scandal is rumbling on.
Why it matters: The immigrants, also referred to as the "Windrush generation," are legal residents whose parents were invited to the country to address labor shortages. Thousands are at risk of deportation, eviction and losing health care coverage because they don't have documentation required under a 2012 law May implemented.
How were got here:
Between 1948 and 1971, thousands of immigrants from then-British colonies such as Barbados, Jamaica and Trinidad & Tobago were invited to fill a labor shortage and help rebuild the U.K. after World War II, and — so long as they arrived before 1971 — were given legal status to settle in the country.
The U.K. Home Office, which oversees immigration, lacks documentation for those who arrived legally, per the BBC.

A former Home Office employee told The Guardian that, during a 2010 office move, the agency destroyed thousands of landing card slips recording immigrants' arrival dates. The unnamed former employee said staffers had warned officials to preserve records because older Caribbean-born immigrants were encountering residency difficulties.
The Home Office corroborated the report in a statement to the newspaper, saying the move was done on data protection grounds. The slips "did not provide any reliable evidence relating to ongoing residence in the U.K. or their immigration status," the statement reads.
The latest:
May apologized "for any anxiety that has been caused," stemming from a law change she championed as Home Secretary in 2012, connected to a broader crackdown on illegal immigration.
The move has reportedly put over 50,000 "Windrush" immigrants at risk of deportation, eviction and losing health care coverage. The controversy has been heightened after numerous reports of such cases.
May's apology came after more than 140 members of Parliament sent her a letter, urging her to find a "swift resolution of this growing crisis."
What's next: Home Secretary Amber Rudd said last week she has assembled a task force to streamline a process to help immigrants confirm their legal residency. She vowed not to have anyone deported.
Parliament is expected to debate a proposal on April 30 to grant amnesty to the legal immigrants.
Go deeper