Vice sued over response to sexual assault of freelancer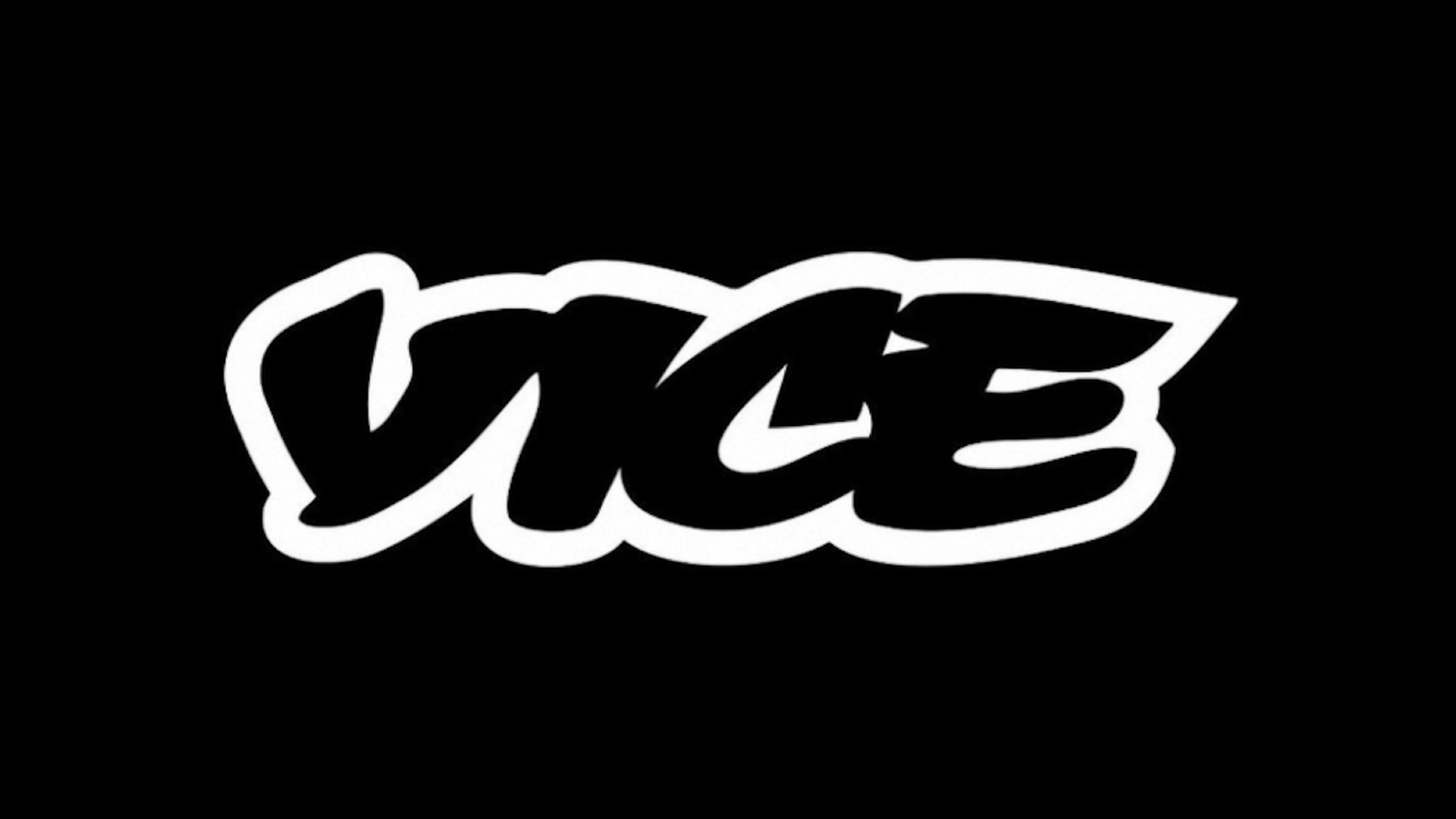 A freelancer for Vice filed a lawsuit on Friday, claiming that the company "blamed her" for being sexually assaulted while in the field, "and pushed her out of her job," NBC News reports.
Why it matters, per Axios' Sara Fischer: The company was anticipating going public, but had been plagued with issues surrounding sexual harassment. Its founder, Shane Smith, exited the company last month amid sexual harassment allegations. The company has also struggled to hit its revenue numbers amid a volatile media landscape.
What happened: Per NBC, Saher Shakir was in Algiers to film a soccer match in 2016 when she was allegedly "sexually assaulted by a crowd of men outside the stadium." Shakir says in her lawsuit that the head of HR for Vice "blamed the attack on her."
Vice said in a statement to NBC, before Shakir filed the lawsuit: "Vice has always been committed to the security of our employees while they are in the field. In this instance, our risk assessment process determined prior to the shoot that Saher should not attend the soccer match...The assault that occurred was reprehensible, and the company covered the cost of counseling sessions. Saher worked on a freelance basis, and the end of her work with Vice was unrelated to this incident."
Go deeper