Trump attacks NYT reporter Maggie Haberman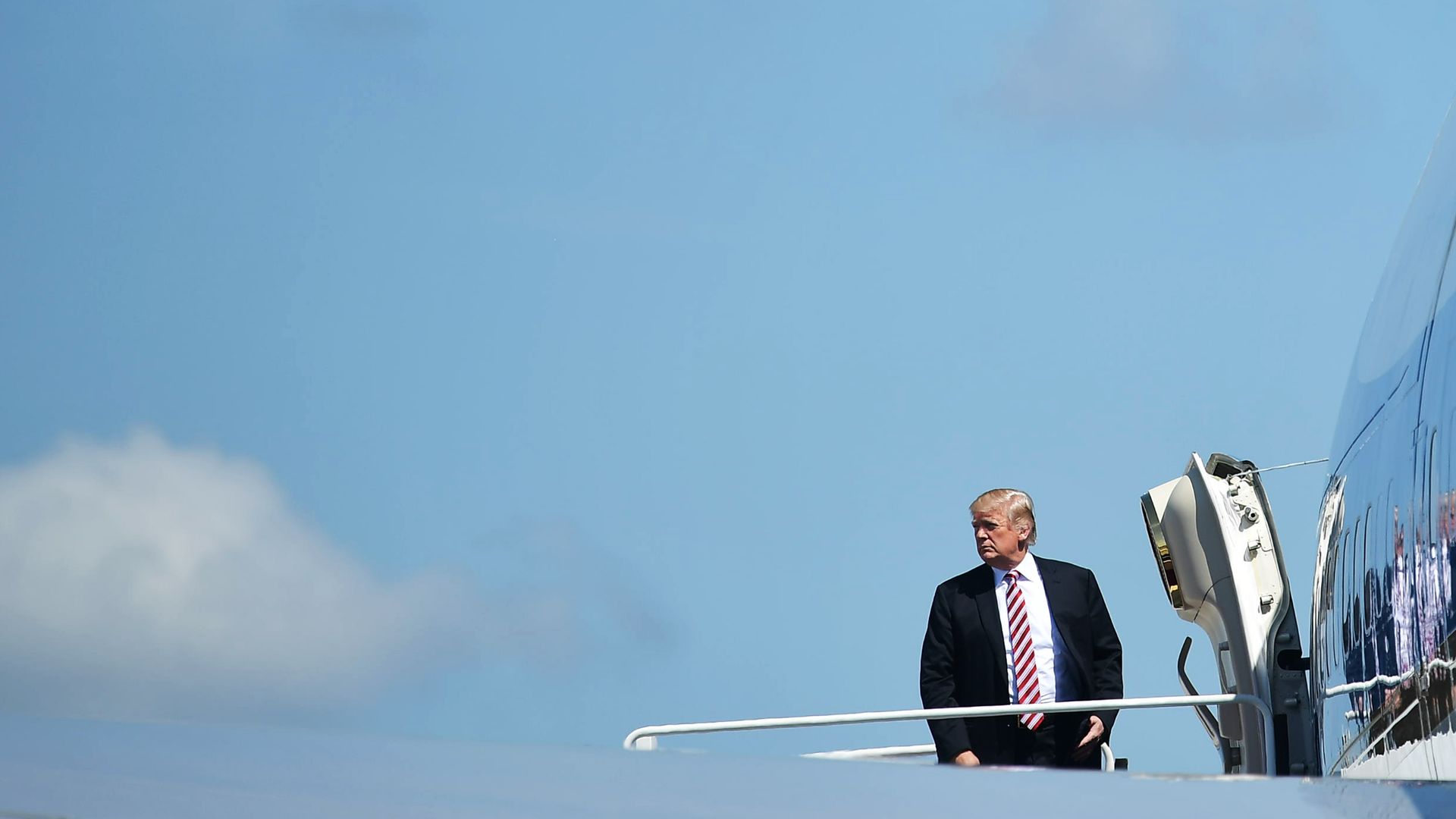 President Trump went after New York Times reporter Maggie Haberman in a fiery tweetstorm Saturday morning in response to her NYT story about his treatment of Michael Cohen.
The details: Trump has gone after Haberman before, calling her a "Hillary flunky" and denying that she has had access to him. Haberman has been with the Times since 2015, and recently won a Pulitzer for her coverage of the Trump team's connections with Russia.
One key excerpt: "For years Mr. Trump treated Mr. Cohen poorly, with gratuitous insults, dismissive statements and, at least twice, threats of being fired, according to interviews with a half-dozen people familiar with their relationship...'Donald goes out of his way to treat him like garbage,' said Roger J. Stone Jr., Mr. Trump's informal and longest-serving political adviser."
Go deeper