The rich are counting on living longer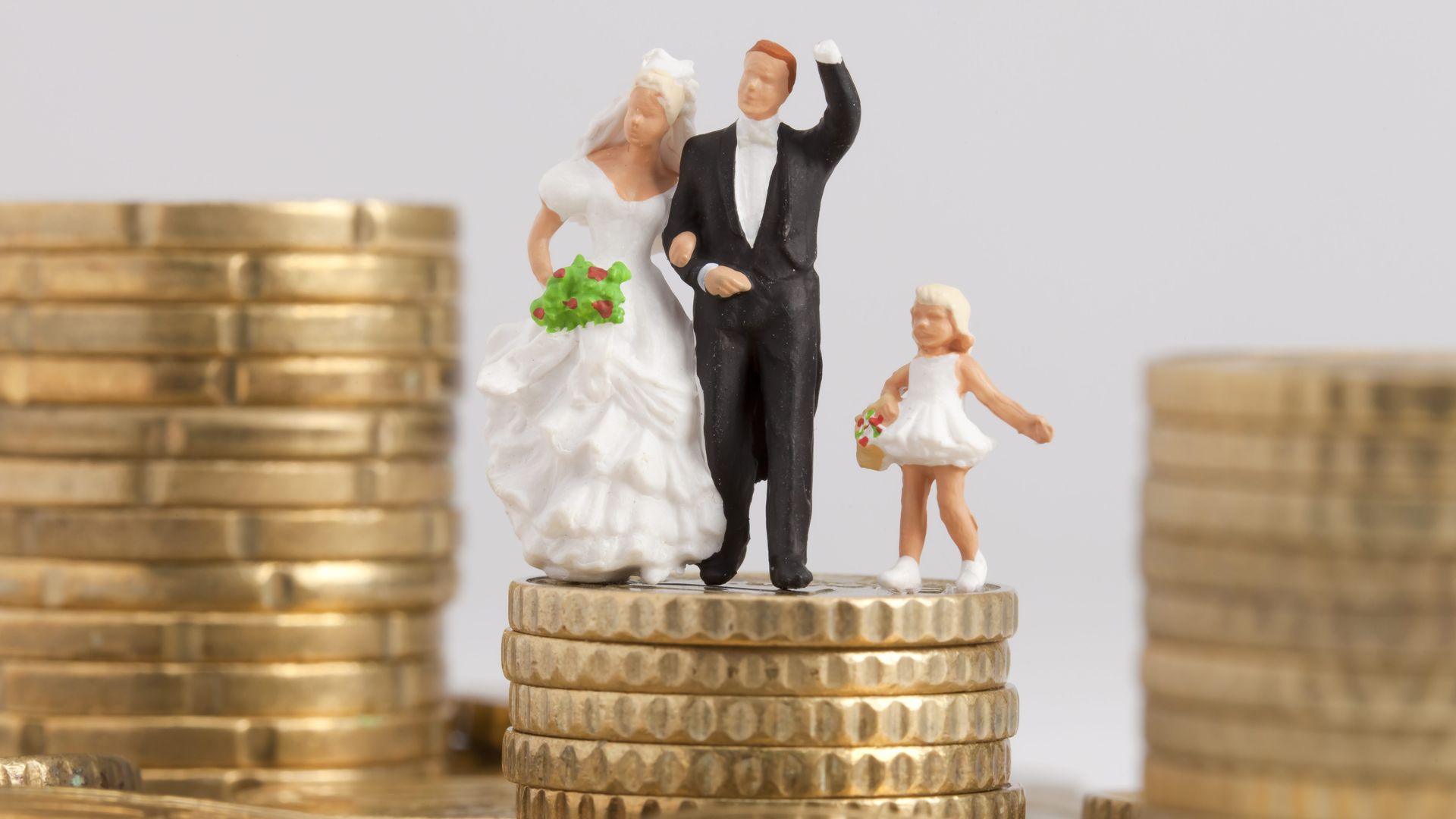 "The Rich Are Betting On Living to 100" ... After income inequality comes longevity inequality, Bloomberg's Ben Steverman writes:
"Most rich people ... are counting on living ... two decades more than average. In a new UBS Financial Services survey, 53 percent of wealthy investors said they expected to live to 100."
"Over the past few decades, the average person's lifespan has risen almost everywhere in the world. In China, the U.S. and most of Eastern Europe, the average life expectancy at birth has reached the late 70s. ... People in Western Europe and Japan ... can expect to live into their early 80s."
"The life expectancy of Americans has declined for two years in a row, an anomaly that can be blamed in part on the country's opioid abuse crisis."
A sad stat: "In the U.S., ... the richest 1 percent of American women by income live more than 10 years longer than the poorest 1 percent ... For men, the gap between the richest and poorest Americans is almost 15 years."
"The rich ... know that living to 100 is a pricey prospect, one that requires more spending on health care, better food, exercise."
"In the UBS survey, which focused on people with more than $1 million in investable assets, 91 percent said they're 'making financial changes due to increased life expectancy.'"
Go deeper