Romney hopeful to clinch Utah Republican nomination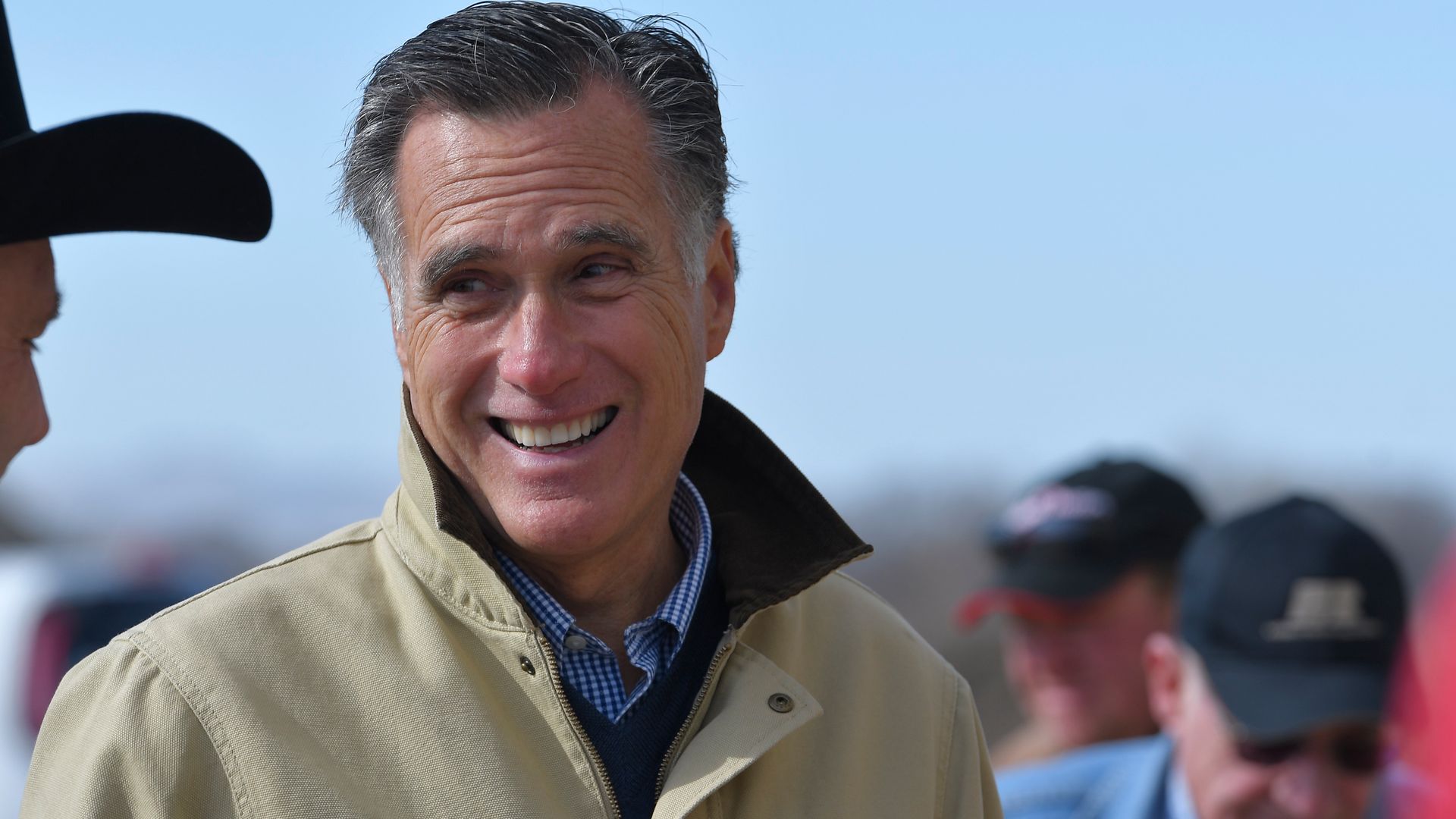 Mitt Romney is facing almost a dozen other contenders for the Republican nomination at the Utah Republican Party Convention, the AP reports.
The big picture: Not clenching the nomination wouldn't end Romney's fight to take the seat being left by Senator Orrin Hatch. Per the AP, candidates can win a place in the primaries "by gathering voter signatures, which Romney has done." But, winning at the convention would allow him to "bypass the June primary and likely cruise to Election Day victory."
Go deeper