No art museum, no Amazon HQ2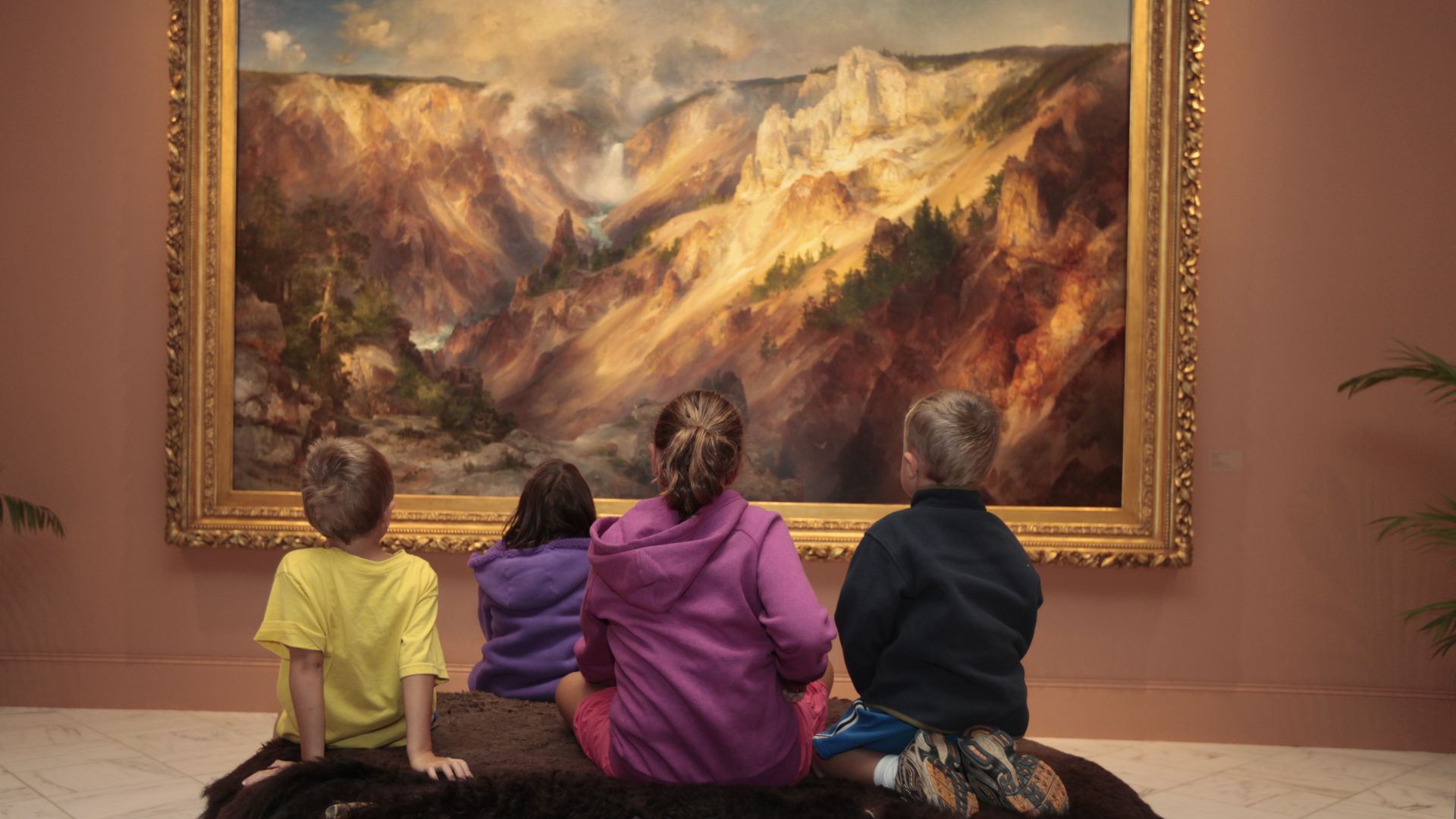 As Amazon hones in on where they will build their second headquarters, the Washington Post is reporting that of the "238 cities and counties that applied for consideration, plenty have the population (over a million)... But if they don't also have an exceptional art museum — and preferably more than one — those cities didn't make the cut."
The details: Sebastian Smee of the Post points out that museums come into play in the decision considering that "[p]eople qualified to expect high salaries tend to have the leisure time and surplus cash to pursue cultural aspirations... That's why, in the competition to secure the best and brightest, Amazon and other big companies care deeply about cultural offerings in the places they're located." Washington, D.C. and Boston are likely to top Amazon's list.
Go deeper