WeChat's fake news problem hits millions of Chinese-Americans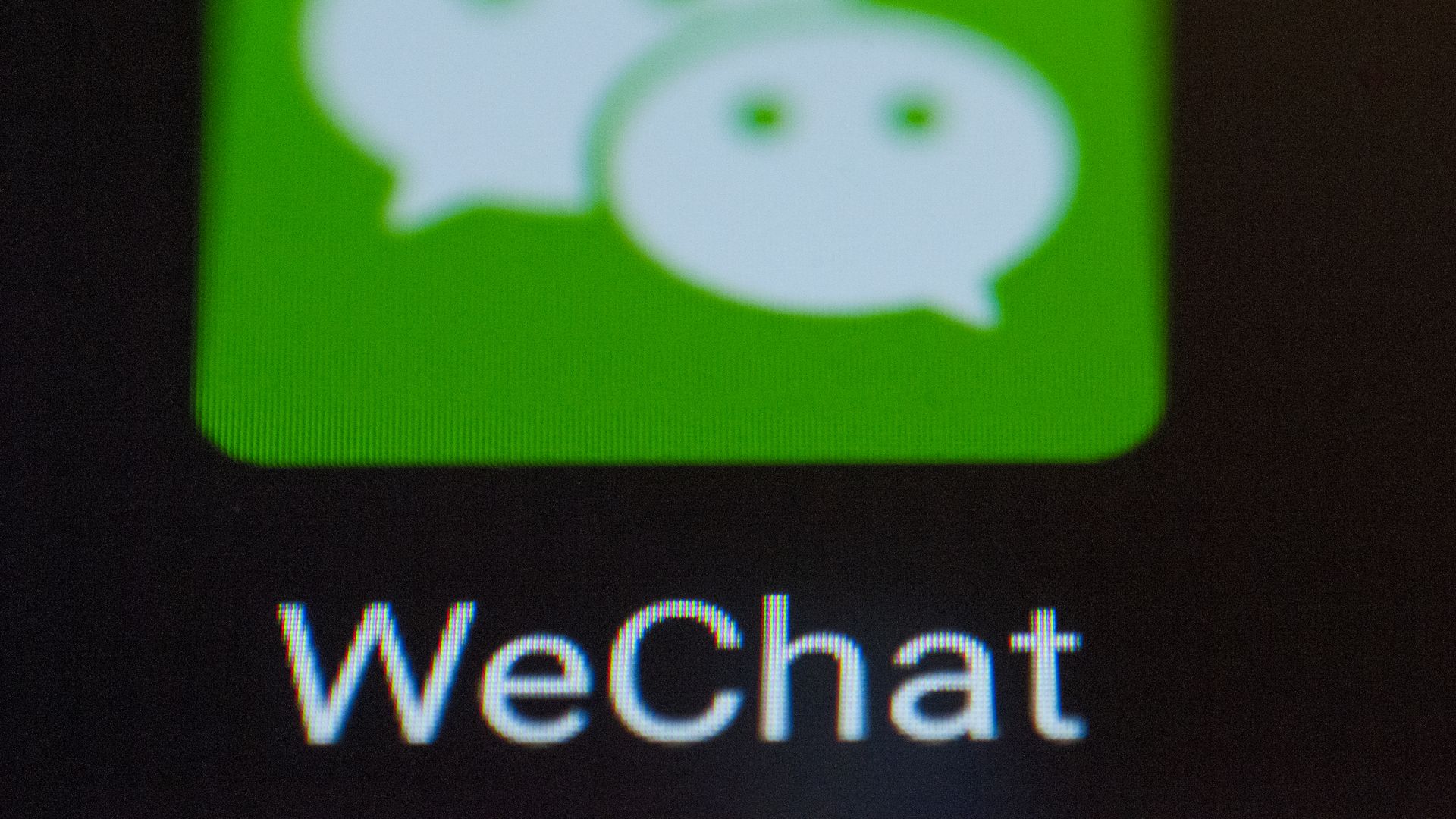 A new report from the Tow Center for Digital Journalism examines the spread of fake news and misinformation among Chinese-American immigrant users of WeChat, Tencent's communication platform that is used by nearly 900 million people globally, including Chinese overseas.
Why it matters: Western policymakers grappling with the growing global influence of the PRC and the Chinese Communist Party have little ability to influence the content flowing through WeChat.
Among the report's findings:
WeChat content is disproportionally focused on affirmative action/census data disaggregation and unauthorized immigration over other topics like jobs, economy and health care.
"Local stories and policies especially fall prey to distorted information, when lack of local news coverage on issues of particular interest to immigrant Chinese leaves a vacuum for misinformation to flourish."
One example of a "fake news" headline on a platform is: "Kill a Chinese, get a green card."
Read the full report.
My thought bubble: I am in several groups of mostly Chinese-American immigrants and I regularly see some crazy stuff getting posted. Another issue is that many consumers have weak English skills and so only read Chinese-language media.
Go deeper