Why it's so hard to market marijuana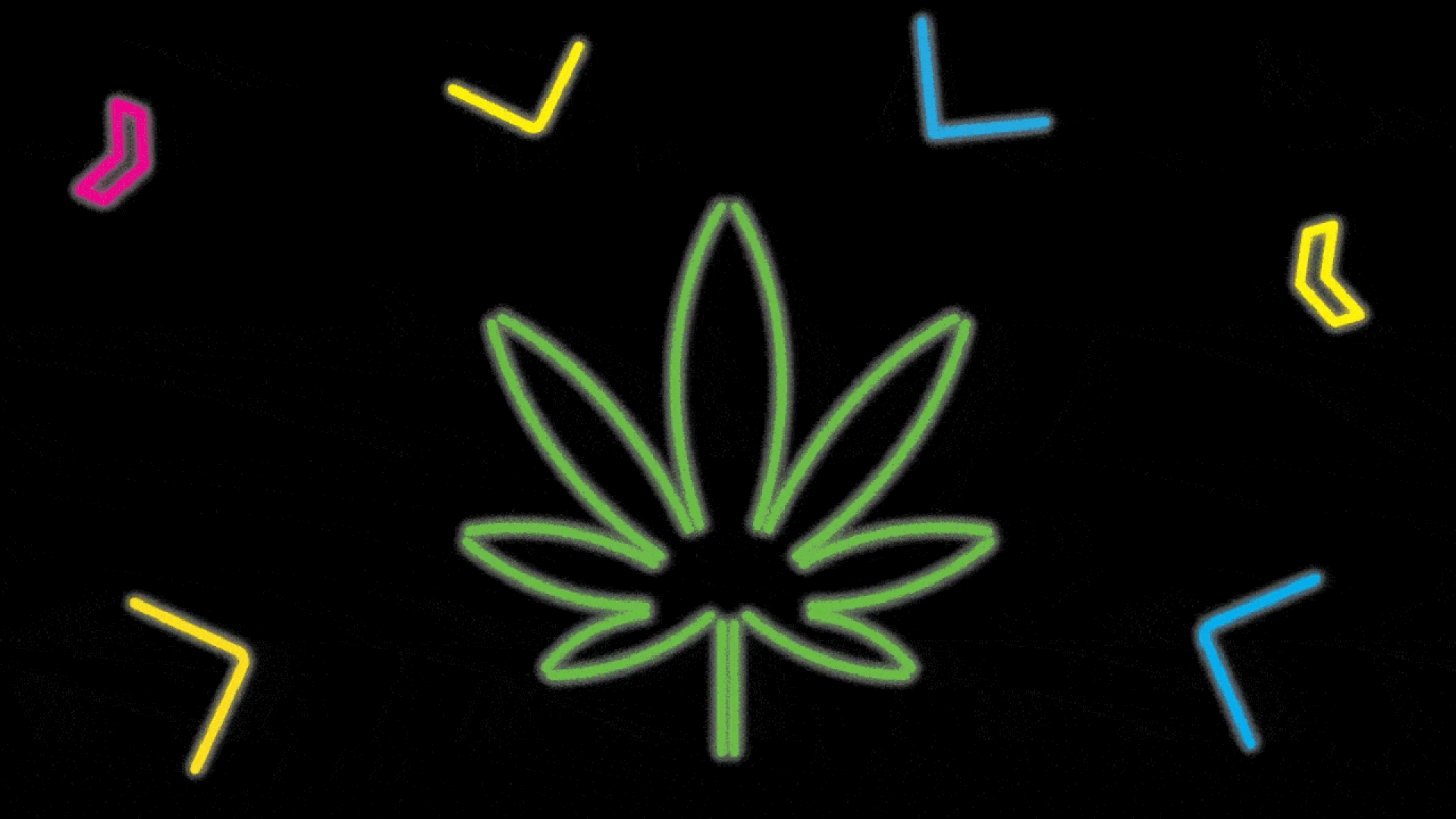 The marijuana industry is booming, but it's hard for pot growers and sellers to advertise and promote their products.
Why it matters: Most media industries don't accept weed ads, or have rules that make it nearly impossible to place them. These challenges, combined with the changing politics around pot, are hindering marijuana marketers.
Social media companies typically don't allow marijuana groups to purchase ads. Both Facebook and Twitter prohibit the promotion of drugs and drug paraphernalia globally. 
"There's a huge problem with legal cannabis business that are basically blocked from advertising on social media," says Michael Weiss, President and Founder of Nature's Dream, Inc., which has a mobile app to help people research different marijuana strains.
There are some digital advertising networks, like Mantis, which is aimed at people with interests like cannabis, yoga and wellness. But even those networks are limited by the publishers that accept their ads.
And getting ads accepted on radio and television can be a nightmare. "Most TV companies will only let you advertise if you can prove that the TV station or radio station has less than 30% of listeners that are under 21 years of age," says Celeste Miranda, co-founder of The Cannabis Story Lab.
For most marijuana advertisers, marketing opportunities on radio or television are limited to late night programming, when most children are asleep, or in the middle of an adult show, like pornography.
The great exception seems to be billboards and out of home advertising.
"We're seeing a lot of marketers turn to out-of-home in place of digital opportunities," says Kyle Del Muro, a consultant with several cannabis clients. "In Vegas billboards, are becoming a big thing,"
Because paid media is so difficult, most marketers rely heavily on P.R. Many marijuana marketers are focusing on education campaigns — especially with doctors, educating them about the benefits of medical marijuana for the treatment of cancer and terminal illness.
In cannabis, it's an education-first mindset, not product first.
— Matt Rizzetta, CEO of the public relations agency N6A
What's next: Politicians are slowly warming up to the idea of marijuana becoming more mainstream, with the most notable exception being Attorney General Jeff Sessions, who has vowed to crack down on marijuana legalization.
Sen. Chuck Schumer (D-N.Y.) told HBO's Vice News Thursday he plans to introduce a bill to "decriminalize" marijuana at the federal level.
His actions come just weeks after former House Speaker John Boehner announced that he had joined the board of advisers of Acreage Holdings, a cannabis firm that operates in 11 states.
Voters will also have the opportunity to weigh in this election cycle, with a handful of states considering their own versions of marijuana legalization this year.
Go deeper