Trump already passed Obama in cyber-crime attribution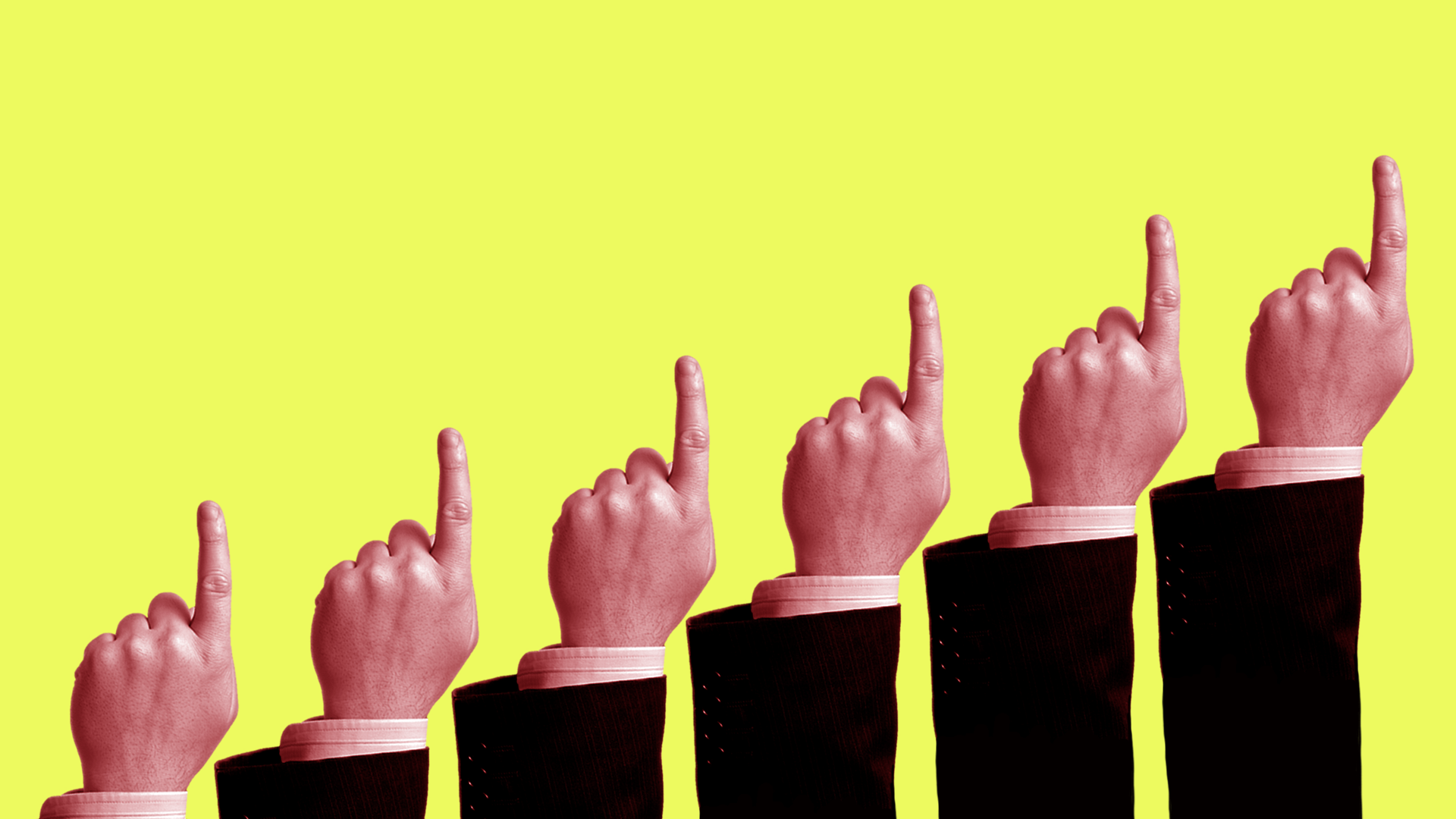 The Trump administration is blaming foreign governments for cyber attacks at more than 8 times the rate of its predecessors.
Why it matters: Attributions are accusations that a nation committed a destructive crime on foreign soil. They embarrass governments, cause businesses to be skeptical of international partners, and hang an albatross on international relations. Most important, they demand some form of response from leaders.
By the numbers: Over 8 years, the Obama administration attributed attacks to foreign governments only 4 times. With an attribution of an attack on internet infrastructure to Russia on Monday, Trump's tally is now 6.
The big picture: Trump's rapid attribution pace doesn't necessarily correlate to changes in the actual pace of attacks. It might be that Obama held back from naming names in hopes of improving relations with aggressors. Or it might be that Obama (and Trump, too) set precedents that Trump is now pressured to follow.
Geopolitical change: Michael Daniel, Obama's cybersecurity coordinator, said there is nothing to suggest an uptick in the number of attributable attacks since his era. He told Axios that some of the increase in attributions has a geopolitical basis.
"If you no longer have to worry about causing a greater rift in a relationship with Russia, it's easier to pull the trigger."
— Michael Daniel, Obama administration cybersecurity coordinator
The growing body of precedent is another possible factor. When Trump's Justice Department indicted a private Iranian military contractor for theft of intellectual property and academic research, it harkened back to a 2013 indictment of Chinese military officers for IP theft.
"It's the power of setting precedents," said New America Foundation senior fellow Peter Singer via email. When new incidents unfold that match previous ones, there's an existing template for what you're supposed to do — and questions arise if you don't act.
The Trump team's attribution that Russia was behind the NotPetya malware attack followed its announcement of North Korea's role in the similar WannaCry attack.
The growing body of Russian attacks has cleared the way to attribute similar attacks, from Obama's post-election attribution of the Grizzly Steppe campaign to Trump's attributions of energy and internet infrastructure attacks.
Go deeper