David Cameron's new project: fragile states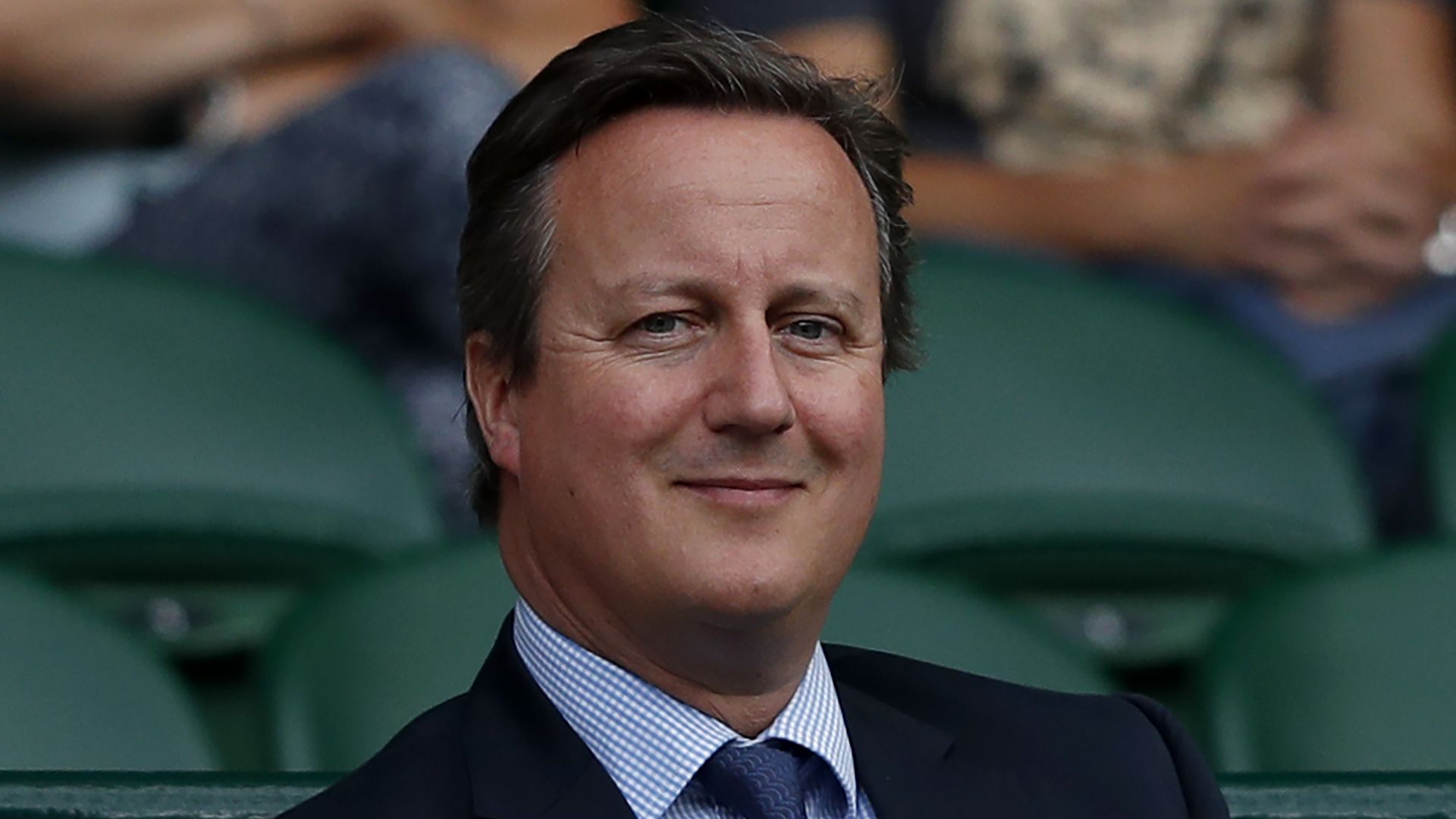 Former British Prime Minister David Cameron is in Washington today for the release of "Escaping the fragility trap," a report on fragile states by a commission he chaired.
Why it matters: "State fragility drives some of the biggest problems in our world today: extreme poverty, mass migration, terrorism, trafficking, and more."
These countries "are blighted by conflict and corruption. Their governments lack the legitimacy and capacity to deliver the jobs, public services, and opportunities their people need."
"The latest estimates suggest that by 2030, half of the world's poor will live in countries that are fragile."
In his first major broadcast interview since resigning in 2016, Cameron told CNN's Christiane Amanpour about fragile states:
"The most important things are basic security, and basic economics."
Fragile countries become "unfragile" only when "the people in those countries look to those governments and institutions and say, 'Yes, they're mine.'"
Go deeper