Toys "R" Us reportedly rejects takeover bid for U.S. stores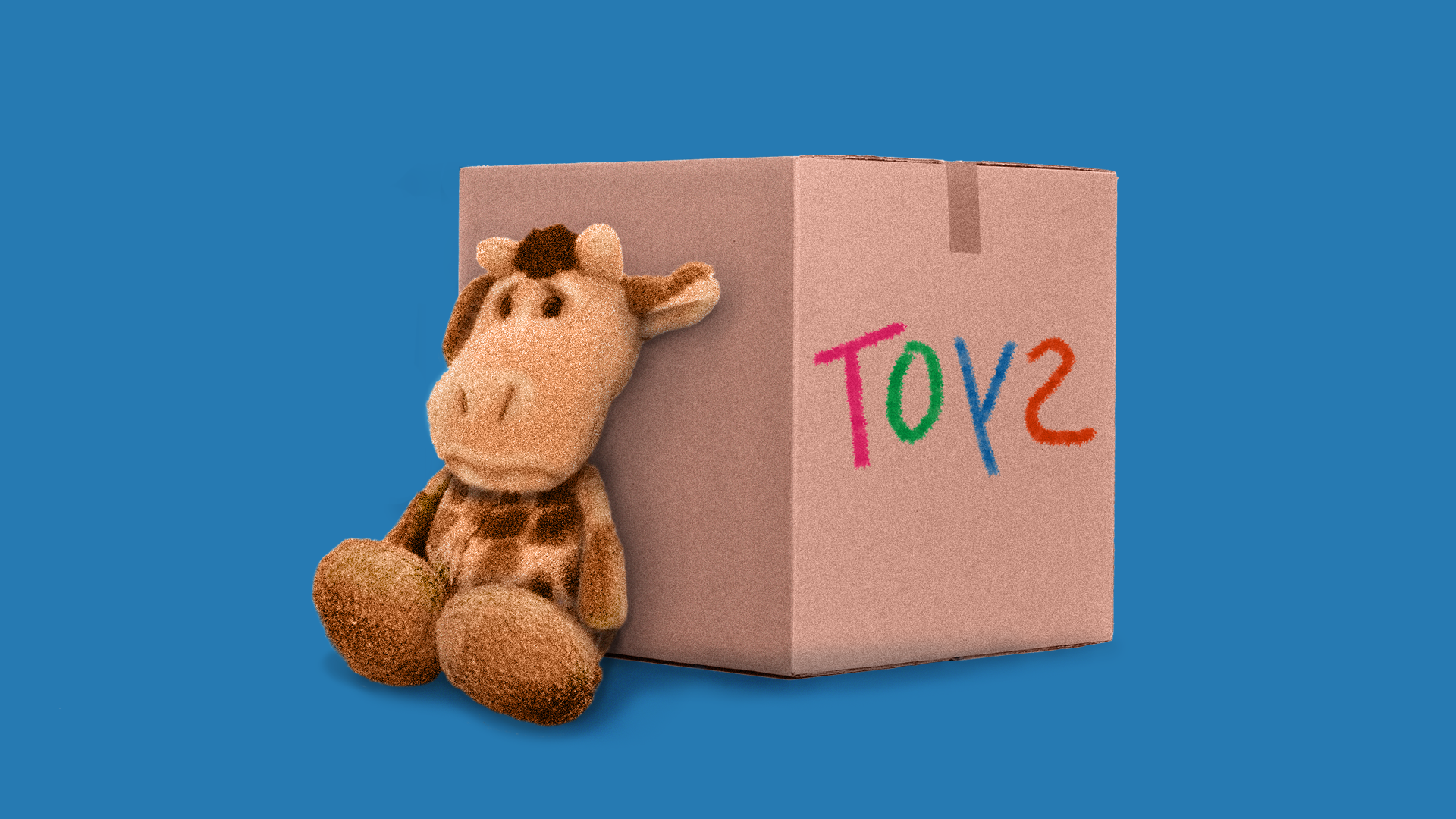 The lender group controlling Toys "R" Us has rejected an $890 million offer from billionaire Isaac Larian that would have involved the takeover of over 200 U.S. stores and more than 80 Canadian stores, according to multiple media reports.
Why it matters: A lot of jobs are at stake here, and the lenders seem uninterested in saving them.
Larian, who founded the company that makes Bratz dolls, had worked for the past month on his offer, which envisioned a revised store concept that he described as "a mini-Disneyland in each neighborhood." It had included both a crowdfunding campaign and involvement from banks UBS and BofA.
But the "B-4 lenders," who assumed control of Toys "R" Us after its Chapter 11 bankruptcy filing, have exhibited tunnel vision toward liquidation for the U.S. stores. In fact, Larian says he wasn't even informed his bid was being rejected, thus not giving him the opportunity to make it more attractive.
No, private equity still isn't off the hook here. It helped cause this mess in the first place, but it's no longer calling the shots.
What's next: A bankruptcy court auction is expected to take place today, but there is no word yet on if there are any other viable offers that would maintain the portfolio of performing U.S. stores.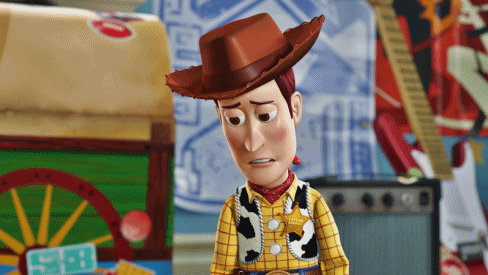 Go deeper