James Comey no longer considers himself a Republican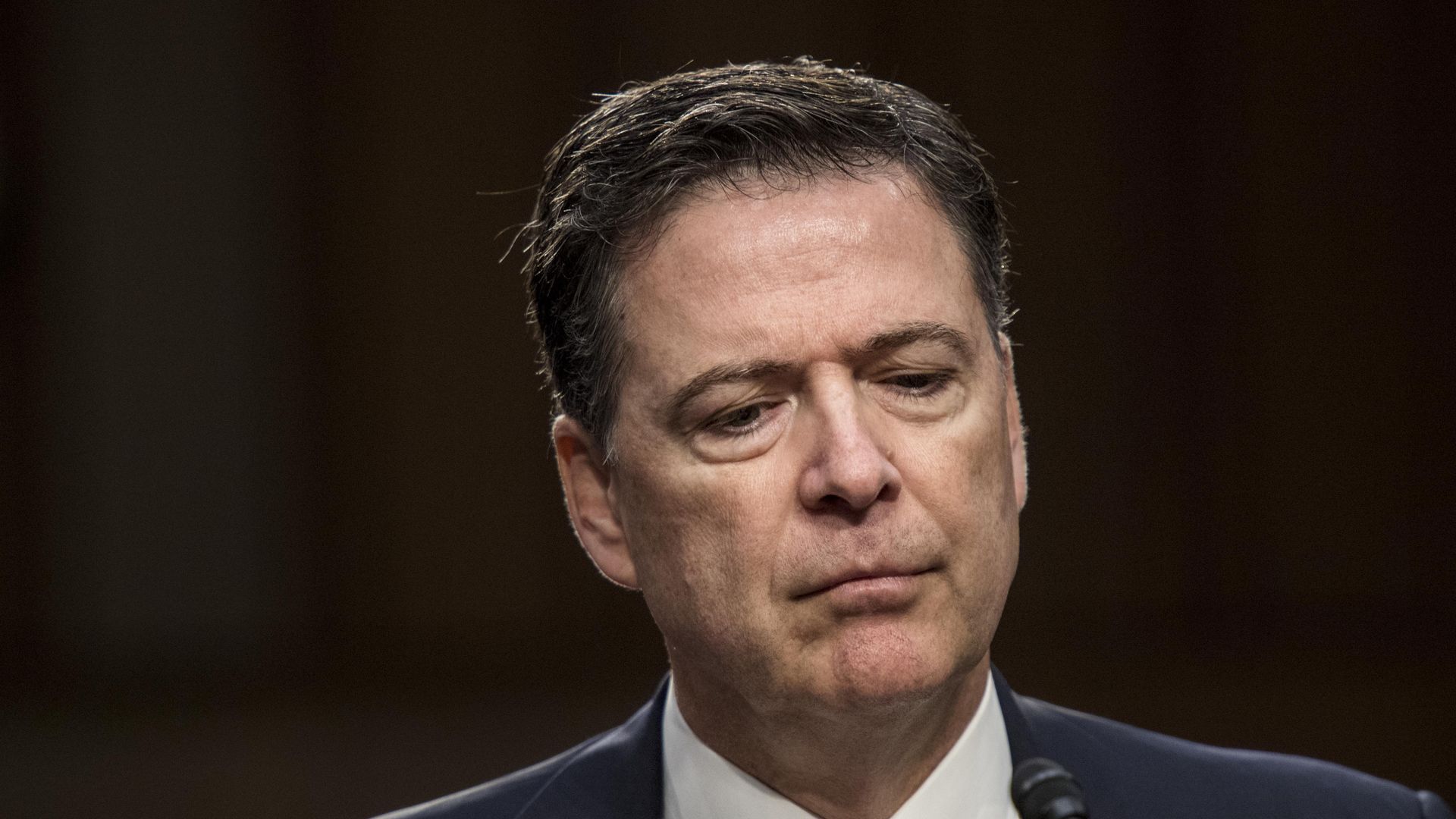 Former FBI Director James Comey said that the Republican Party "has left [him] and many others" and that he "can't be associated with it," thanks to the influence of President Trump during an interview with ABC News' podcast "Start Here" :
"These people don't represent anything I believe in. ... I see the Republican Party, as near as I can tell, reflects now entirely Donald Trump's values. It doesn't reflect values at all. It's transactional, it's ego-driven, it's in service to his ego. And it's, I think, consoling itself that we're going to achieve important policy goals — a tax cut or something."
Go deeper