Top tech lobbyist: EU privacy rules will "kill people"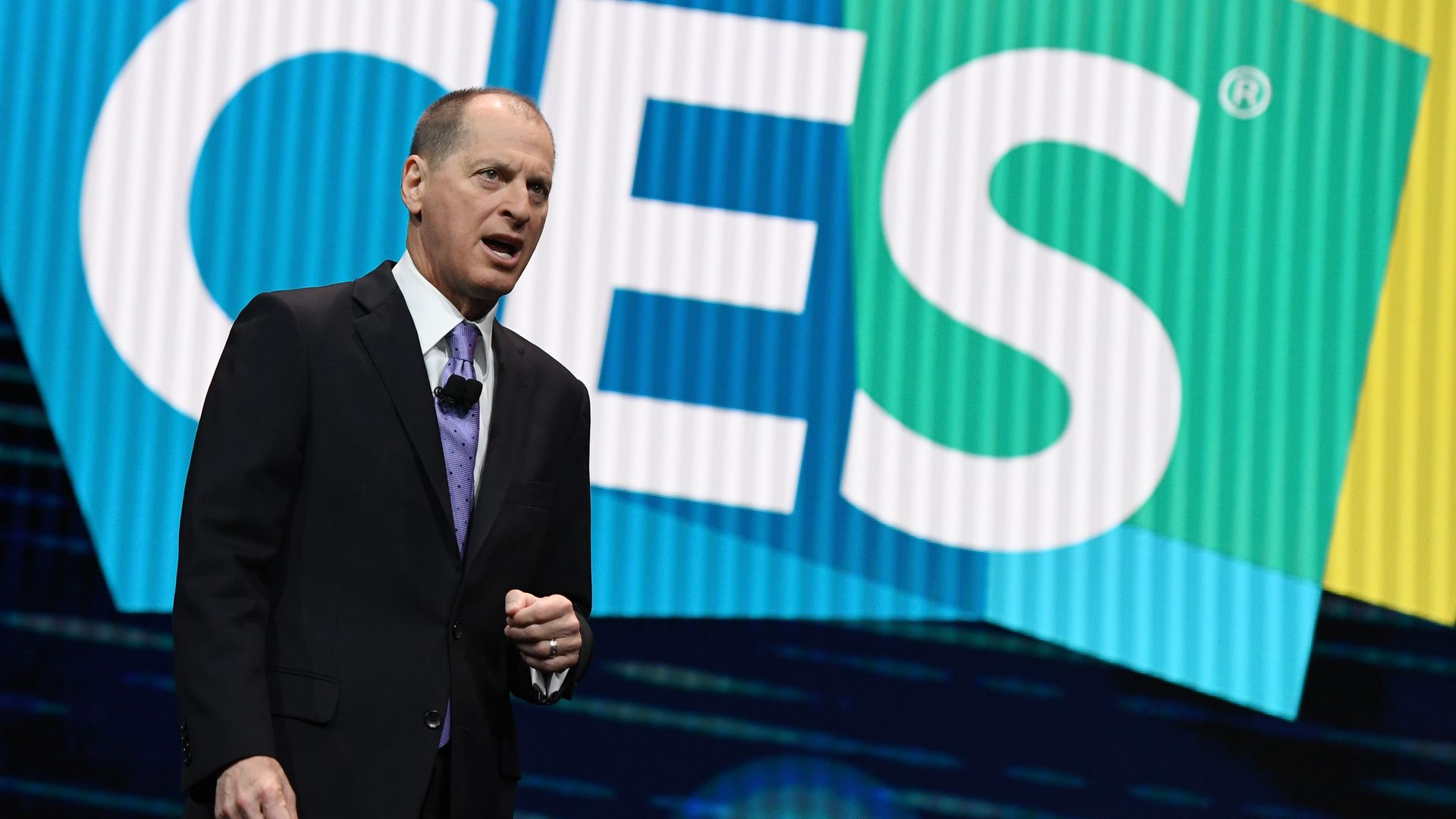 The head of a major U.S. tech trade group made an alarming claim to lawmakers Wednesday: new European data privacy rules will cost lives.
Why it matters: Major U.S. tech companies are working to comply with the EU's General Data Protection Regulation that goes into effect next month, even as they try to head off potential privacy regulations stateside.
What they're saying: "Europe's going forward with [GDPR] and frankly it's going to hurt American companies," said Consumer Technology Association President Gary Shapiro at a House Oversight Committee hearing on artificial intelligence. "But it's also going to kill people, because if you can't transfer, for example, medical information from one hospital to another in the same region, that has life consequences."
GDPR puts new requirements on how companies can use and share data collected from people in the European Union. It will go into effect next month.
Asked after the hearing if he wanted to clarify his statement, Shapiro directed Axios to Qualcomm Life Chief Medical Officer James Mault. Mault said that "GDPR is going in a direction that can very inevitably make it harder, more cumbersome, more expensive to share critical health information when it might really matter" but also said that users should have a clear view into how their medical data is being used and shared.
Qualcomm Life builds products that make use of medical data — including by storing it in the cloud — so has a financial stake in this debate.
Go deeper