Four Democratic candidate have come out against Pelosi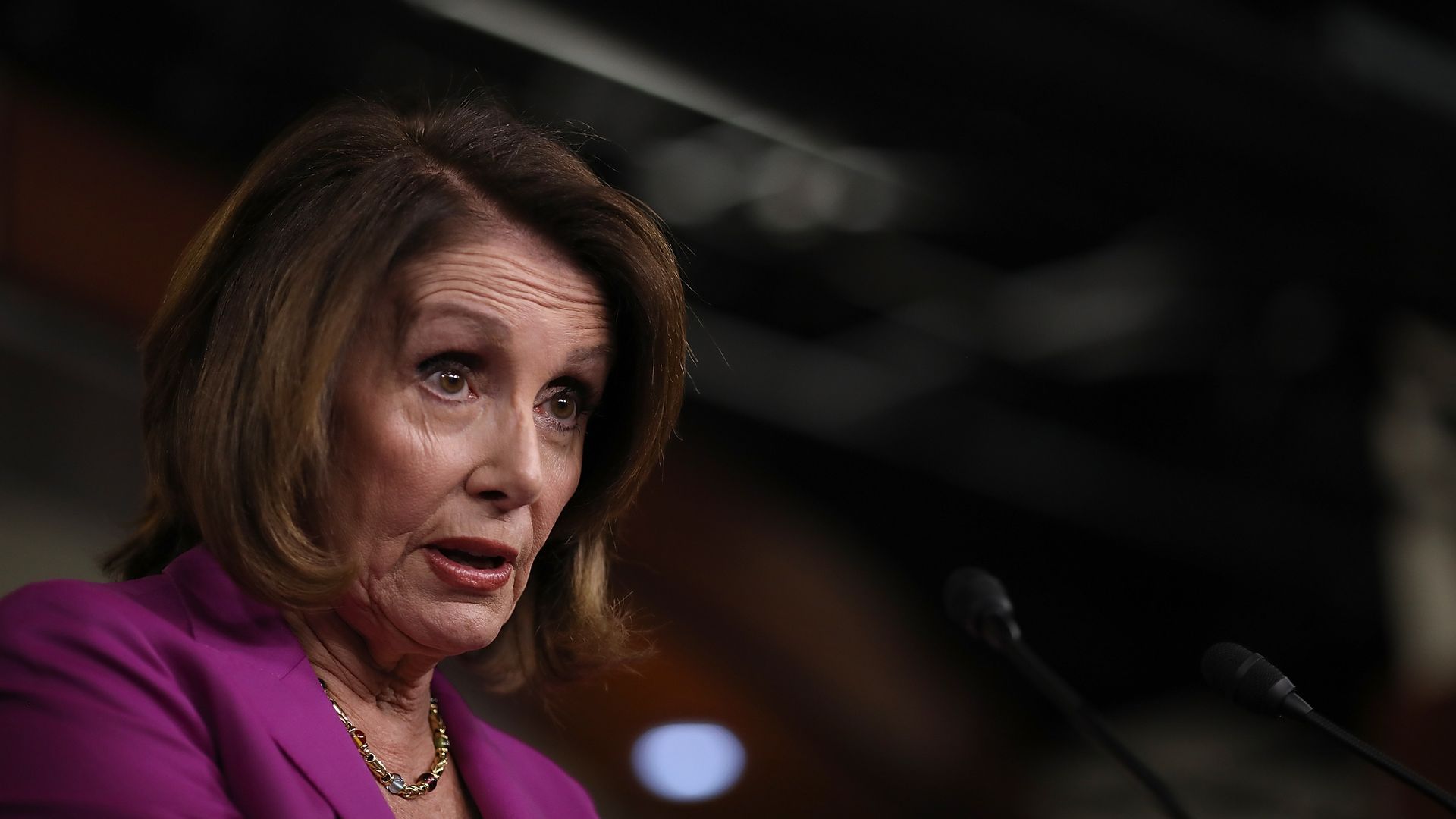 Democratic candidate Ken Harbaugh in Ohio's 7th district told Axios he will not vote for Nancy Pelosi as Speaker if elected and if Democrats gain control of the House. "The Democratic party needs a new generation of leaders who will stand up for American workers. Under Pelosi, it has not done that," he said in a statement.
Why it matters: Harbaugh is one of four Democrats who oppose Pelosi as Speaker, joining Conor Lamb (PA-18), Brendan Kelly (IL-12), and Paul Davis (KS-02). Some Democratic aides on the Hill have privately mused to Axios about Pelosi not having enough votes to be elected Speaker if Democrats win a narrow majority with more moderate members, like those mentioned.
Editor's note: Harbaugh previously expressed a desire for new leadership to the WSJ in June and later to McClatchy in August.
Go deeper