A two-year study of broken politics in America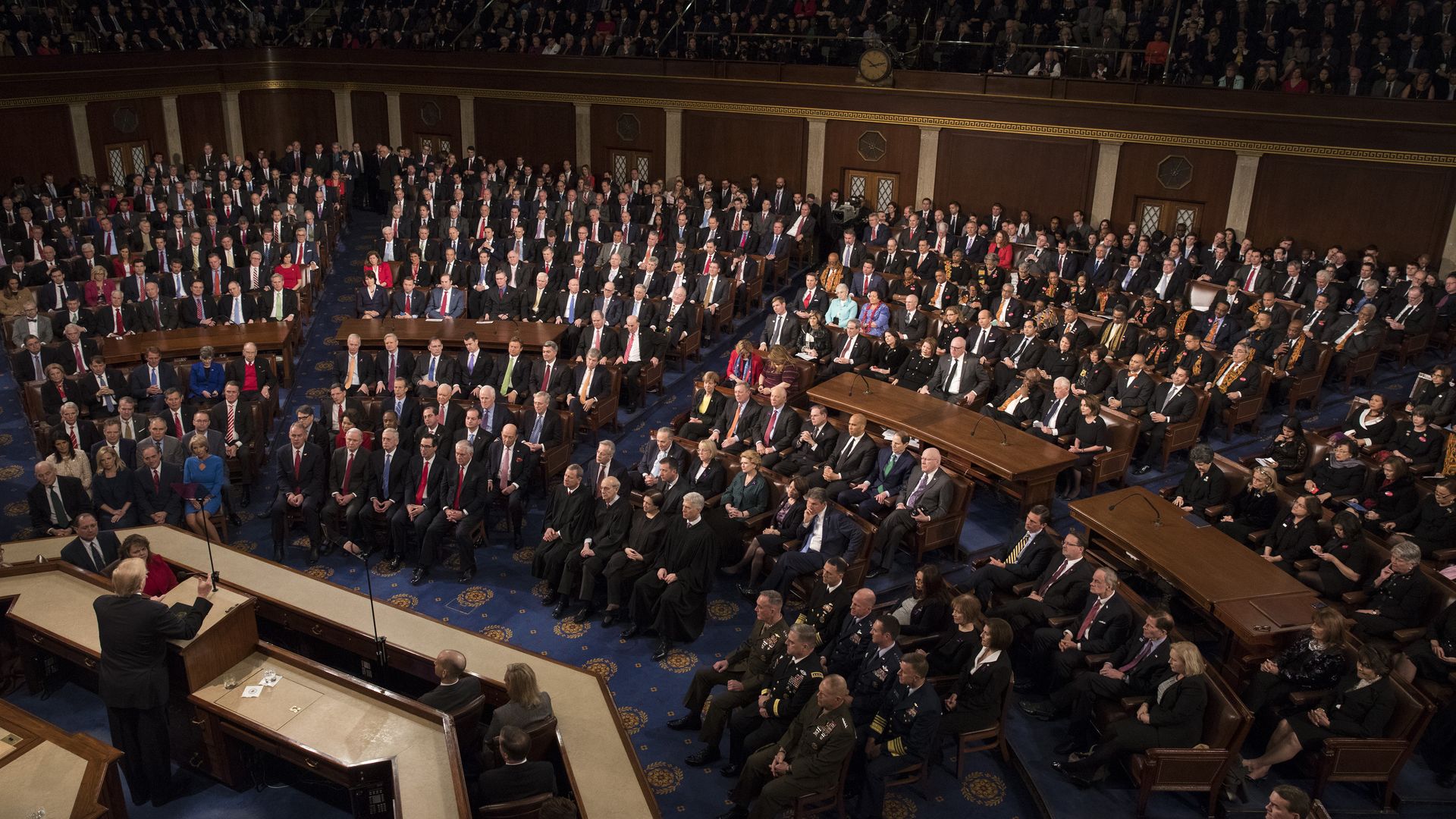 After more than two years of exploring why American politics is so broken, Jon Ward of Yahoo News today posts his conclusion: weakened political parties, driven by the deeper issue of a loss of understanding even of what institutions are and why they exist.
The bottom line: "Populism is popular these days, and many Americans ... want to make the political system more fair. ... But ... anti-party reforms have gone too far and are now having a multitude of negative impacts."
"People blame dysfunction on the establishment and call for more reform. The reform further weakens the ability of parties and party leaders and increases dysfunction and chaos."
"Democrats are resisting empowering their own party officials as they head into the 2018 midterms and toward a 2020 showdown with President Trump." They are going to reduce their number of superdelegates in the primary.
Why it matters: "Anti-establishment thinking has been one of the most constant and dominant trends of the last half-century. ... Yet ... institutions can protect us from the abuse of power."
Go deeper