Mignon Clyburn steps down from FCC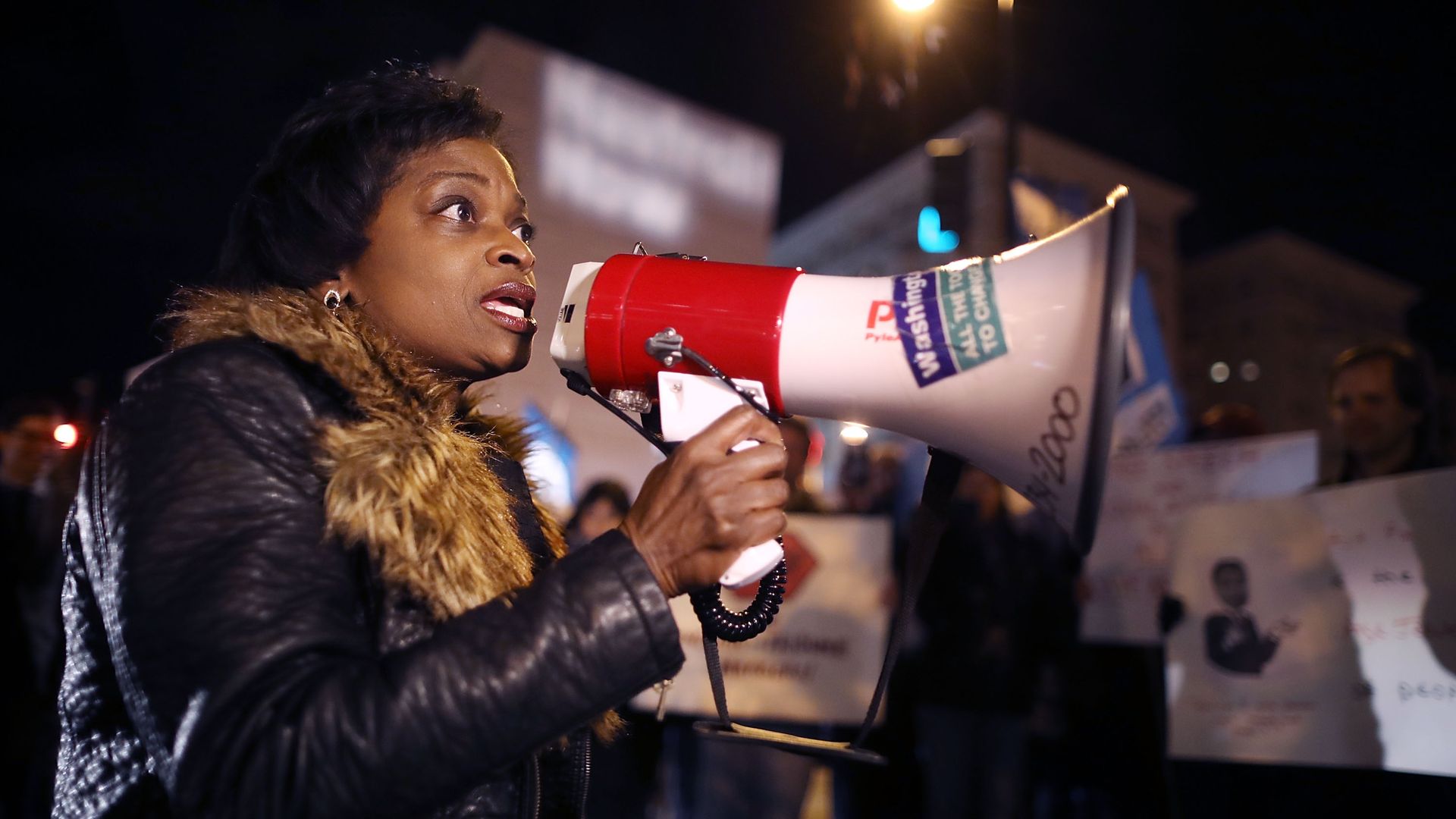 Long-time Democratic FCC Commissioner Mignon Clyburn announced Tuesday that she will be leaving after more than eight years at the agency.
Why it matters: Clyburn, an Obama nominee, was a consistent advocate for low-income, minority and other marginalized communities. She was a strong supporter of net neutrality, media ownership reform and lowering prison phone rates. Clyburn often clashed with current chairman Ajit Pai over policy decisions.
What's next? While Clyburn's resignation had been expected for some time, her departure leaves an open seat on the five-member commission until a replacement is nominated by President Trump and confirmed by the Senate.
She's the second Democratic commissioner at regulatory agencies overseeing tech and telecom issues: Terrell McSweeny, also an Obama nominee, announced Monday she is retiring from the Federal Trade Commission at the end of the month.
Go deeper