Cancer hospitals push for Medicare CAR-T payments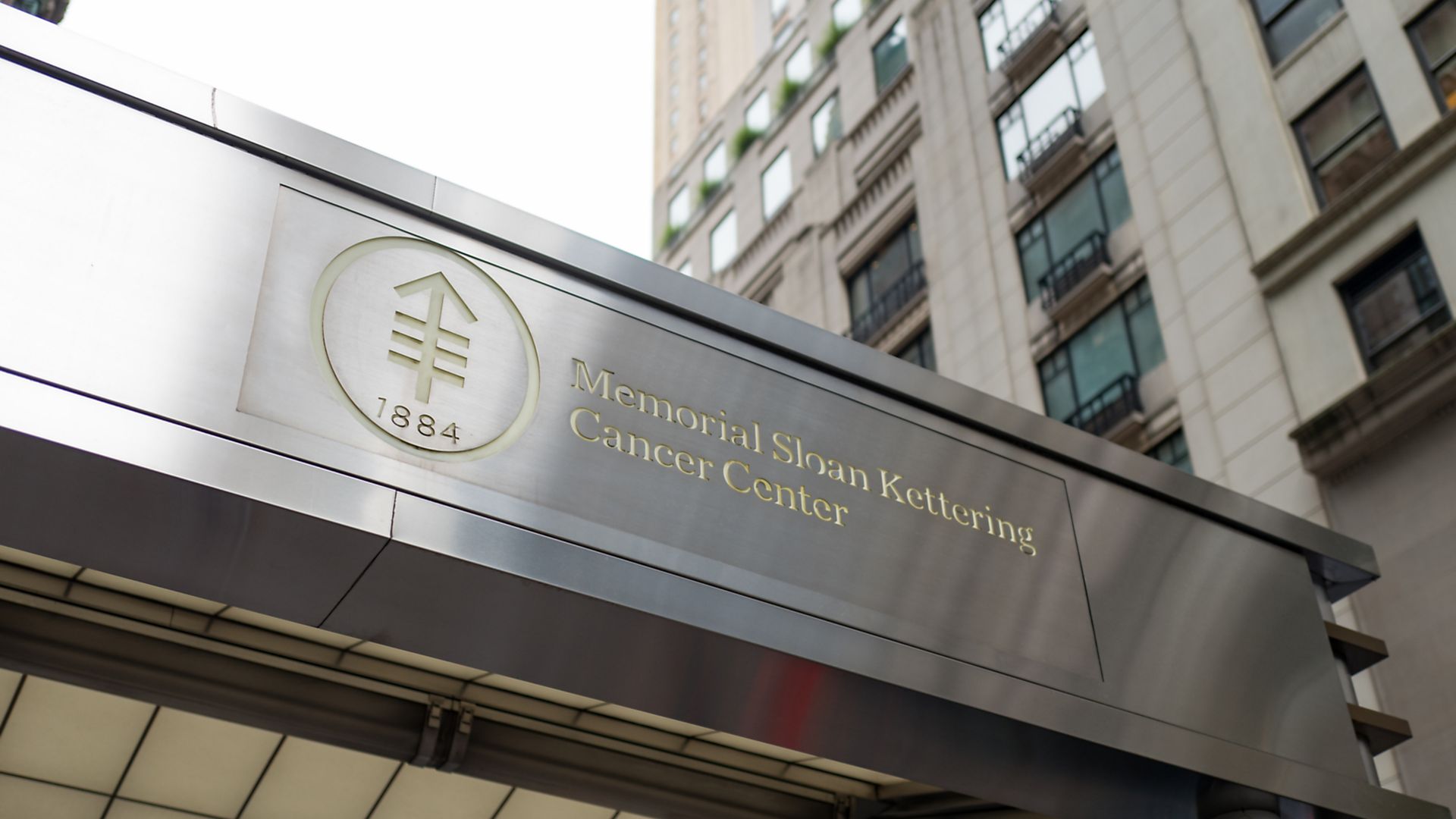 Lobbyists representing cancer hospitals are urging Medicare officials to create a new set of payments for new, expensive CAR-T treatments.
Looking ahead: Medicare is expected to release a big annual payment rule any day now, and there's a chance it could propose "add-on" payments for CAR-T therapies — a move that would cost the government millions of dollars while immediately broadening dying cancer patients' access to promising new treatments.
The details: Federal meeting records show four lobbyists working on behalf of cancer hospitals like Memorial Sloan Kettering Cancer Center and MD Anderson met with Medicare officials in February — including Demetrios Kouzoukas, a top Medicare director in the Trump administration — to talk about the proposed inpatient payment rule that is released every April.
Specifically, they discussed Medicare's payment policies for CAR-T, a therapy that attacks cancer by using a patient's own immune cells. Two CAR-T treatments have gotten FDA approval:
Kymriah, made by Novartis, has a list price of $475,000.
Yescarta, made by Gilead Sciences, has a list price of $373,000.
The rub: Medicare has approved outpatient rates for CAR-T at the standard price plus 6%, but the cost of inpatient CAR-T treatments is rolled into smaller bundled amounts that encompass the entire hospitalization.
Why it matters: Cancer doctors have only been comfortable providing CAR-T on an inpatient basis because the treatment is still new and patients need to be monitored closely for adverse reactions.
Many hospitals "would like to start the program, but not without adequate reimbursement from Medicare," said one person familiar with the industry, adding that Medicare officials "know it's a problem."
Go deeper: Bloomberg profiled CAR-T insurance hurdles in December.
Go deeper