Weibo reverses its ban on gay content after user complaints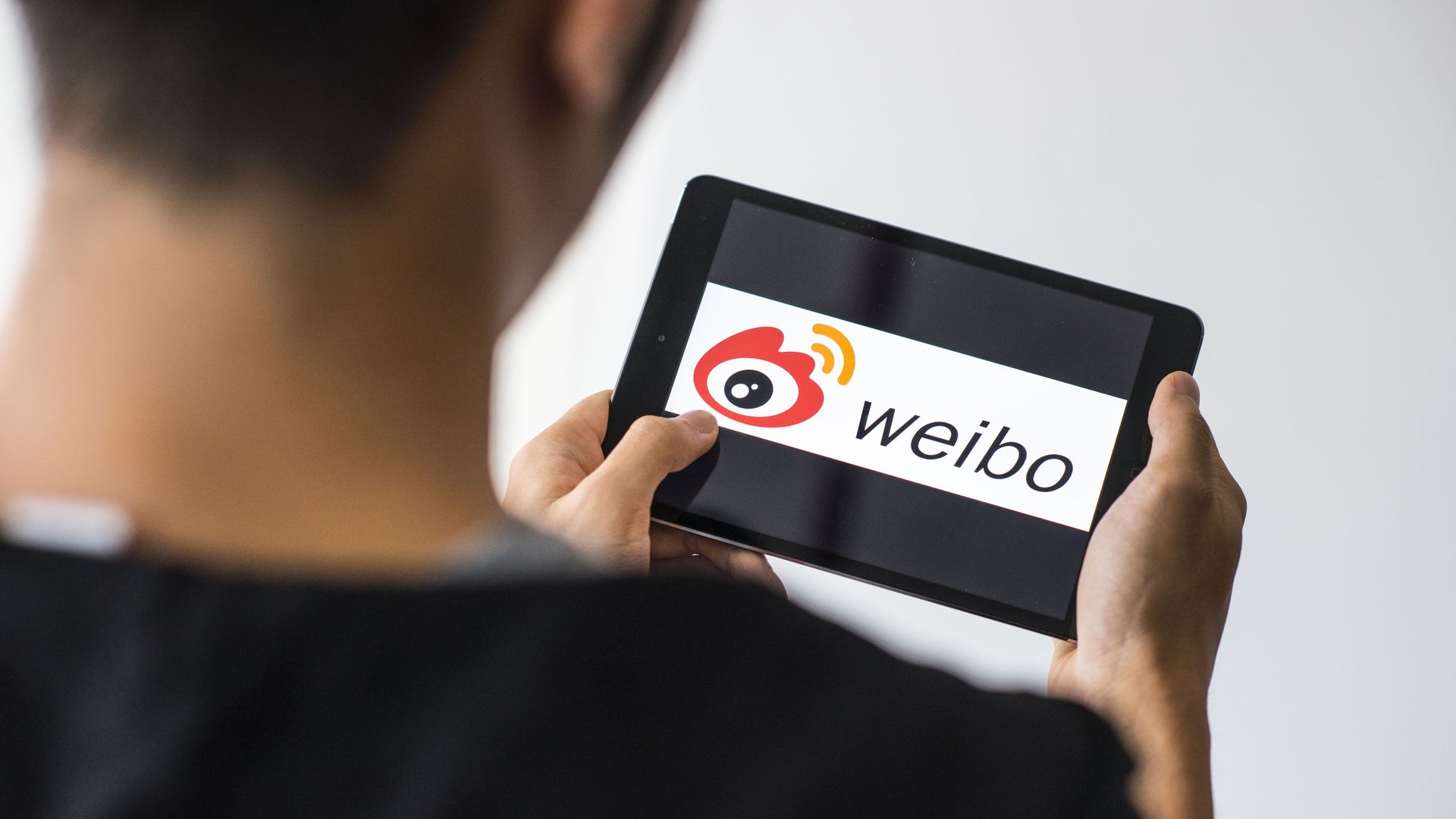 Weibo, China's version of Twitter, reversed its ban on "homosexual content" on Monday after a mass of complaints from its users, CNBC reports. The company had previously announced Friday it would ban homosexual content along with pornographic and violent images.
The reasoning: Weibo claimed its initial announcement was in compliance with a 2017 government data surveillance rule.
Go deeper