U.S., U.K. issue joint warning of Russian government hacking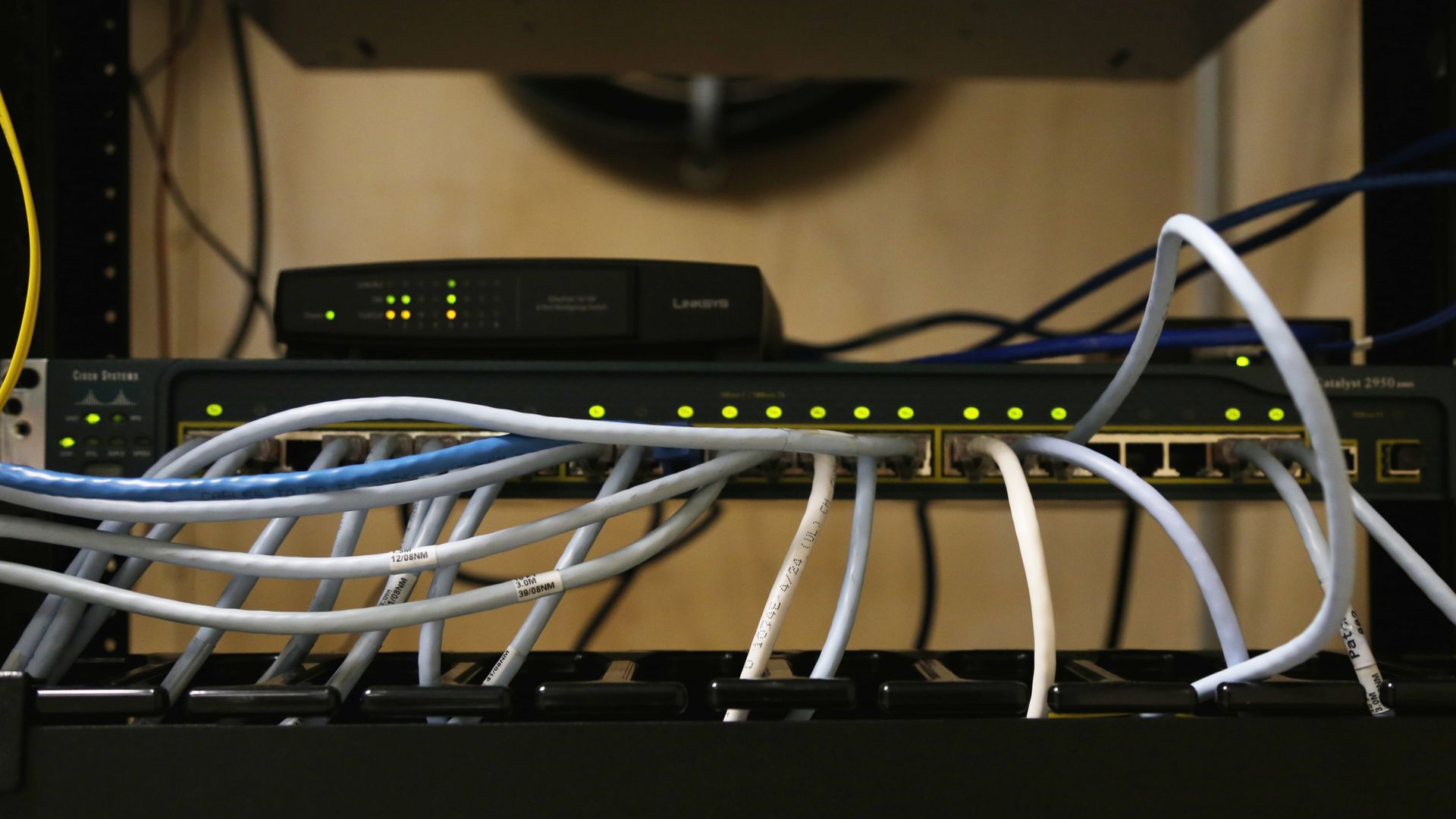 Russia is hacking routers inside U.S. and U.K. government agencies, companies, critical infrastructure, and ISPs to spy and steal data, the Department of Homeland Security, FBI, and Britain's National Cyber Security Centre announced in a rare joint Technical Alert on Monday.
Context: Russia's relations with both the U.S. and the U.K. are at an all-time-low following the nerve agent attack in Salisbury, England and the chemical weapons attack in Syria. "This is yet another example of Russia's disregard for international norms and global order," a U.K. government spokesperson said.
The impact: Beyond gathering intel and data, the purpose of Russia's cyberattacks is to "maintain persistent access to victim networks and potentially lay a foundation for future offensive operations," according to the statement.
Note: Once a router is hacked, the perpetrator can also launch attacks on other computers.
Details: The joint warning also offered advice for governments and companies to ensure their router software is updated.
Timing: The statement marks the first time the U.S. and the U.K. have issued joint advice while announcing an attack, according to the CEO of the National Cyber Security Centre, Ciaran Martin.
Go deeper