The latest on Tronc's potential buyers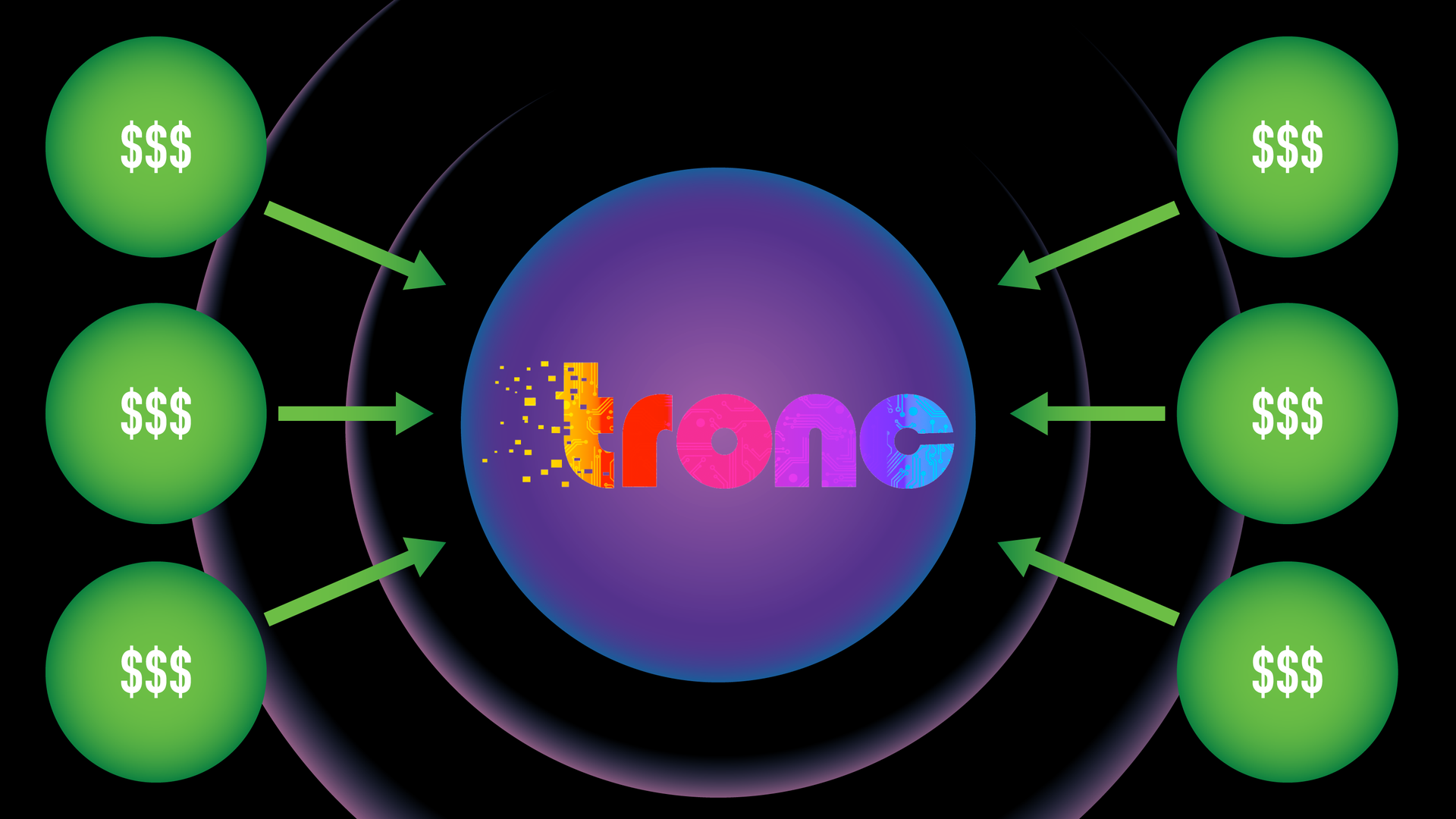 SoftBank is among several possible buyers for newspaper publisher Tronc, Axios has learned from a source familiar with the situation. This comes just days after a NY Post report that private equity firm Apollo is also kicking Tronc's tires.
Why it matters: Financial buyers have mostly avoided newspapers in recent years, fearing they don't have the digital chops to offset declining print revenue.
The players
Apollo: Axios has confirmed Apollo's interest, but it's unclear how it will be affected by news late Friday that ex-Tronc chairman Michael Ferro will sell his entire 25.65% stake to privately-held McCormick Media. Ferro and Apollo co-founder Leon Black are said to be pals, and initial speculation was that Ferro was in some way facilitating Apollo's interest.
SoftBank: Fortress Investment Group, which SoftBank bought last year, is the external manager for the parent company of GateHouse Media, one of the country's largest newspaper chains.
Gannett: Tronc's peer also remains in the mix, and makes the most strategic sense (assuming you accept conventional wisdom that newspaper publishers need scale to survive).
News Corp: We're not hearing that there's serious interest here, but you should never count Rupert Murdoch out of an acquisition auction.
Patrick Soon-Shiong: The billionaire doctor already agreed to buy the L.A. Times and San Diego Tribune from Tronc for around $500 million. That deal still seems to be on track, although the Apollo leak may have been designed to ensure he doesn't force a downward renegotiation. The bigger question is why he paid so much for a piece when he could have had the rest for just another couple hundred million (including the Chicago Tribune). "No one can believe he didn't buy the whole thing," a source says.
Go deeper