Judge denies Trump and Cohen's request to block review of seized files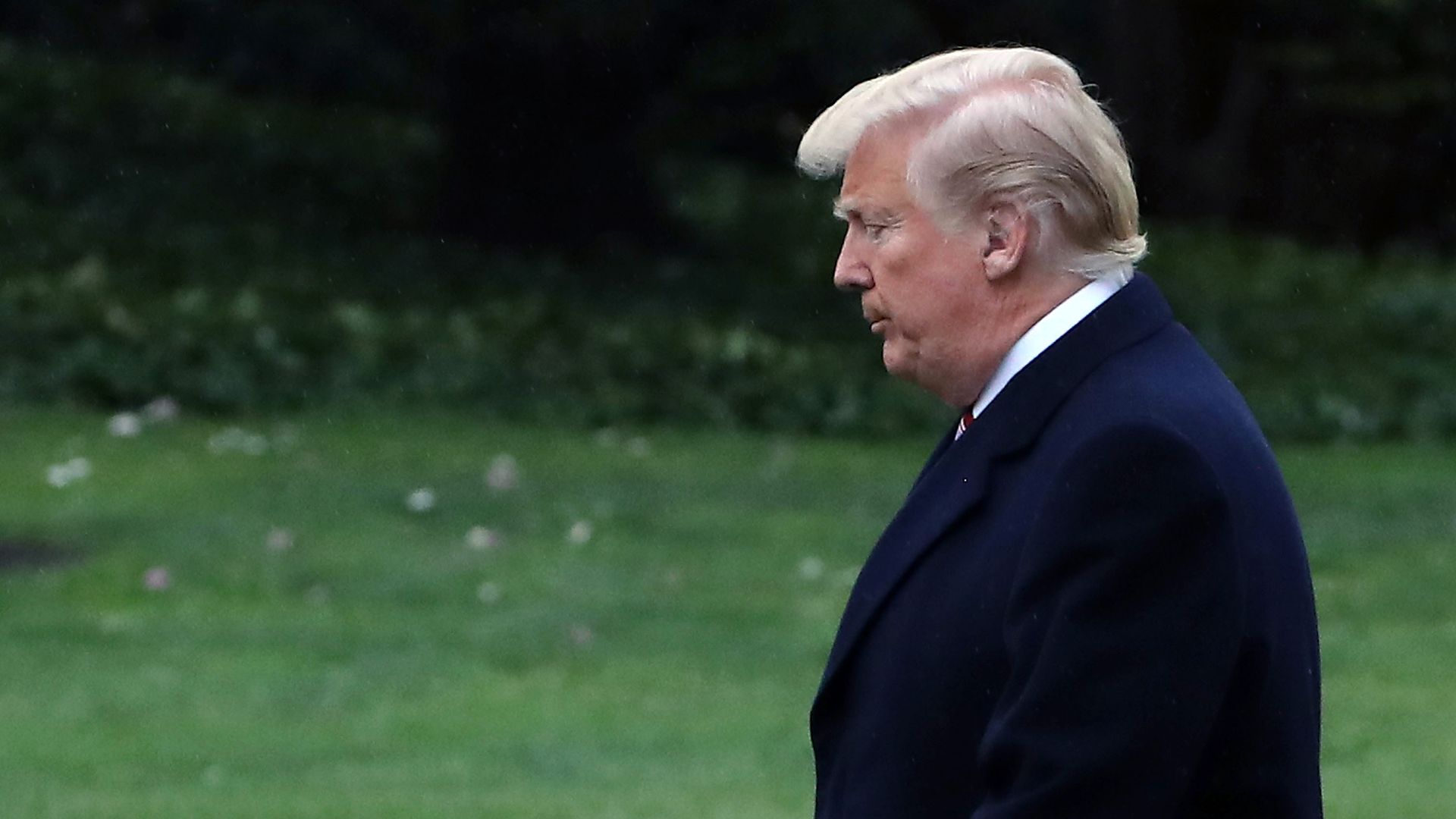 A federal judge in New York struck down Monday President Trump's and Michael Cohen's request that sought to block prosecutors from immediately reviewing files seized by FBI agents in last week's raid on Cohen's hotel room and office, the New York Times reports.
Yes, but: The judge, Kimba Wood, said that the prosecutors who seized the documents would provide copies to Cohen's attorneys, per Bloomberg. Wood also signaled that she may appoint a special master, as requested by Cohen's team, to assist his lawyers in reviewing the material to protect any documents that fall under attorney-client privilege.
Go deeper