Watchdog report reveals Ryan Zinke's $12K charter flight was avoidable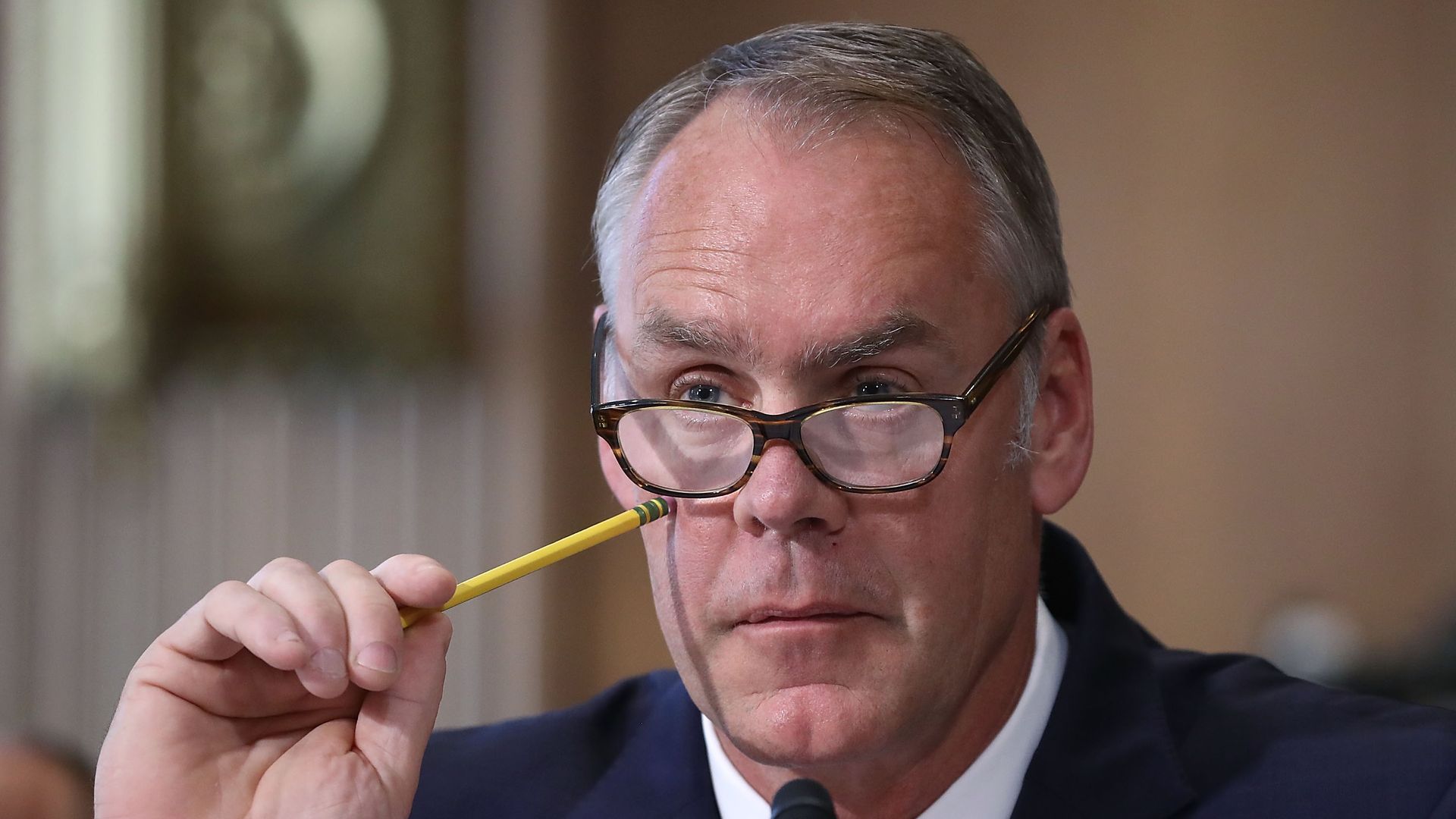 A $12,375 taxpayer-funded charter flight, that Secretary of the Interior Ryan Zinke took last June from Las Vegas to his home in Montana, could have been avoided, the agency's internal watchdog said Monday.
Between the lines: The Inspector General's report says Zinke's team knew about the visit as early as March and could have worked out alternative travel plans. The revelation comes as several members of President Trump's Cabinet have faced mounting backlash for their questionable spending habits.
Go deeper